Q & A with Wendy Gaines (ABJ '92)
Wendy Gaines joined DAR in March 2020 as an administrative specialist supporting the Corporate and Foundation Relations and Principal Gifts teams. She assists with stewardship activities, coordinates calendars, helps keep GAIL updated for the team, sets up and attends meetings and keeps everyone updated on what's going on with their prospects in the media. She also occasionally provides them with cookies.
What did you study at UGA?
I received a Bachelor of Arts in Journalism from Grady, and my focus was Public Relations.
What is a moment that sticks out in your memory from your time as a student?
In my Public Relations Campaigns class in my senior year, my collaborative group drove to Augusta University to pitch our campaign to some members of their Board of Directors. They were impressed and ended up using it. I remember thinking I had definitely chosen the right major, and I felt prepared for life after graduation.
Now that you have joined the university on the staff side of things, what excites you the most about "coming back home?"
There's always so much energy and excitement on campus at UGA. It comes from the students, but it spills over onto everyone who works on campus too. It's great to have the opportunity to be a part of that again.
What have been your career experiences up to this point?
I have worked in insurance administration, apartment management, human resources and education. With grown kids, I have lots of volunteer experience as well. I have learned if you communicate well, you can thrive in almost any industry.
From these experiences, what have you learned about servant leadership, innovation, and/or commitment?
When we seek to serve others first, we get to become part of something much bigger than ourselves. While our own goals will always be important to us, helping others along the way is incredibly rewarding.
What is a little-known fact about you?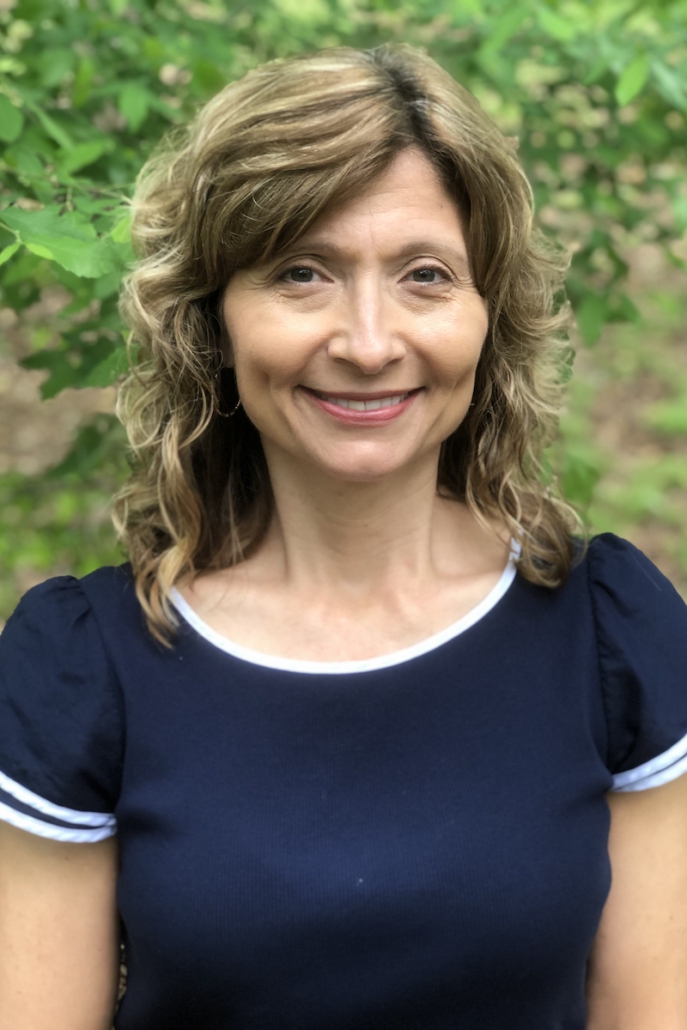 My first UGA football game was the Georgia-Clemson game when Kevin Butler kicked the famous "kick heard 'round the world," which was a 60-yard field goal with 11 seconds remaining in the game, giving the Dawgs a 26-23 upset over Clemson, who was ranked number 2 in the nation at the time. I knew then and there I wanted to attend UGA.
What is your favorite part of campus?
I love the green space, trees and historic buildings on North Campus.
What do you enjoy doing outside of work?
I love to be outside, so hiking, gardening, grilling out and just being in nature makes me happy.
Where might we find you on a Saturday?
I'm usually outside if weather permits, either doing something active or reading a book on the porch with my pups.
So far, what do you love most about GAIL?
I love that GAIL is a centralized system with so much information. I have always enjoyed research, and there's so much to learn in GAIL.
https://dar.uga.edu\/wp-content/uploads/FeatImg-2020-WendyQA.jpg
800
1200
Clarke Schwabe
https://dar.uga.edu/wp-content/uploads/UGADAR-logo-horizontal2.png
Clarke Schwabe
2020-05-04 16:30:51
2020-05-04 16:30:51
Q & A with Wendy Gaines (ABJ '92)