Beat Week ends Saturday! Help the Dawgs claim victory during this giving challenge to see which school can boast the most backers by the end of Saturday's matchup. Join in this heated contest against the Tigers by making a gift to UGA. Keep an eye on the scoreboard and let's show them how loud Dawgs can bark!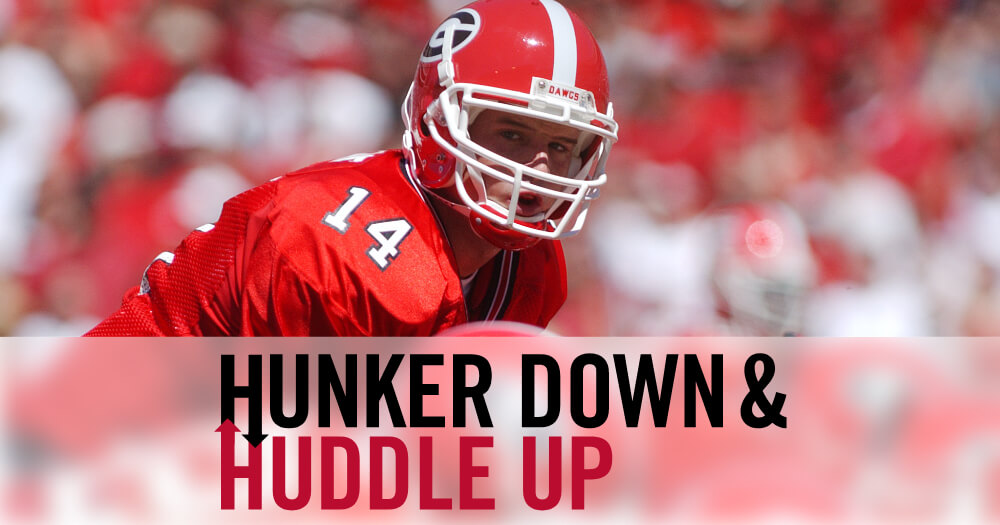 Relive pivotal moments in UGA football history with the Bulldog legends who made them happen. They'll talk about their time at UGA, answer questions, and weigh in on the 2020 season. Register today for the first edition of virtual Hunker Down & Huddle Up with David Greene (BBA '04), kicking off at 7 p.m. EDT this Sunday, October 4.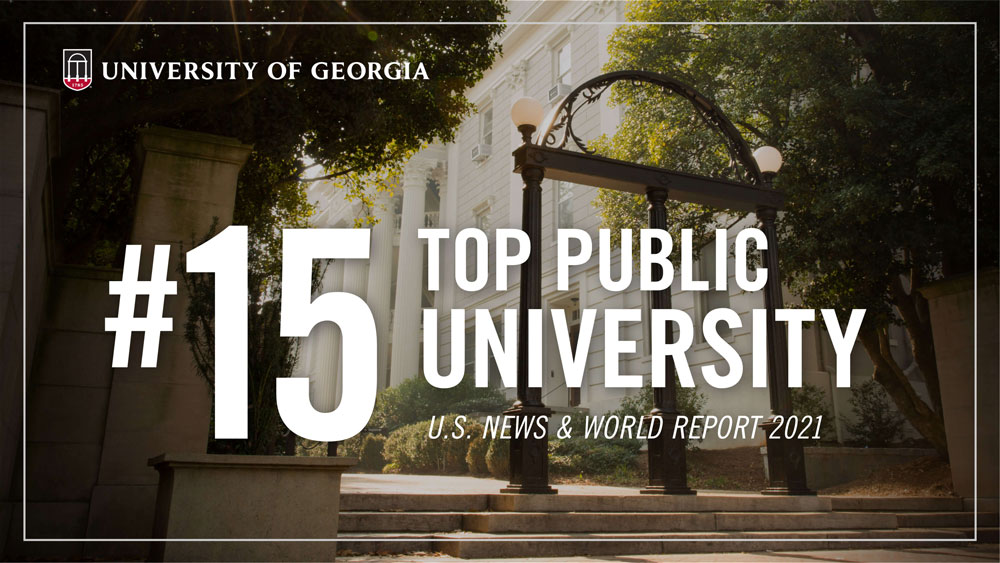 UGA landed at No. 15 in U.S. News & World Report's 2021 ranking of the best public universities in the nation. This marks the fifth consecutive year that UGA has placed in the Top 20, climbing from No. 16 last year. Alumni and friends have strengthened their commitment to the university and the world is taking notice. Go Dawgs!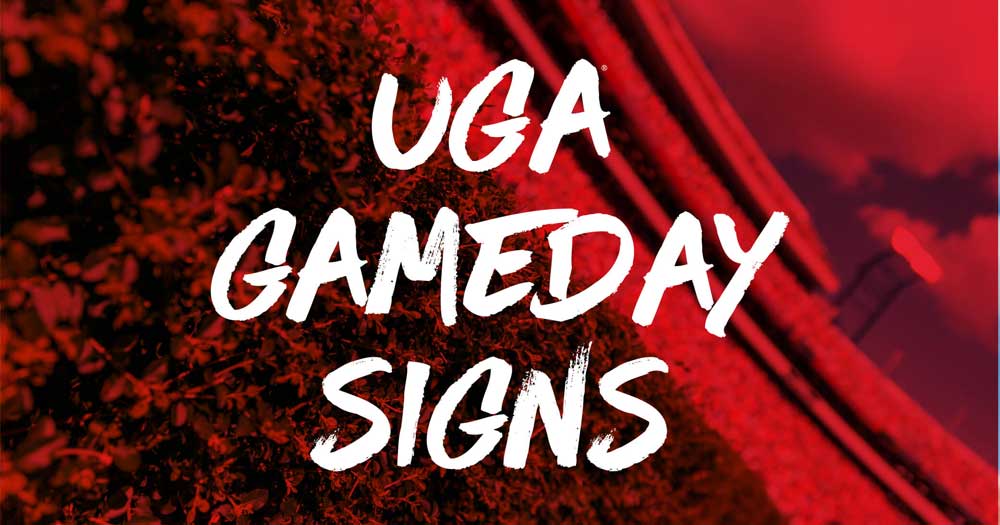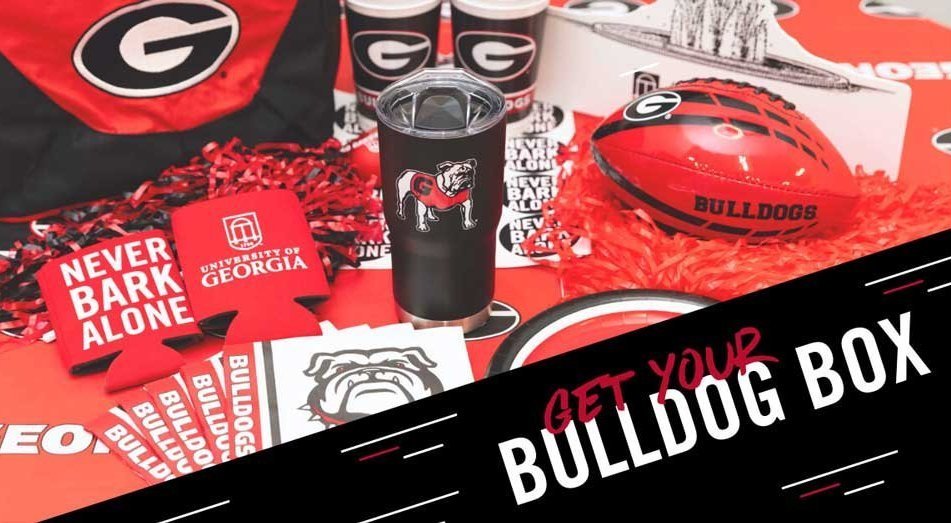 Bring that "Saturday in Athens" vibe to your living room with Bulldog Boxes, spirited kits full of Georgia-themed items that will have you singing ''Glory, Glory.'' Each kit includes supplies to host your own at-home tailgate—and a portion of each purchase supports the Alumni Chapters Scholarship Fund.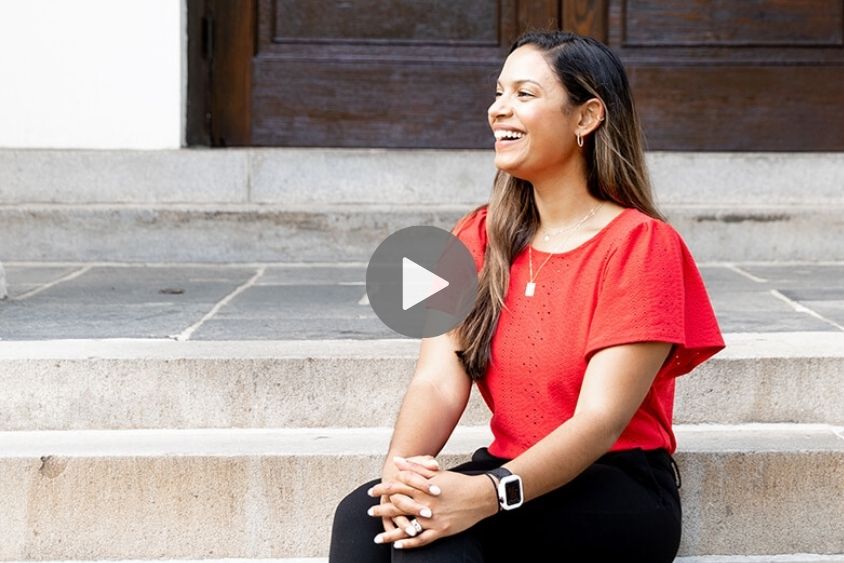 As a first-generation college graduate, born to immigrant parents from the Dominican Republic, 40 Under 40 honoree Jasmin Severino Hernandez (AB '13, AB '13) is committed to helping Bulldogs find community at UGA.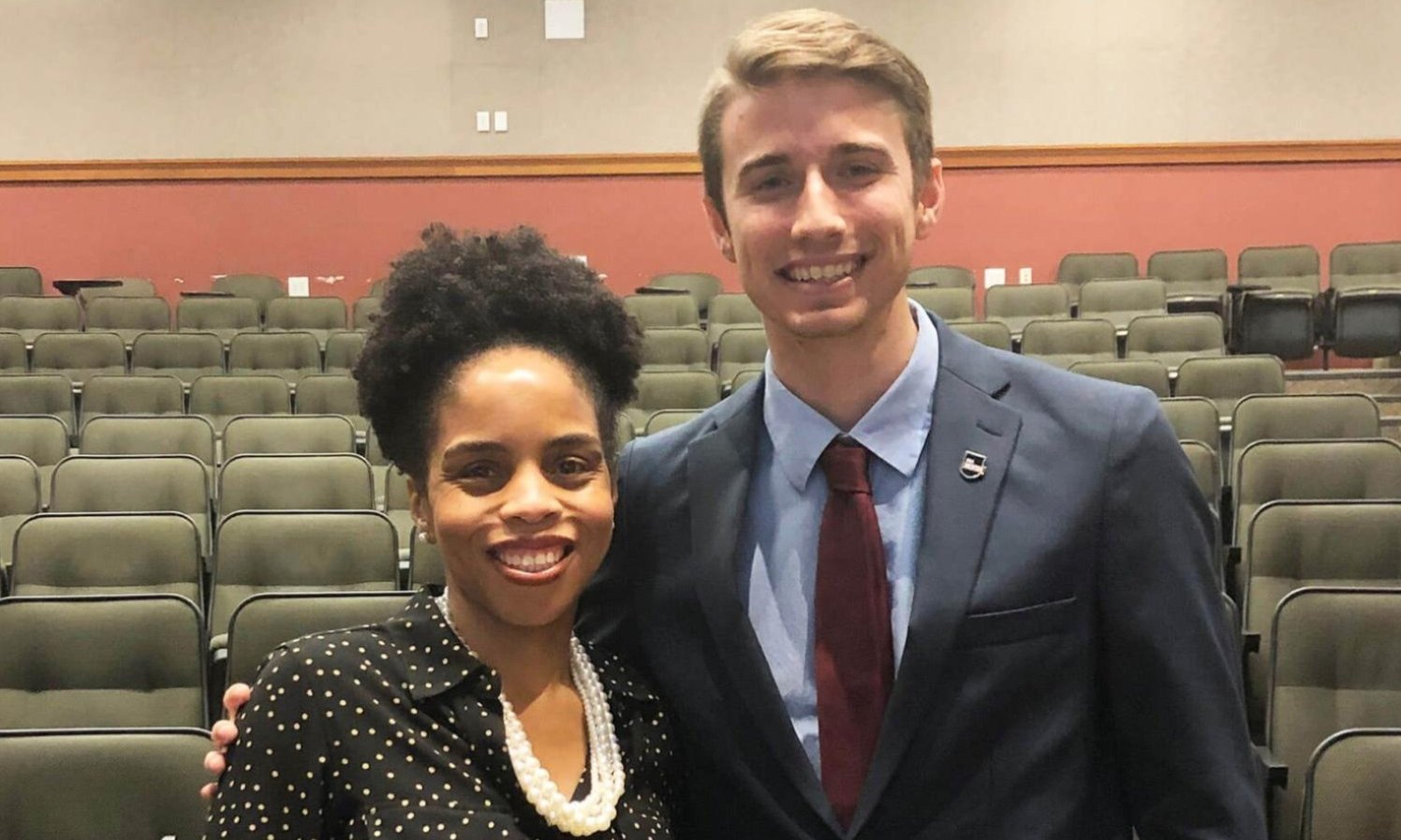 Since the UGA Mentor Program began in 2019, more than 1,800 mentoring relationships between students and alumni have been created. Students are navigating the pandemic alongside their mentors—and four of them shared their experiences. Join the UGA Mentor Program today to guide a young Dawg.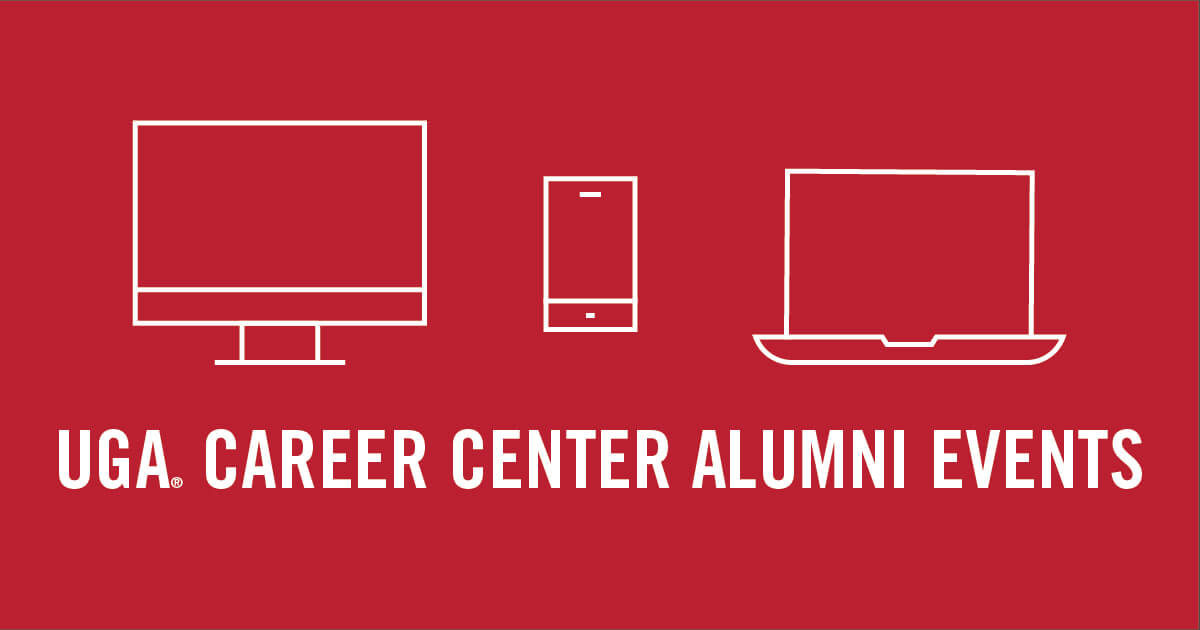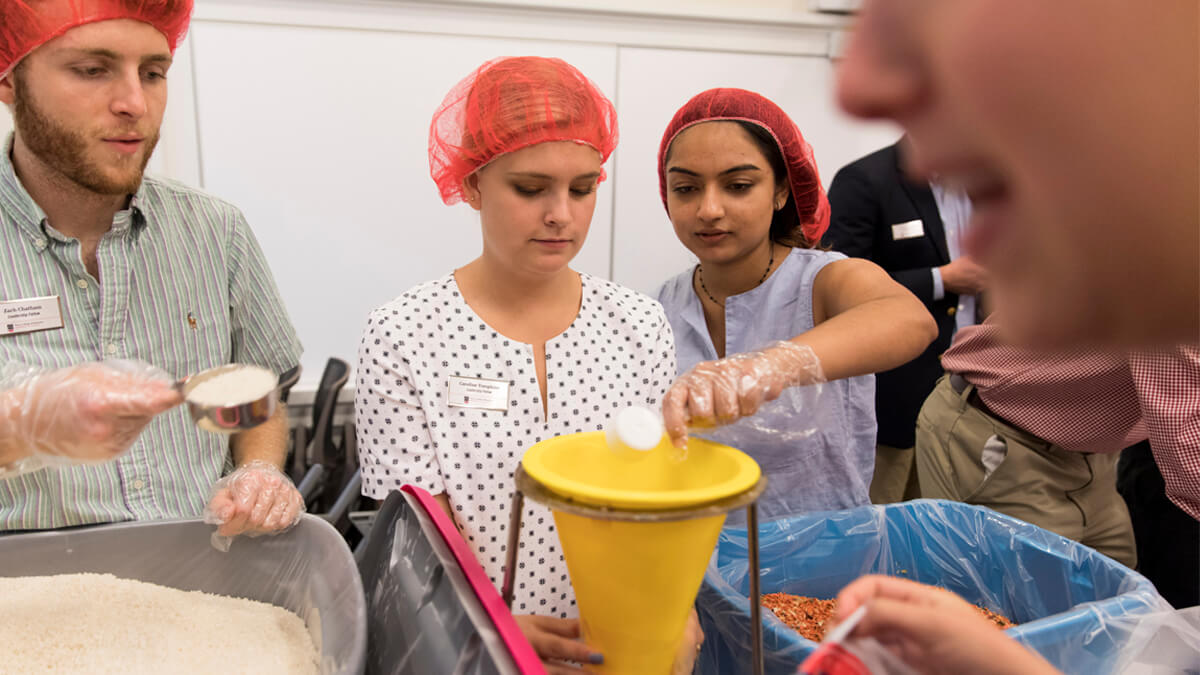 Regions Bank has pledged $500,000 to help UGA improve communities across the state. This support will endow a fellowship program for service-learning projects through UGA's Institute for Leadership Advancement. It will also support the Small Business Development Center continue to provide educational services for small business owners and aspiring entrepreneurs.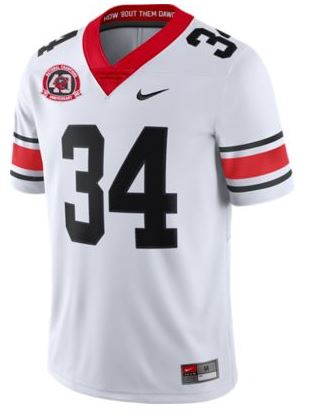 It's important to connect with each other and the UGA Mentor Program is here to help you do just that.
Do you want to help us amplify important messages to audiences through social media? Sign up today!
Our mailing address is:
UGA Alumni Association
298 S. Hull Street
Athens, GA 30602 
The University of Georgia Foundation is registered to solicit in every state and provides state-specific registration information at http://www.ugafoundation.org/charity.