General Counsel Roundtable 2020

Wednesday, October 28, 2020
12:00 p.m. - 1:30 p.m.
A virtual roundtable connecting School of Law alumni/alumnae leaders with the broader law school community to discuss current business and legal challenges facing companies today.
Hosted via Zoom. Link will be provided to those who register.
Questions? Email lawalum@uga.edu or call 706-542-7959.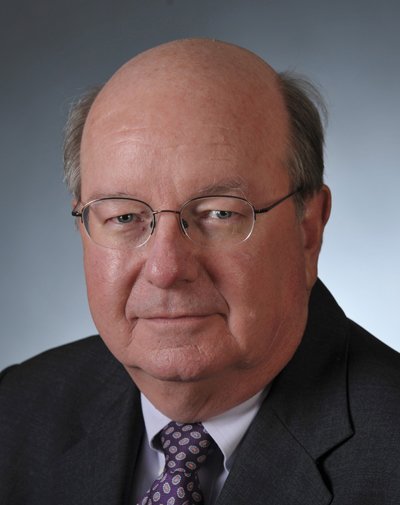 Moderated by:
G. Sanders Griffith (J.D.'77)
Retired Senior Executive Vice President, General Counsel & Secretary
TSYS, Inc.
Sanders Griffith retired as senior executive vice president, general counsel and secretary for TSYS in 2020. In his most recent role as senior executive vice president, Griffith was responsible for all aspects of TSYS' legal affairs around the world. Griffith provided oversight, guidance and direction regarding all legal matters, enterprise risk management, compliance, information security and business continuity.
Before assuming his final position at TSYS in 2007, Sanders served in numerous roles and capacities with both TSYS and Synovus for approximately 20 years. From 1977 to 1988, he was engaged in the private practice of law.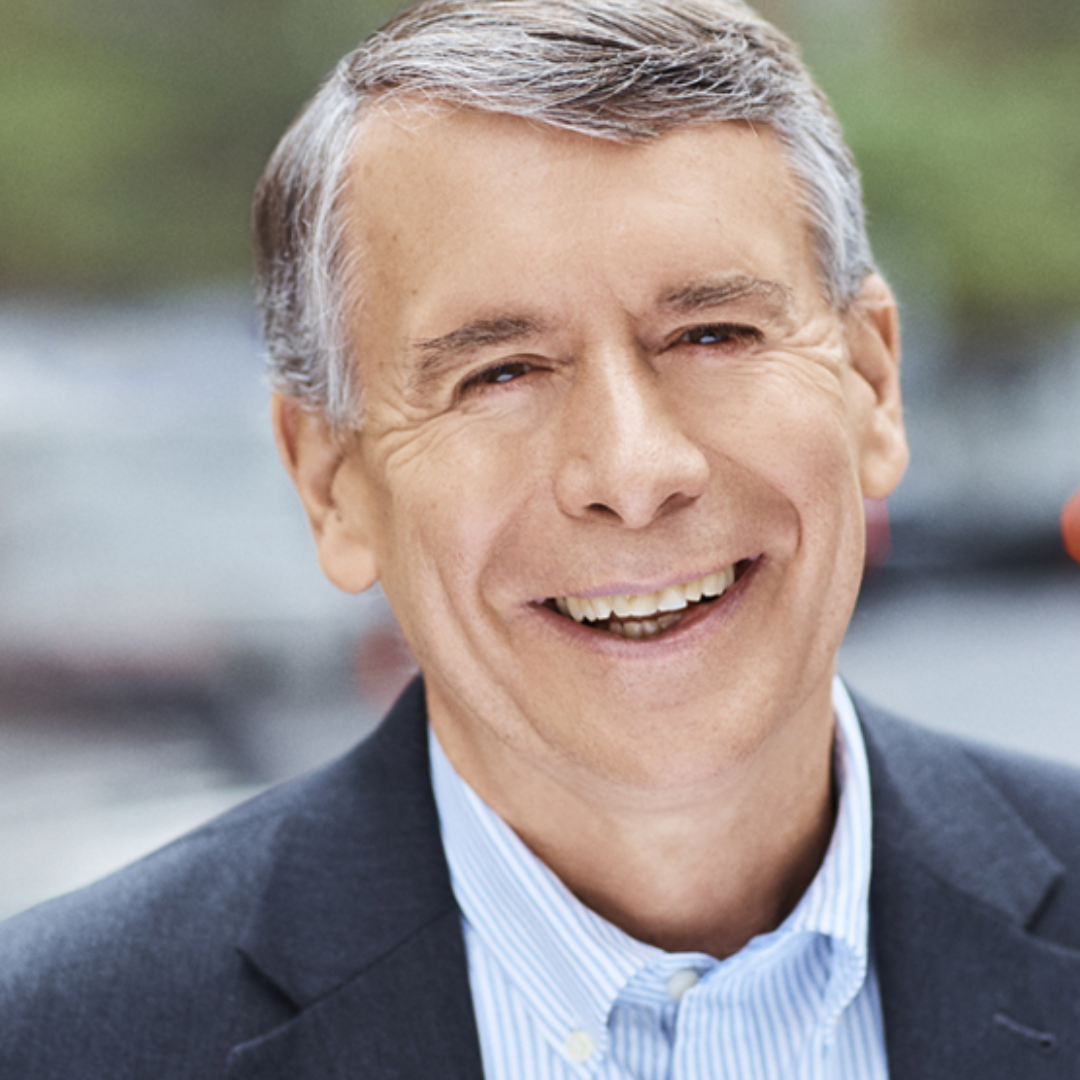 John Douglas (J.D.'77)
Senior Executive Vice President
TIAA
After serving as TIAA's Chief Oversight and Advocacy Officer since 2018 overseeing the risk management, legal and compliance functions for the entire enterprise, John currently directs the Fortune 100 financial services organization's growth strategy. He has 40 years of experience advising financial institutions on legal, business and regulatory matters, including compliance, acquisitions, investments and FinTech. He has guided financial services companies through significant legislative and regulatory changes, from Garn-St. Germain to FIRREA to Dodd-Frank.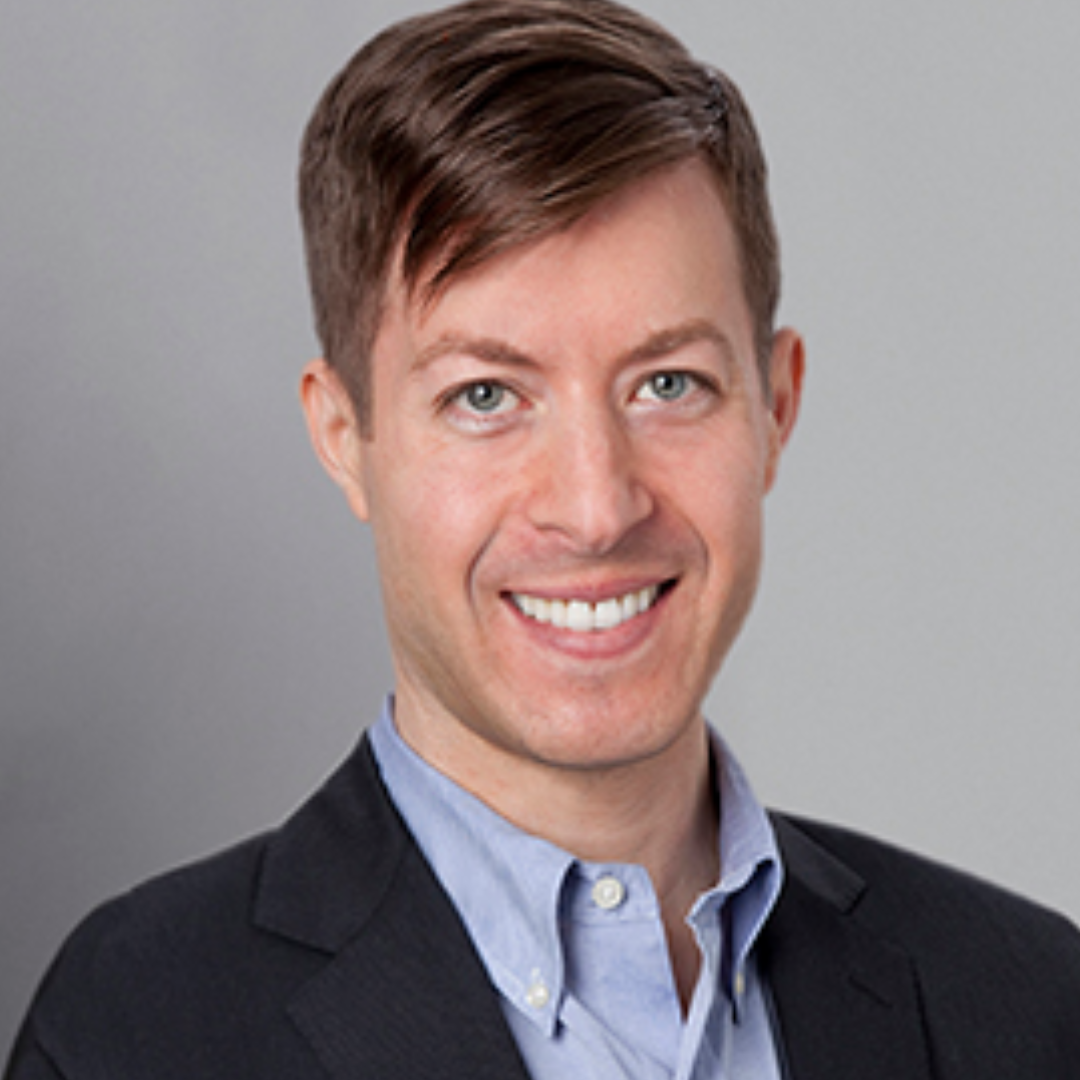 David Howard (J.D.'02)
General Counsel and Secretary
Tapestry, Inc.
David leads the legal and compliance functions for Tapestry, and its brands globally, as well as serves as secretary and advisor to Tapestry's Board of Directors and management team on complex legal issues and business interests. Tapestry is a New York-based house of modern luxury lifestyle brands. The company's portfolio includes the Coach, Kate Spade New York and Stuart Weitzman brands.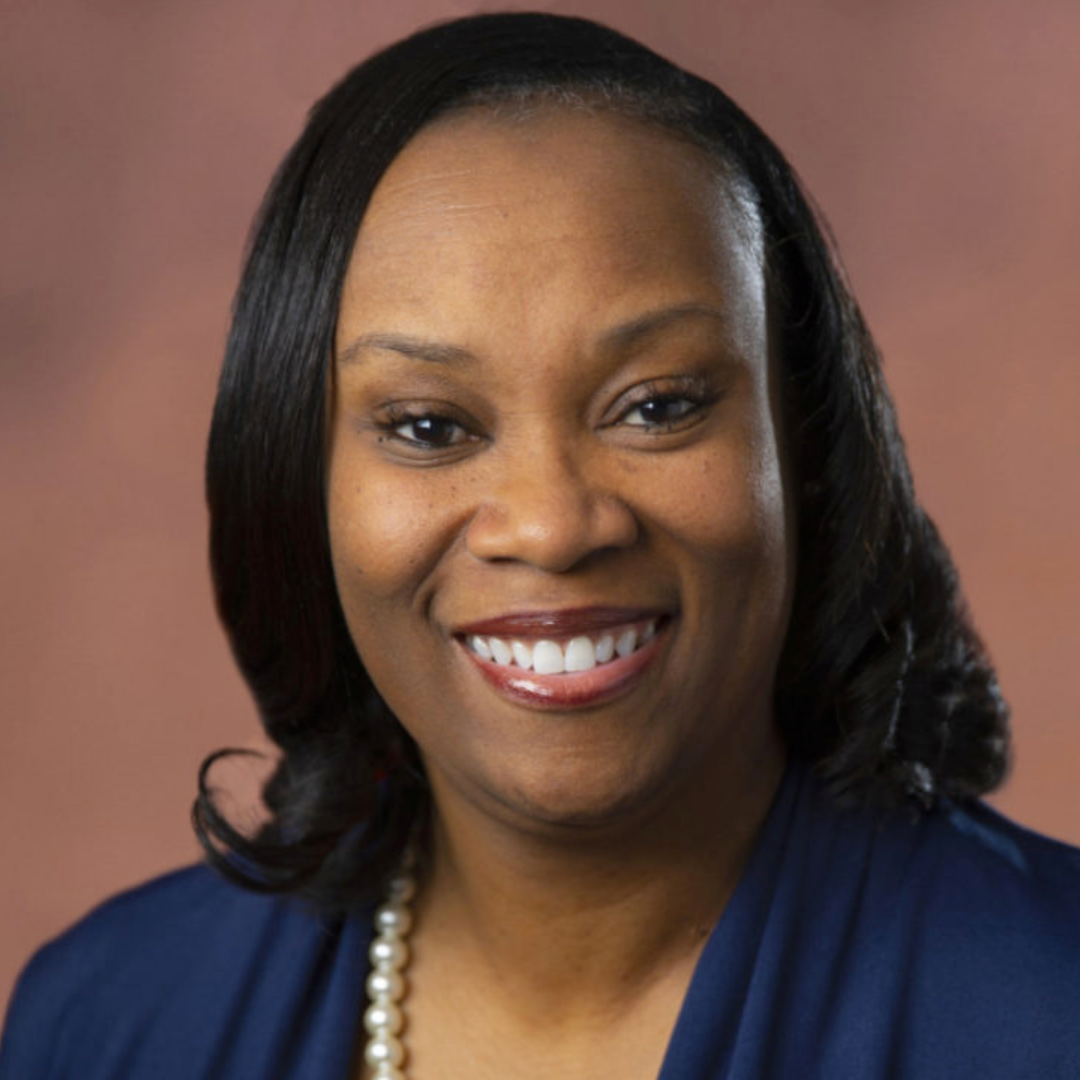 Stephanie Tillman (J.D.'95)
Chief Legal Counsel
Flowers Foods, Inc.
As chief legal counsel, Stephanie is responsible for Flowers Foods' legal, corporate governance, compliance, and governmental affairs, reporting to Ryals McMullian, the company's president and chief executive officer. Headquartered in Thomasville, Ga., Flowers Foods is one of the largest producers of fresh packaged bakery foods in the United States. Flowers operates bakeries across the country that produce a wide range of products. Among the company's top brands are Nature's Own, Wonder, Dave's Killer Bread and Tastykake.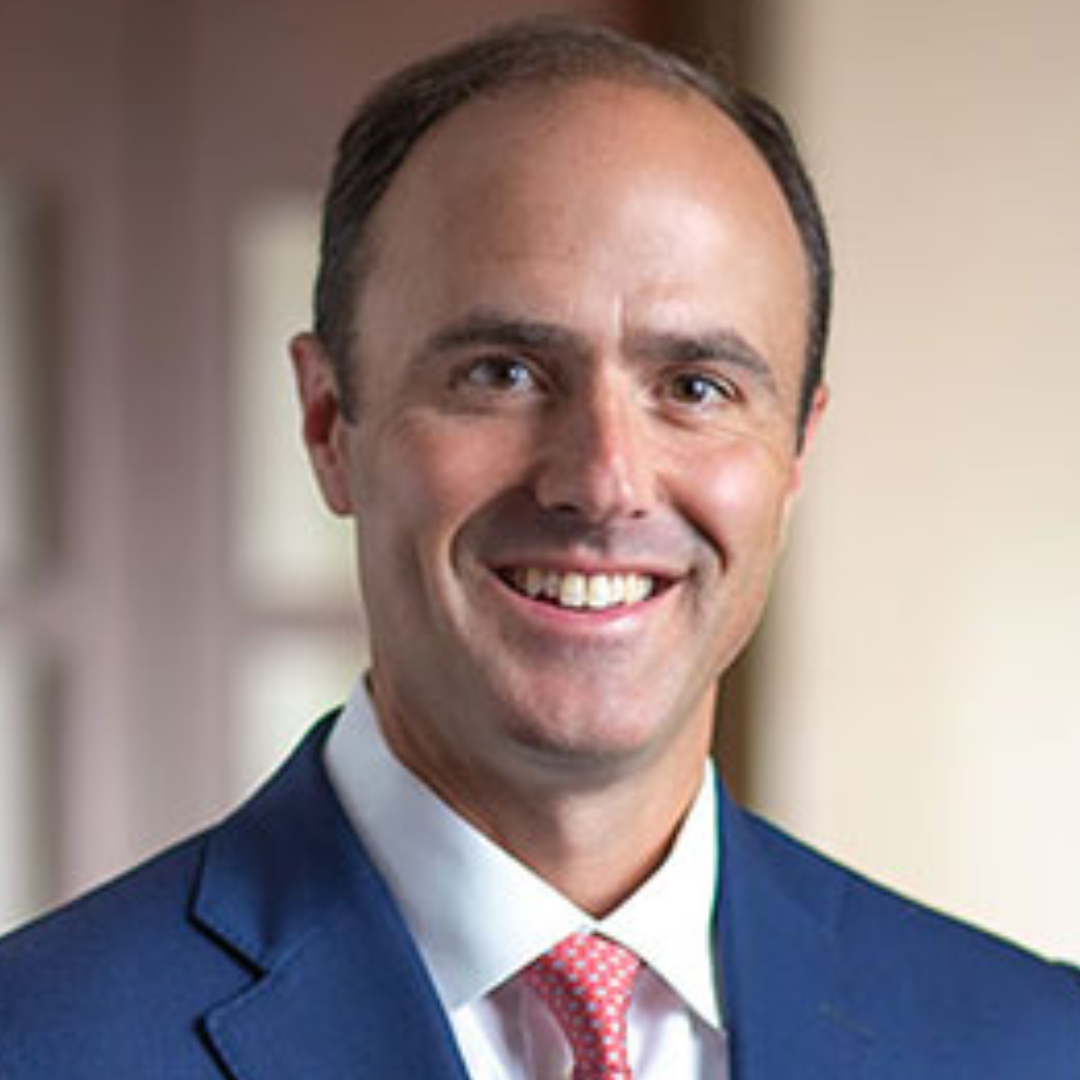 Gardiner Thompson (J.D.'01)
Executive Vice President, COO and General Counsel
Novare Group
Gardiner leads Novare Group's finance, asset management, operational teams, legal strategies and risk management efforts and works closely with Novare Group's partners, equity providers and lenders to implement the company's financial strategies - including executing joint venture and construction financings for the company's developments with over 10,500 units and project costs in excess of $2 billion, including the SkyHouse multifamily apartment projects. Prior to joining Novare Group in 2006, he practiced corporate law at Troutman Sanders LLP, and served as a judicial law clerk to the Honorable Emmett R. Cox on the United States Court of Appeals for the Eleventh Circuit.