Today, we hope you'll pause to support organizations that are important to you. UGA invites you to donate to one of three timely funds—the Student Emergency Fund, Black Alumni Scholarship, and Vets for Pets and People—or to direct your support to another cause on campus. Your charitable choices are many, but there's only one UGA.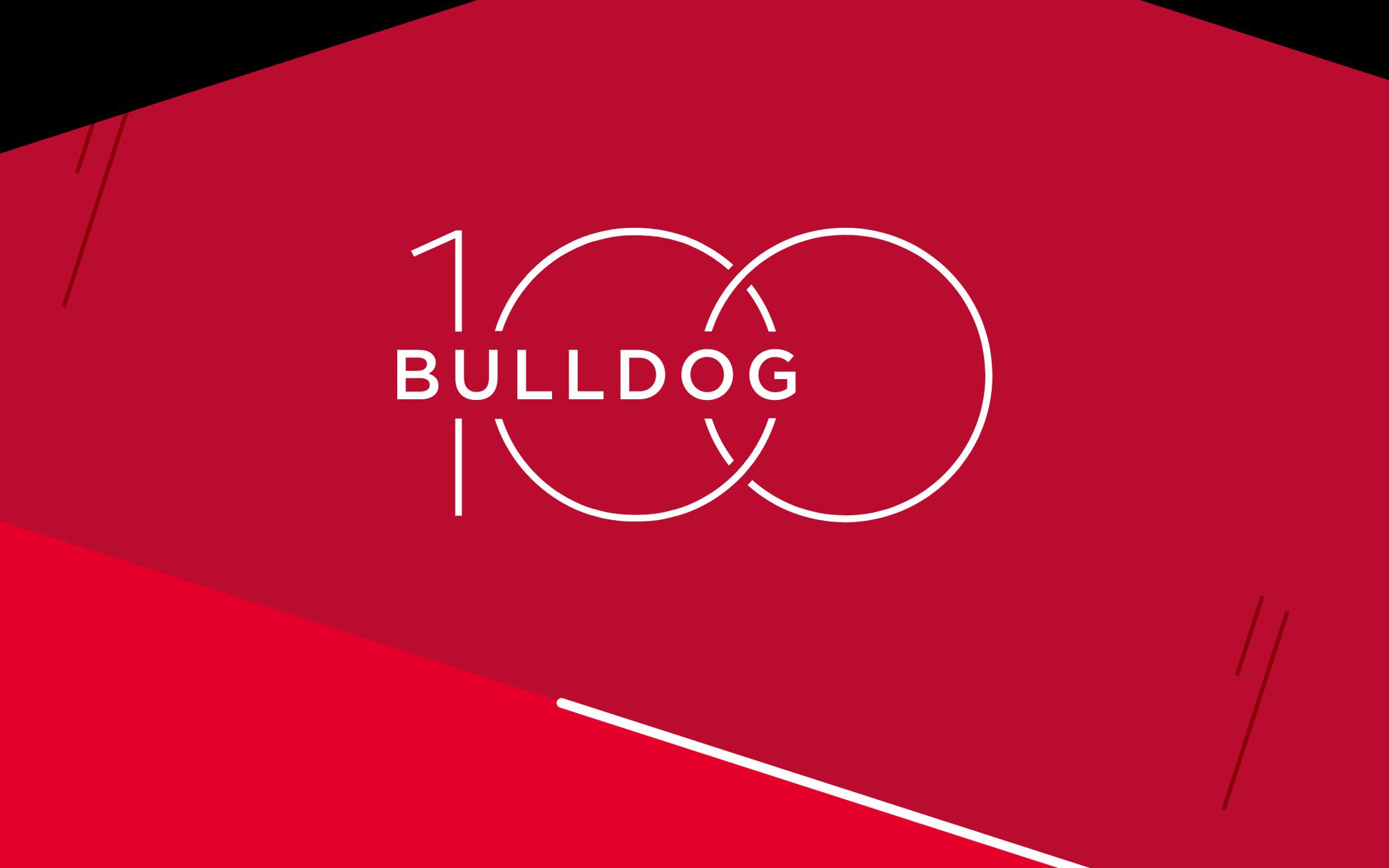 The Bulldog 100 embody the best of the University of Georgia. These alumni are leading the way in business and building better communities. Every year, we celebrate Dawgs on top by recognizing the 100 fastest-growing businesses owned or led by UGA alumni.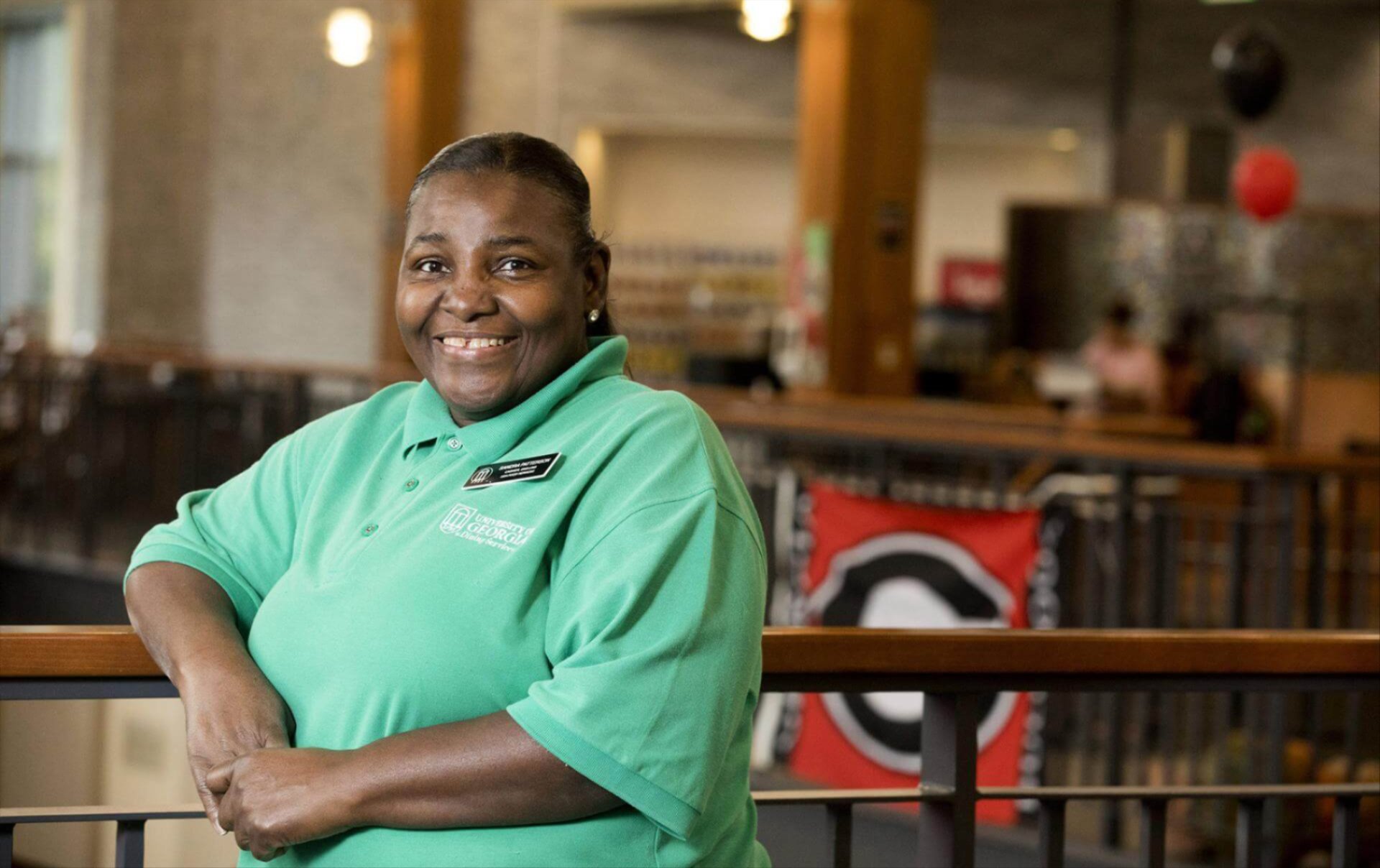 Miss Sandra is famous for her hugs in Snelling and Bolton dining halls. This month, return Miss Sandra's kindness as she retires by making a gift in her honor to the Let All the Big Dawgs Eat Meal Plan Scholarship, which awards meal plans to students with need. Donors can also send Miss Sandra a personal message of gratitude.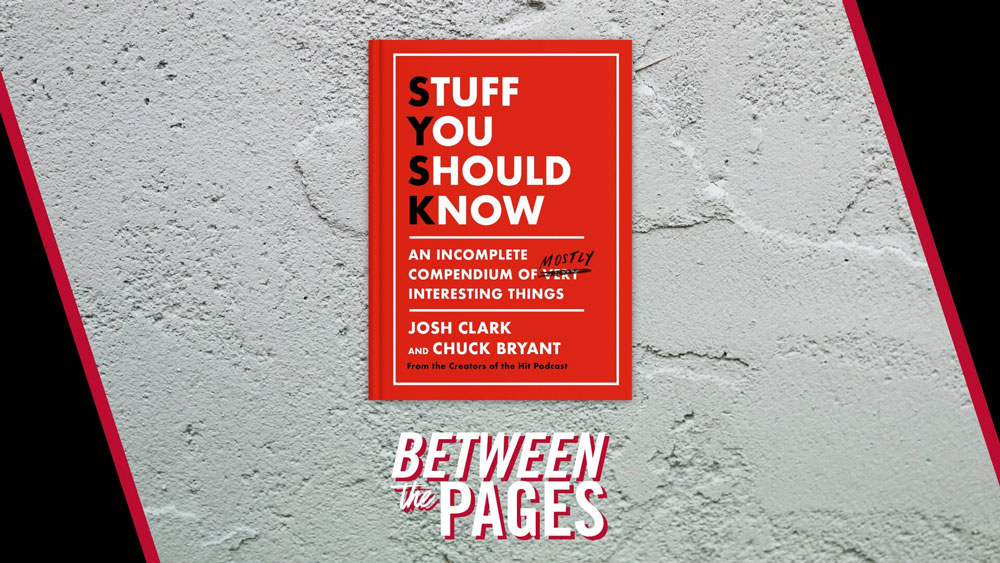 Josh Clark (M '99) and Chuck Bryant (AB '95), the duo behind the award-winning podcast Stuff You Should Know, released a book last week—and tomorrow (Dec. 2), we'll host Chuck for an exclusive Zoom discussion at 7 p.m. EST. Get the dish behind the book and then order yours for a reader in your life!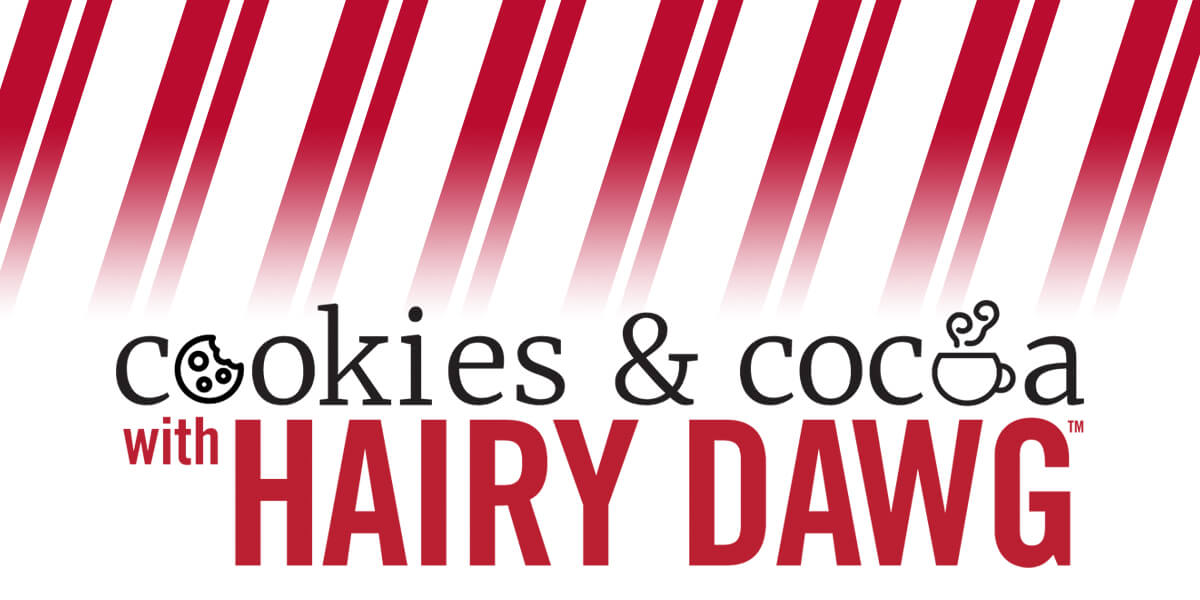 Women of UGA presents Cookies & Cocoa with Hairy Dawg—taking place virtually this year. This annual fundraising event on Dec. 6 will feature appearances by Hairy Dawg and other special guests alongside family-friendly activities. Registrants will also receive a box of UGA swag to keep the Bulldog spirit alive throughout the holiday season.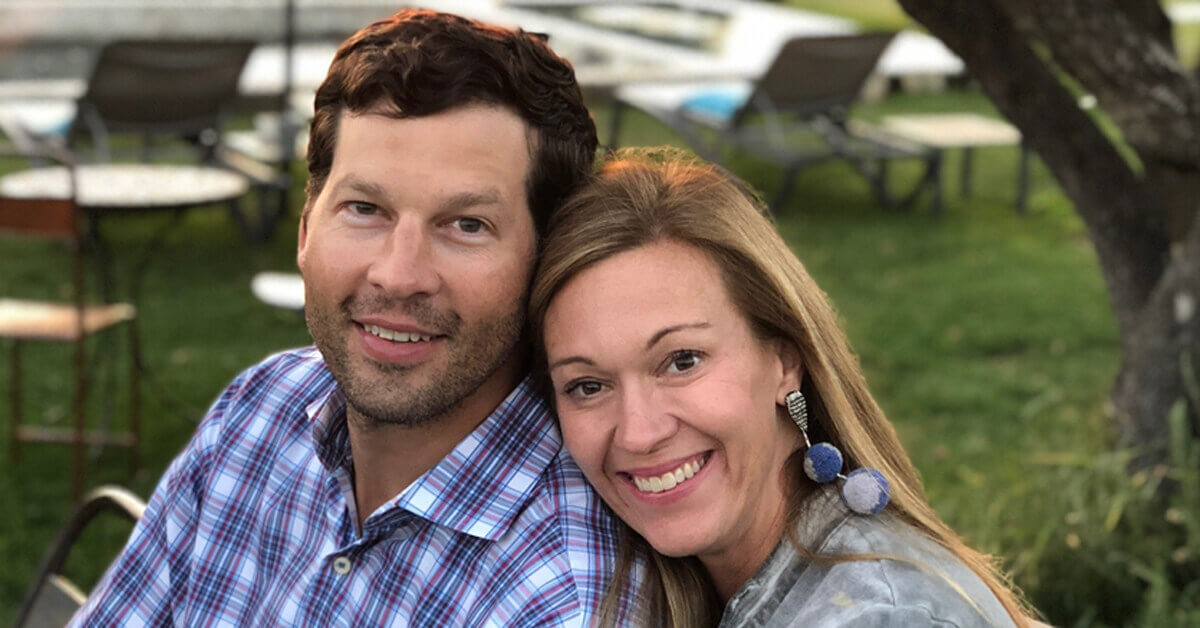 Andrew (BS '97) and Ashley (BS '97) Aiken are an impressive pair that can trace their love story to an ecology course and calculus tutoring at UGA. Learn how one of Atlanta's top oral surgeons and a nationally recognized educator and researcher in neuroradiology met with this one-of-a-kind UGA story.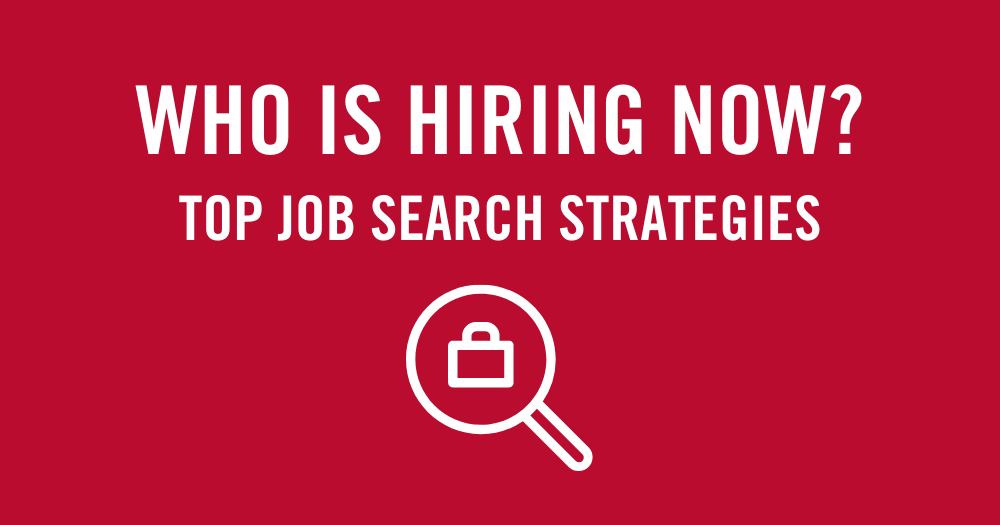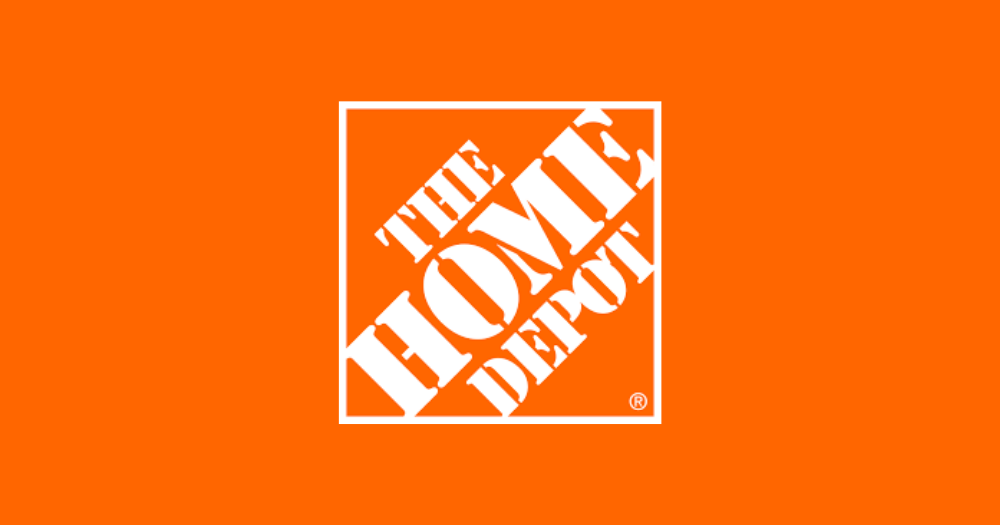 In 2017, UGA's corporate alumni chapter at The Home Depot embarked on a journey to establish a need-based scholarship to open doors for students wanting to attend UGA. This year, the collective efforts of 75 alumni paid off when a deserving scholar was awarded this scholarship.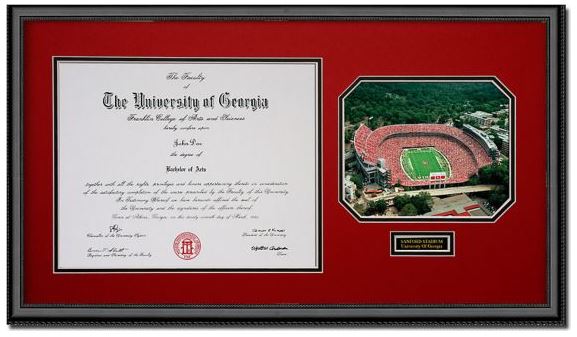 Proudly hang your UGA diploma(s) in your home or office with a UGA Sanford Stadium Lithograph Diploma Frame from the UGA Bookstore. This month, we're giving one away to a lucky Bulldog Bulletin reader. Enter by 11:59PM on Dec. 18. And don't forget this holiday season that the UGA Bookstore offers alumni a 10% discount in store and online by entering code ALUM10 into the order comments at checkout.

It's important to connect with each other and the UGA Mentor Program is here to help you do just that.
Do you want to help us amplify important messages to audiences through social media? Sign up today!

Our mailing address is:
UGA Alumni Association
298 S. Hull Street
Athens, GA 30602 
The University of Georgia Foundation is registered to solicit in every state and provides state-specific registration information at http://www.ugafoundation.org/charity.