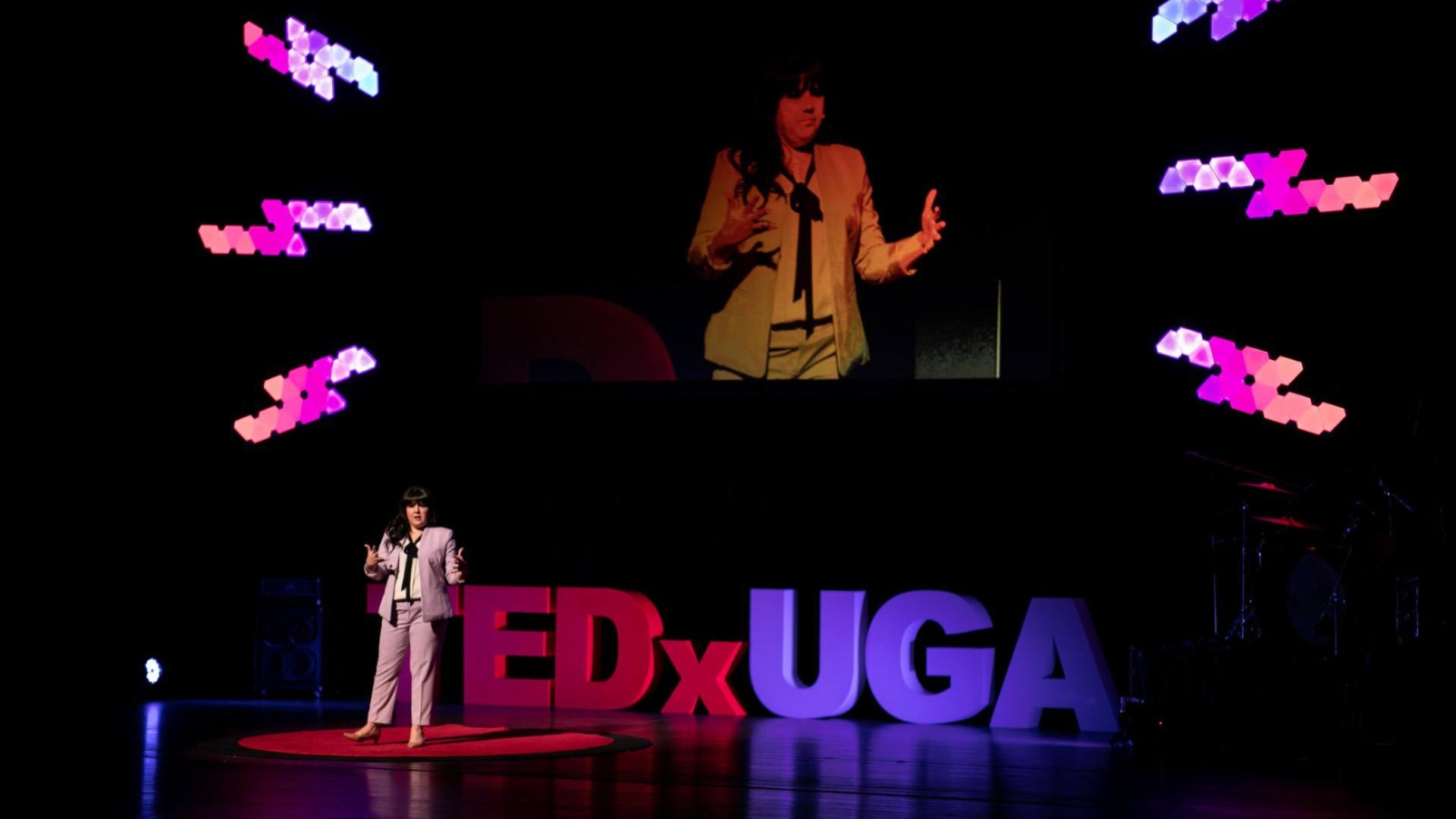 UGA's leading thinkers and doers take the stage to embrace bold questions, innovative scholarship, and untold stories as the keys to rising beyond what we think is possible. This event will take place virtually on Friday, March 19 at 7PM. $10 for non-students.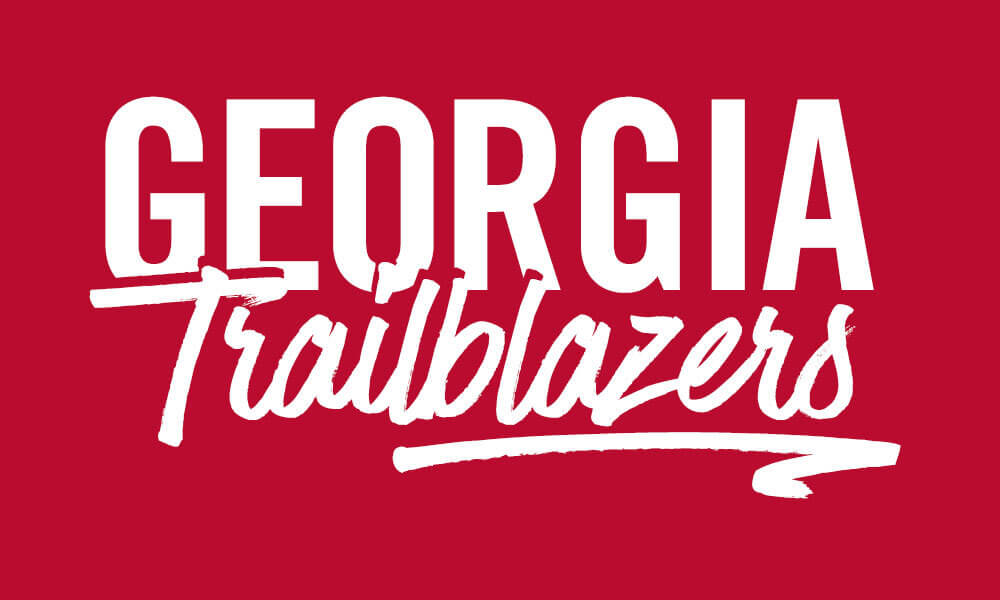 Join us Feb. 22 at noon for a virtual panel discussion with four trailblazing alumni: Christina Swoope Carrere (BS '11), UGA's first Black female drum major; Chuck Kinnebrew (BSED '75), one of UGA's first Black football players; and Mary Frances Early (MMED '62, EDS '71), UGA's first Black graduate. Register to hear their inspiring stories.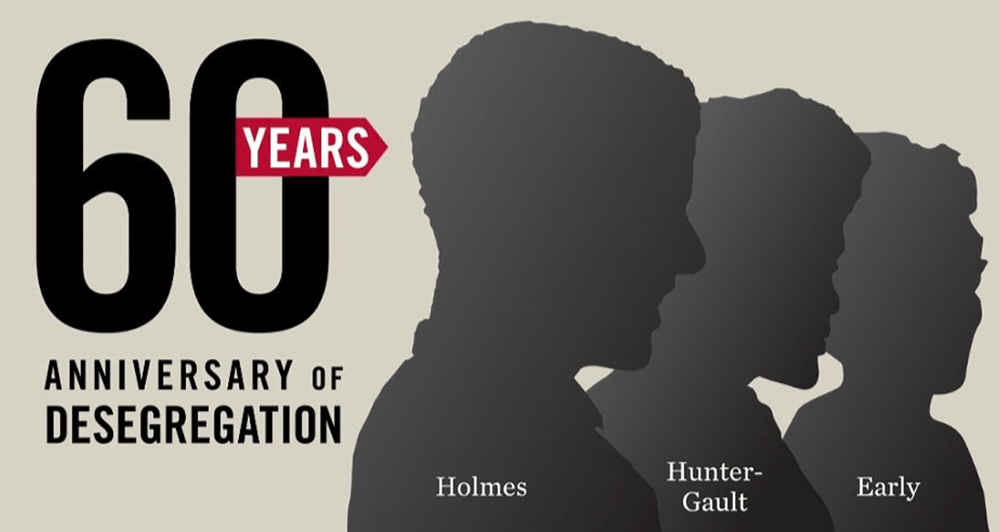 To commemorate the 60th anniversary of desegregation, we are celebrating the progress we've made by hosting a variety of campus events.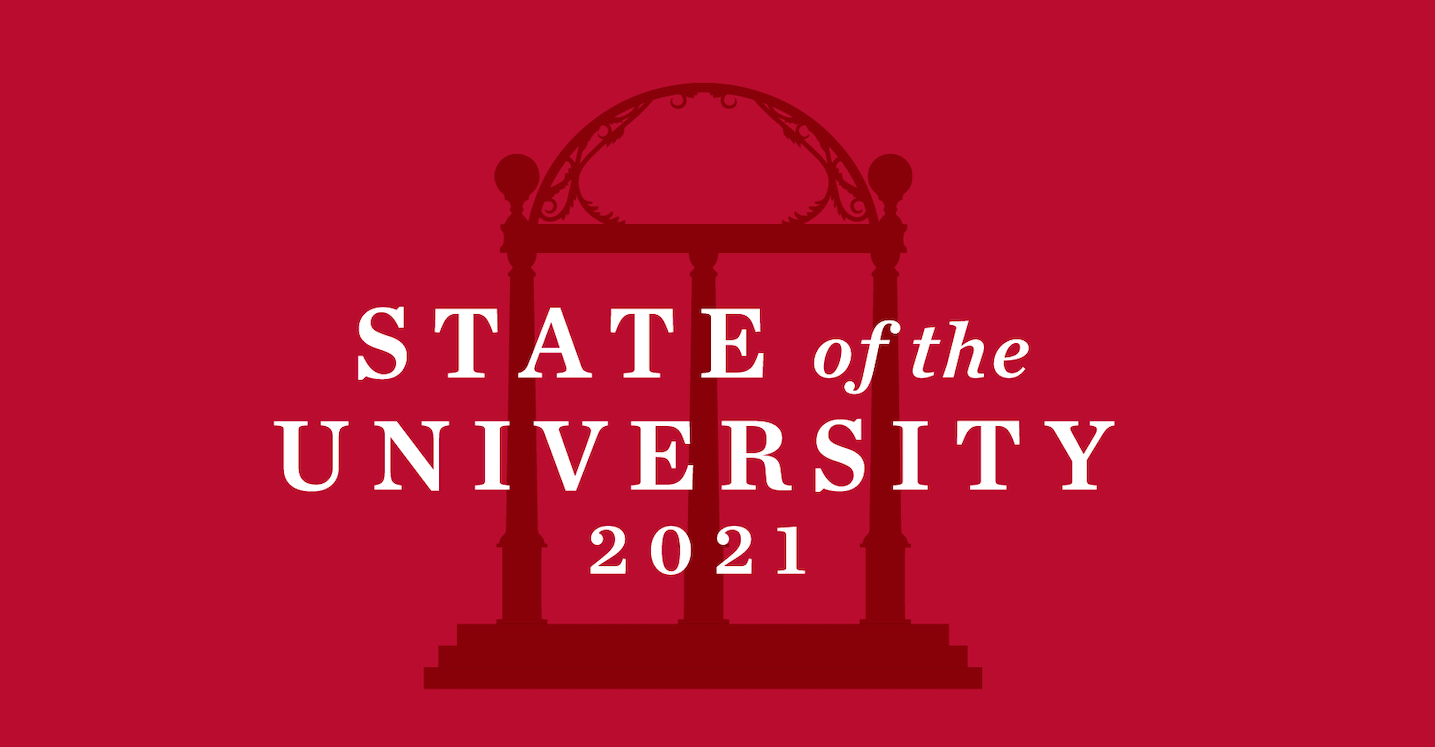 President Jere W. Morehead delivered his annual State of the University Address on January 27, reflecting on how the University responded to the past year with perseverance, resilience, and resolve.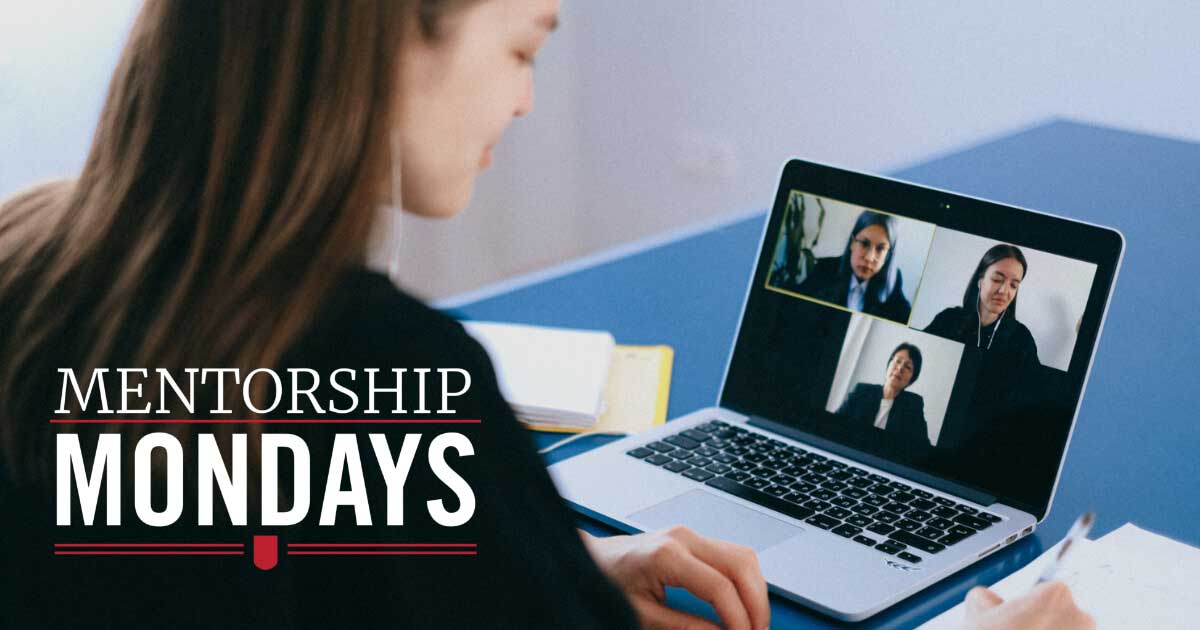 Women of UGA presents Mentorship Mondays, a professional development series where alumnae have the opportunity to hear from notable graduates, build their networks and gather tips to take their careers to the next level. Get ready to be inspired and make connections that will offer new perspectives.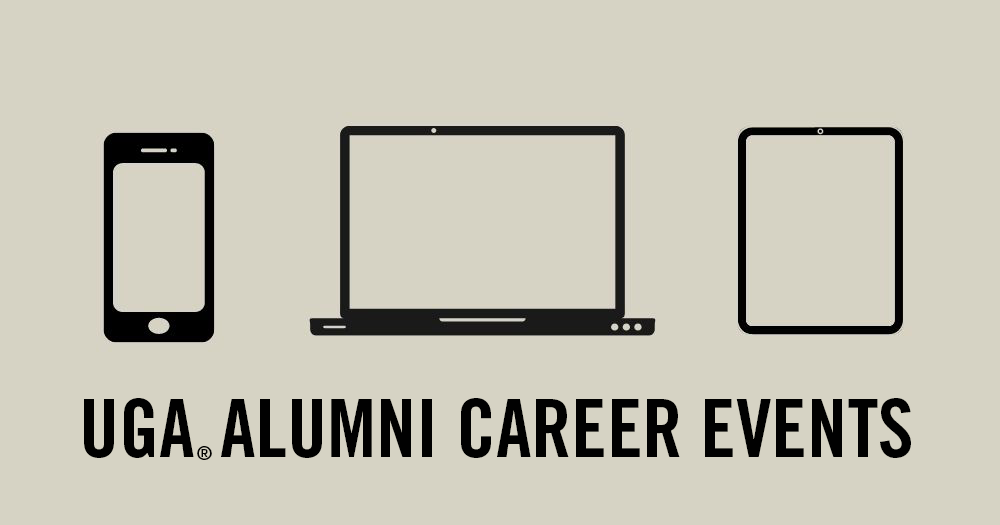 Lost a job during the pandemic or taken time off to care for a family member? Register for a webinar on Feb. 23 to learn how you can address employment gaps on your resume and in interviews.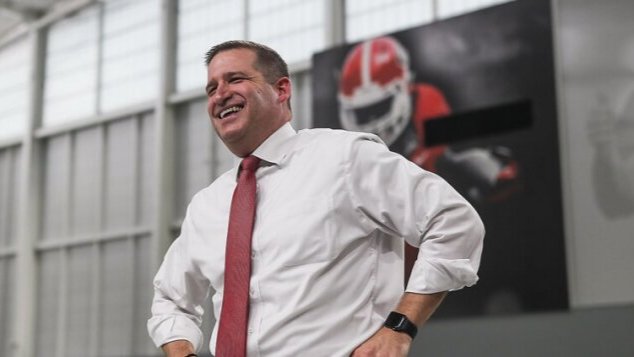 Josh Brooks (MS '14), the newly named J. Reid Parker Director of Athletics at the University of Georgia, recently pledged $100,000 to create a need-based scholarship that will support UGA students from Athens-Clarke County.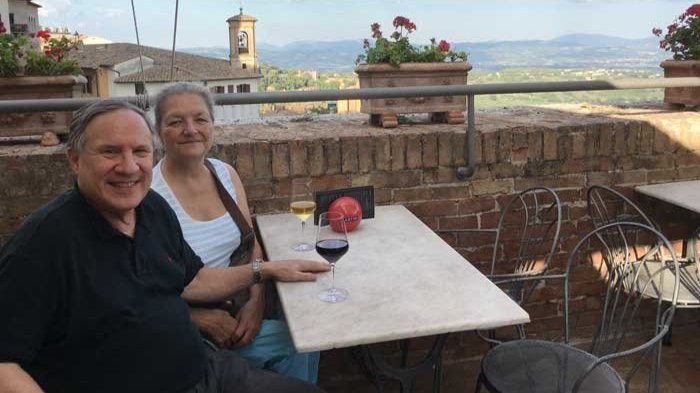 From charting coral reefs to painting under a Tuscan sun, Chris (PHD '74) and Jenny (M '74) D'Elia pioneered 'experiential learning' while at UGA. Today, the couple is helping future Bulldogs embark on life-changing adventures.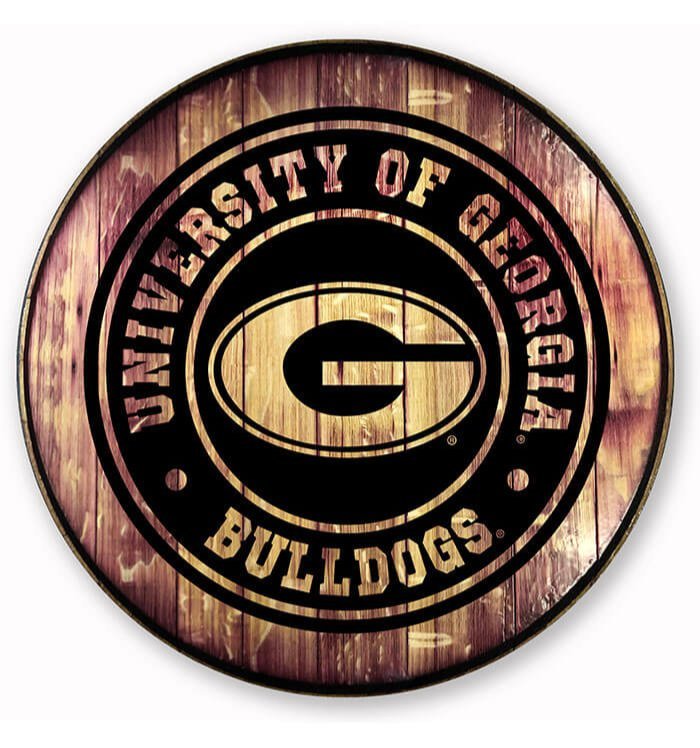 The UGA Bookstore offers hundreds of items to give your home that special Bulldog spirit. This month, they are giving away a UGA Barrel Head Sign ($160 value) to one lucky Bulldog Bulletin reader who enters by 11:59PM on Feb. 26. The UGA Bookstore is your one-stop shop for UGA gear on campus seven days a week and online 24/7.

UGA serves every city, county and citizen in Georgia. See its impact at impact.uga.edu.
It's important to connect with each other and the UGA Mentor Program is here to help you do just that.
Do you want to help us amplify important messages to audiences through social media? Sign up today!
Our mailing address is:
UGA Alumni Association
298 S. Hull Street
Athens, GA 30602 
The University of Georgia Foundation is registered to solicit in every state and provides state-specific registration information at http://www.ugafoundation.org/charity.