Bulldogs of all ages will don their red and black on June 12 for the second annual virtual Attack the Day 5K. Sign up and hop on a treadmill, run in your neighborhood, or push a stroller and fill your day with Bulldog spirit! Registrants will be mailed an Attack the Day sweatband, UGA face tattoos, and a discount to the UGA Bookstore.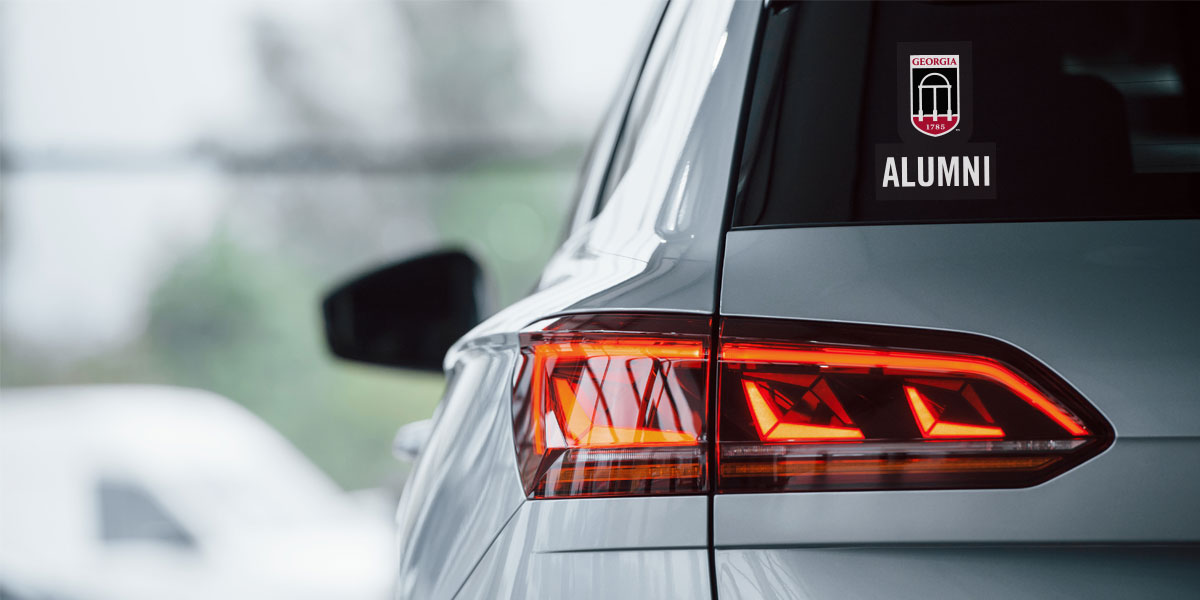 Give a gift, get a gift! Donate any amount now until June 30 to help UGA students and receive an exclusive alumni car decal.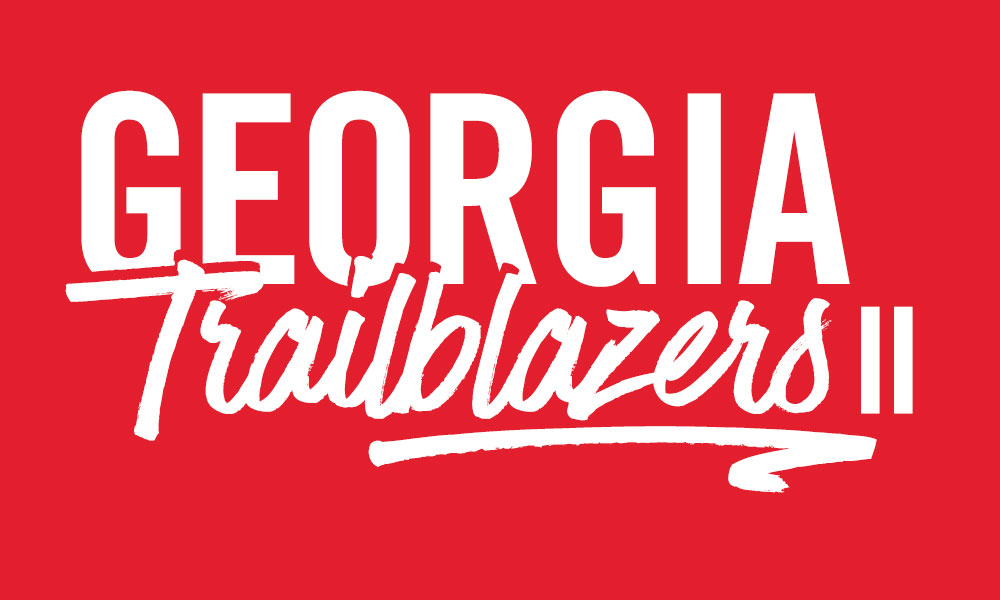 Join us June 8 for a virtual conversation in honor of the 60th anniversary of desegregation at UGA. Panelists include UGA's first Black gymnast and football cheerleader, first Black woman graduate of Terry College of Business, and founder of the first Black, non-Greek campus organization.
Know an outstanding Bulldog owned/operated business? Submit a nomination by July 31 at 11:59 EDT to be considered for the 2022 Bulldog 100. Who will top next year's list?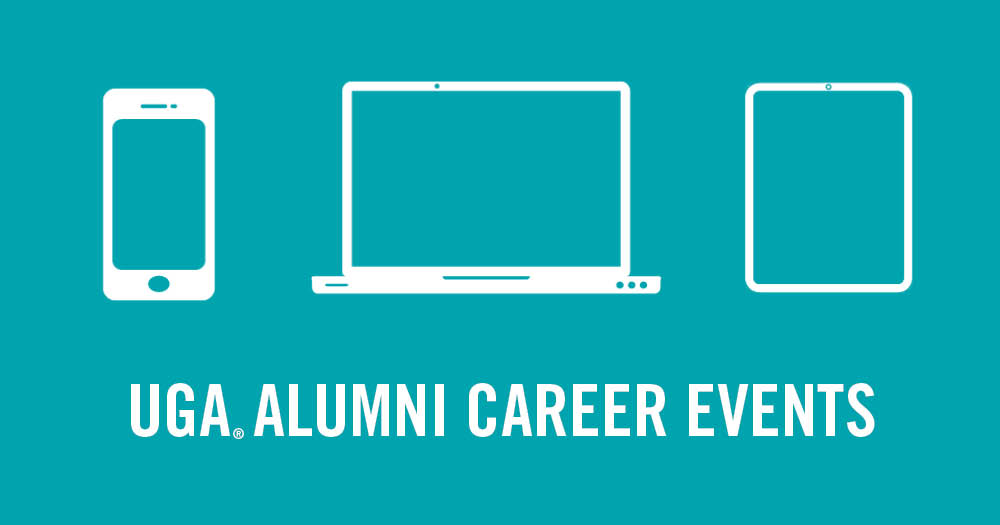 Mid-Life Career Exploration – June 22 at 1 p.m.
Feeling stuck? This webinar will dive into how to become empowered in your job search, combat resistance to change,  and make the moves to claim the career you deserve.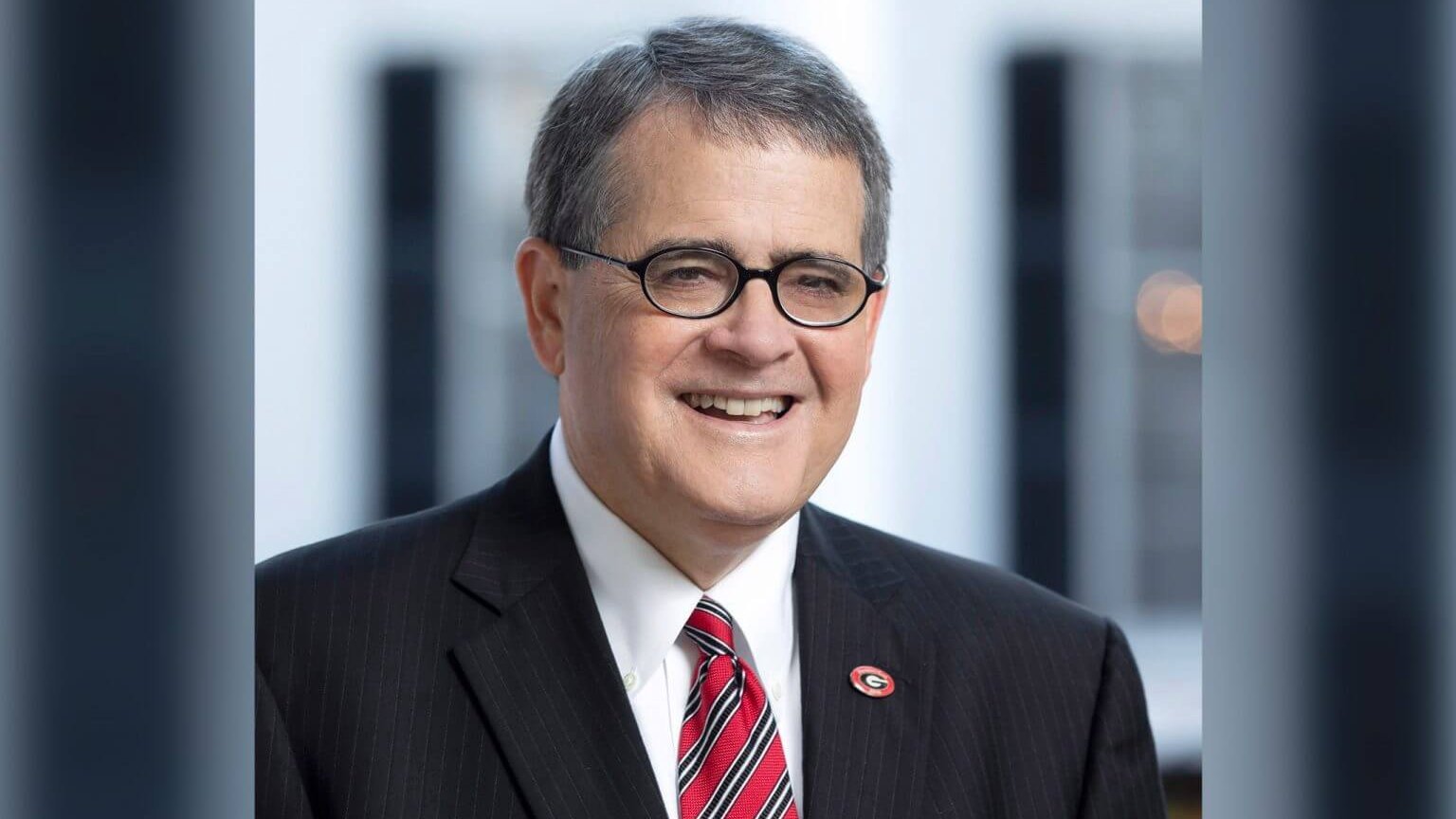 A $10 million fundraising campaign, led by the UGA Foundation and its emeriti trustees, will culminate in the naming of the Jere W. Morehead Honors College. The campaign will elevate the Honors Program into an Honors College by creating an endowment that will provide new academic opportunities for Honors students.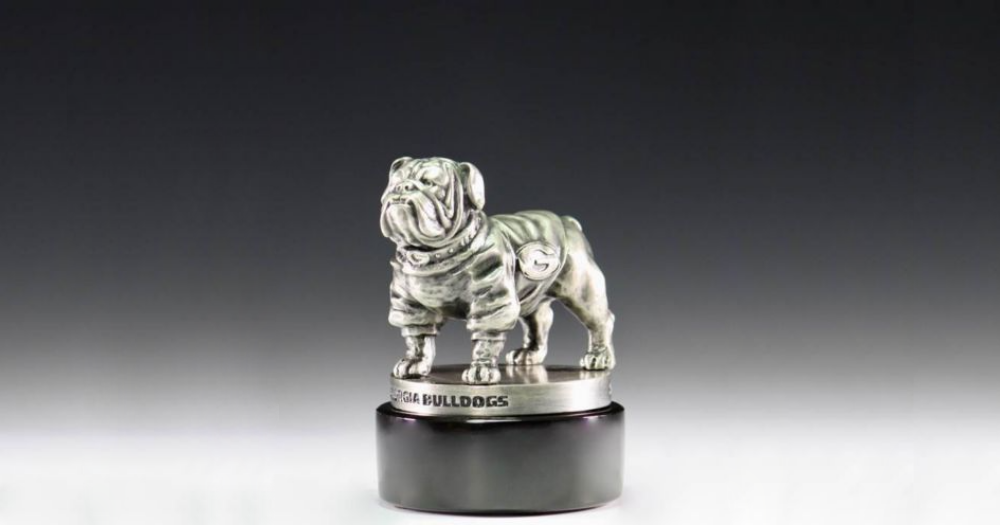 It's important to connect with each other and the UGA Mentor Program is here to help you do just that.
Do you want to help us amplify important messages to audiences through social media? Sign up today!
Our mailing address is:
UGA Alumni Association
298 S. Hull Street
Athens, GA 30602 
The University of Georgia Foundation is registered to solicit in every state and provides state-specific registration information at http://www.ugafoundation.org/charity.