When a situation arises that could use a communications solution, DARCOMM is here for you. Here is a general guide to recruiting this team to help tackle your darkest marketing and communications demons.
If you are a member of a central DAR unit …
… you are assigned to a specific communications team member who serves as a project manager, writer and general liaison. All Office of Special Events projects are assigned six months in advance to a team member whose knowledge best aligns with the task at hand. These communicators are at the ready … armed with AP Style books, ASANA, Slack, red pens and style guides.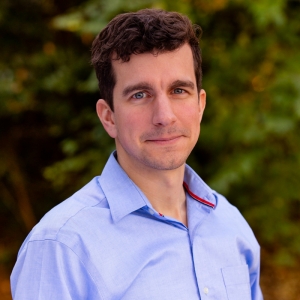 Communications Coordinator
zach.armstrong@uga.edu
Assigned Units/Projects:
Alumni Relations-Chapters
Alumni Relations-Student Programs
Alumni Relations-Women of UGA Affinity Group
Donor Relations & Stewardship
Alumni Association Website (alumni.uga.edu)
Superpowers: ASANA Spidey-Sense, Laser Proofing Vision
---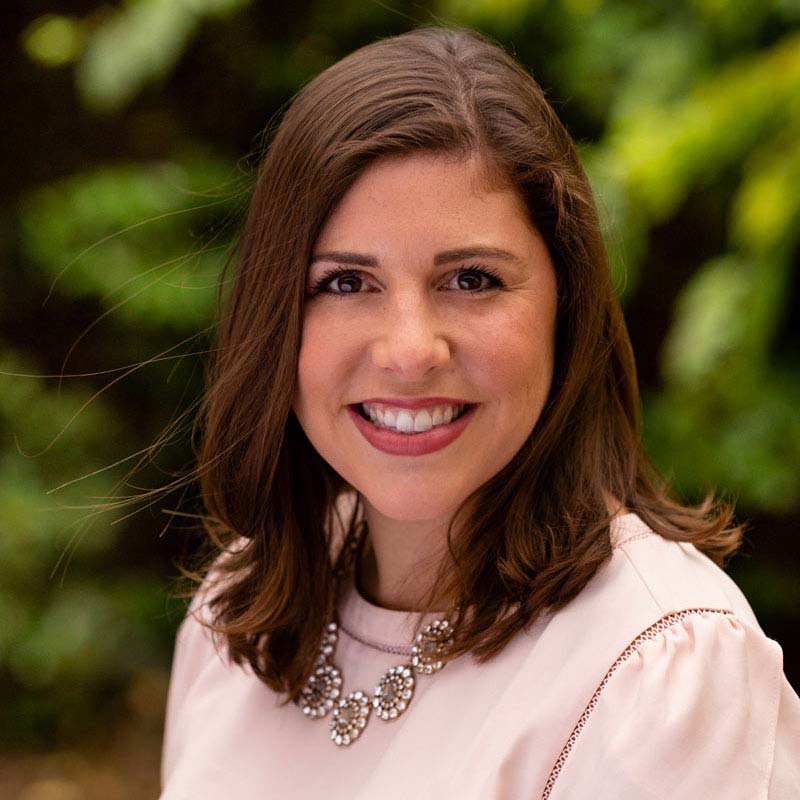 Communications Associate
larline@uga.edu
Assigned Units/Projects:
Alumni Relations-Operations
Alumni Relations-Black Alumni Affinity Group
Career Center
Tag-teams UGAF + Board of Visitors with Katie DeGenova
Tag-teams Alumni Relations-Events with Danielle Bezila
Superpowers: Lightning Response Skills, Word Confetti Cannon Mouth
---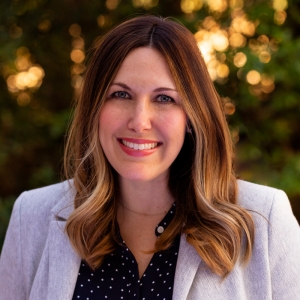 Communications Coordinator
danielle.bezila@uga.edu
Gift & Estate Planning
Parent Giving
Talent Management
Tag-teams Alumni Relations-Events with Laura Bayne
DAR Website (dar.uga.edu)
Superpowers: Psychic Collaboration Detection, Positive Energy Emissions
---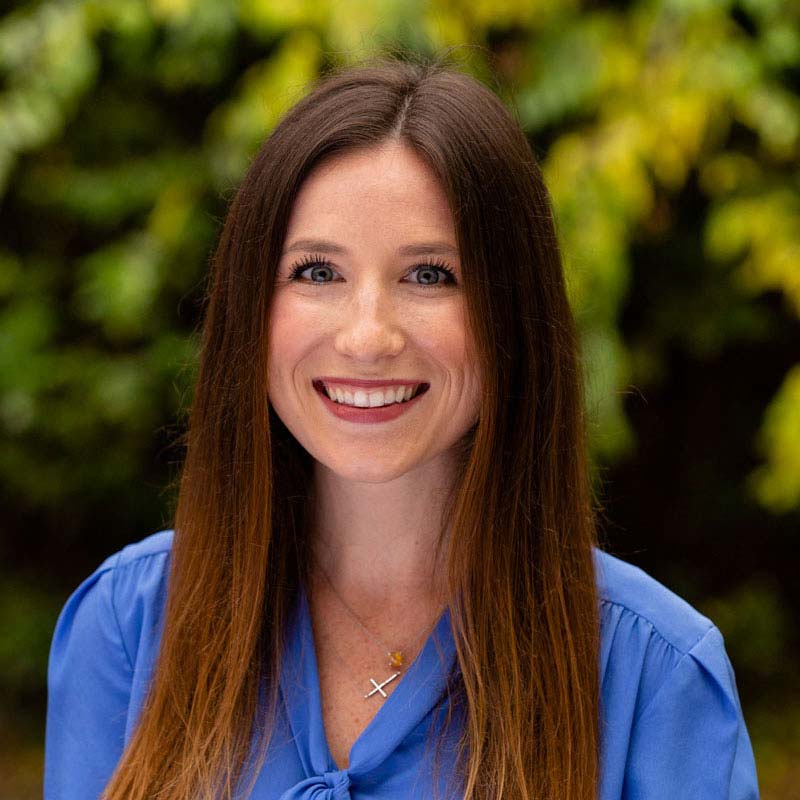 Communications Coordinator
katy.clements@uga.edu
Annual Giving, including centralized solicitation efforts
Alumni Relations-Young Alumni Affinity Group
Giving Website (give.uga.edu)
Superpowers: Strategic Mind Control, Infinite Patience
---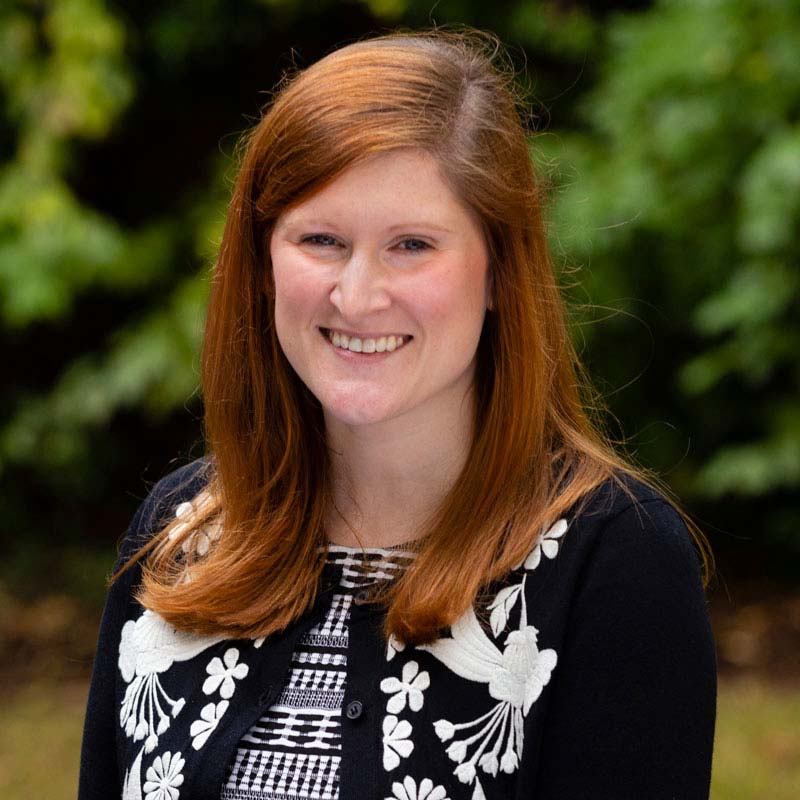 Communications Director
eelmore@uga.edu
Georgia Magazine
Alumni Blog (alumni.uga.edu/blog)
Campaign Connection (give.uga.edu/campaign-connection)
Tag-teams Economic Vitality Website (itstartswith.uga.edu) with Clarke Schwabe
Superpowers: Detail Divination, sWORDsmanship
---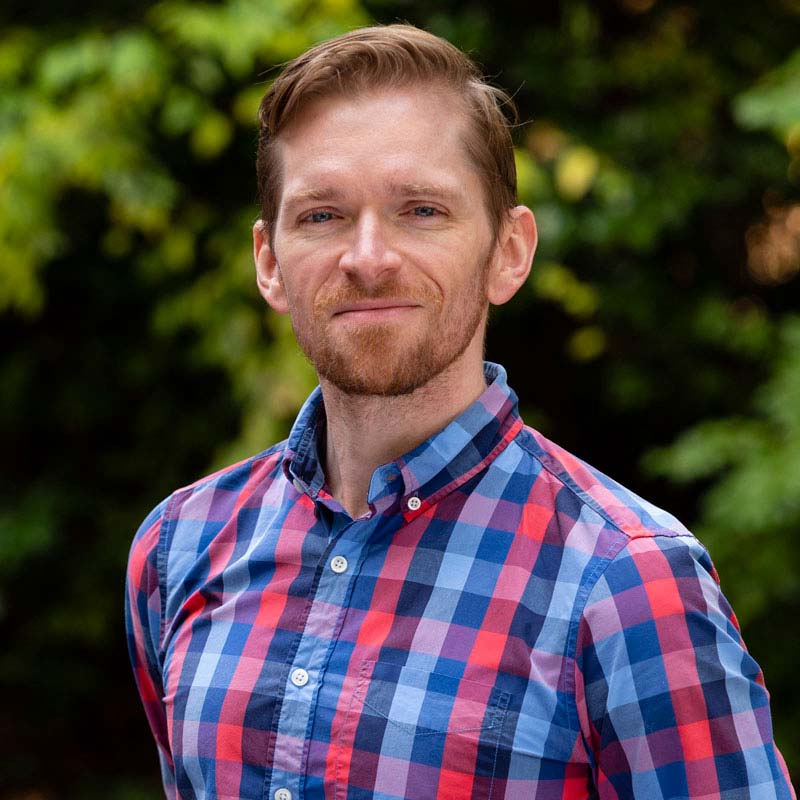 Proposal Writer
ccschwabe@uga.edu
Corporate & Foundation Relations
Development, including principal gifts, regionals and school/college/unit*
Proposal Toolkit
Major Gift Announcements/Promotions
Tag-teams Economic Vitality Website (itstartswith.uga.edu) with Elizabeth Elmore
Superpowers: Communications Shapeshifter, Practitioner of the Arcane Art of Copycraft
---
Remember that DARCOMM follows a strict planning process to anticipate projects and ensure resources are available. Please let the team know ASAP if you know of a new communications need by emailing your team's communications project manager above.
If you work in a school/college/unit on campus …
… your projects should be handled by your area's communications staff member. If you have a suggestion, are seeking guidance or are curious what materials are available for your use, please contact one of the following individuals:
Also, don't forget that there is a wonderful resources section on the DAR site with lots of downloadable information and templates! Something missing? Email Danielle Bezila to let her know!
If your back is against the wall and you don't know what to do …
…simply email Elizabeth Elmore. She'll analyze your situation, seek input from others and determine how DARCOMM can best assist you!
https://dar.uga.edu\/wp-content/uploads/CommSquad-Graphic-Clarke2.jpg
800
1200
Danielle Bezila
https://dar.uga.edu/wp-content/uploads/UGADAR-logo-horizontal2.png
Danielle Bezila
2019-04-29 11:50:46
2019-05-10 12:13:42
Communications Question? Who Ya Gonna Call?