Maximizing Giving, One Match at a Time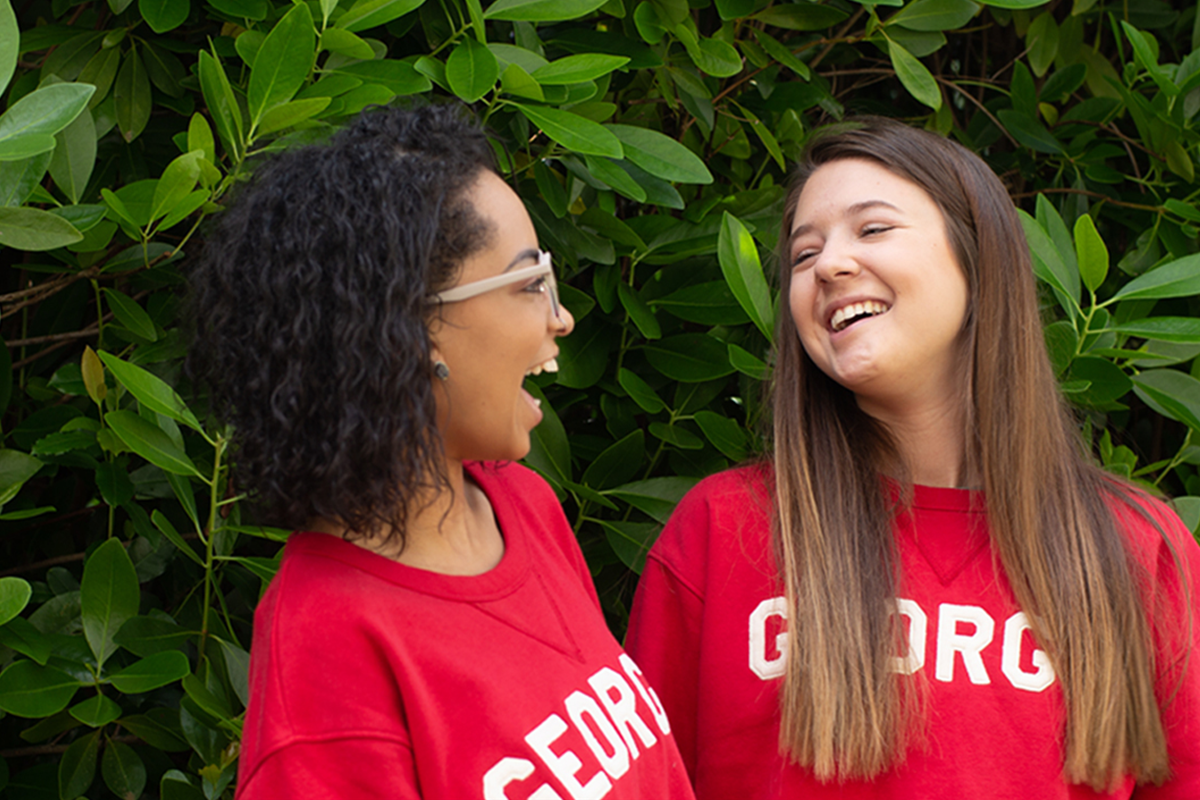 Opportunity is knocking. Matching gifts are the ultimate opportunity to maximize the impact of an annual gift—and at no extra cost to the donor! Matching gifts can make a huge difference in revenue, but many donors and even some nonprofit organizations really don't know what they are or how they work.
What is a matching gift and how does it work?
Matching gifts are a form of corporate giving that has proven to be a powerful revenue generator for nonprofits and universities as they are able to double, triple, or even quadruple contributions from eligible employees of participating companies. Corporations often offer matching ratios from 0.5:1 all the way to 3:1 to full-time employees, part-time employees, and retirees.
Although many matching gift companies are reevaluating, reducing or stopping their programs, these charitable streams of support are still quite viable. Check out these statistics* on matching gifts to learn about this underutilized revenue source:
Over 18 million individuals work for companies with matching gift programs.
An estimated $4-$7 billion in matching gift funds goes unclaimed each year.
65% of Fortune 500 companies offer matching gift programs.
An estimated $2-$3 billion is donated through matching gift programs annually
84% of donors say they're more likely to donate if a match is offered.
1 in 3 donors indicate they'd give a larger gift is matching is applied to their donation.
(*2018 Double the Donation Study)
How are matching gift donations helping UGA?
In FY18, there were 603 companies recorded as matching gift companies. 52,670 constituents worked for matching gift companies. Of these, 798 constituents had their annual gifts matched, accumulating $1,049,220.63 in matching gifts. Those are amazing figures, and the unrealized potential for leveraging support is even more impressive.  4,837 match-eligible constituents in FY18 did not apply for a matching gift claim. Those gifts, if submitted to a matching organization, could result in millions of dollars in additional support to UGA and gift credit for those donors!
To date in FY19, 275 constituents have had their annual gifts matched, accumulating almost $300,000 in additional support. Currently, Annual Giving is in contact with 2,971 match-eligible donors with current gifts totaling more than $79 million to encourage application for any matching gift availability.
What can you do to help us increase matching gift funds?
Monthly, the Annual Giving team promotes #MatchItMonday. DARCOMM promotes this campaign on the central DAR social media accounts. The campaign highlights the importance of matching gifts to drive constituents to the UGA matching gift webpage. You can participate by making a simple post about matching gifts using the hashtag #MatchItMonday. Everyone is encouraged to share collateral with donors to help them maximize their support for UGA and your school/college/unit. To access graphics and messaging you can share, please contact Chatise Smith at ude.agu@htims.esitahc.
Other questions and comments? Contact Chatise Smith at ude.agu@htims.esitahc.
https://dar.uga.edu/wp-content/uploads/Matching-Gifts.png
800
1200
Katy Clements
https://dar.uga.edu/wp-content/uploads/UGADAR-logo-horizontal2.png
Katy Clements
2019-03-03 10:57:35
2019-03-07 16:25:01
Maximizing Giving, One Match at a Time