Points of Pride Challenge: Accepted!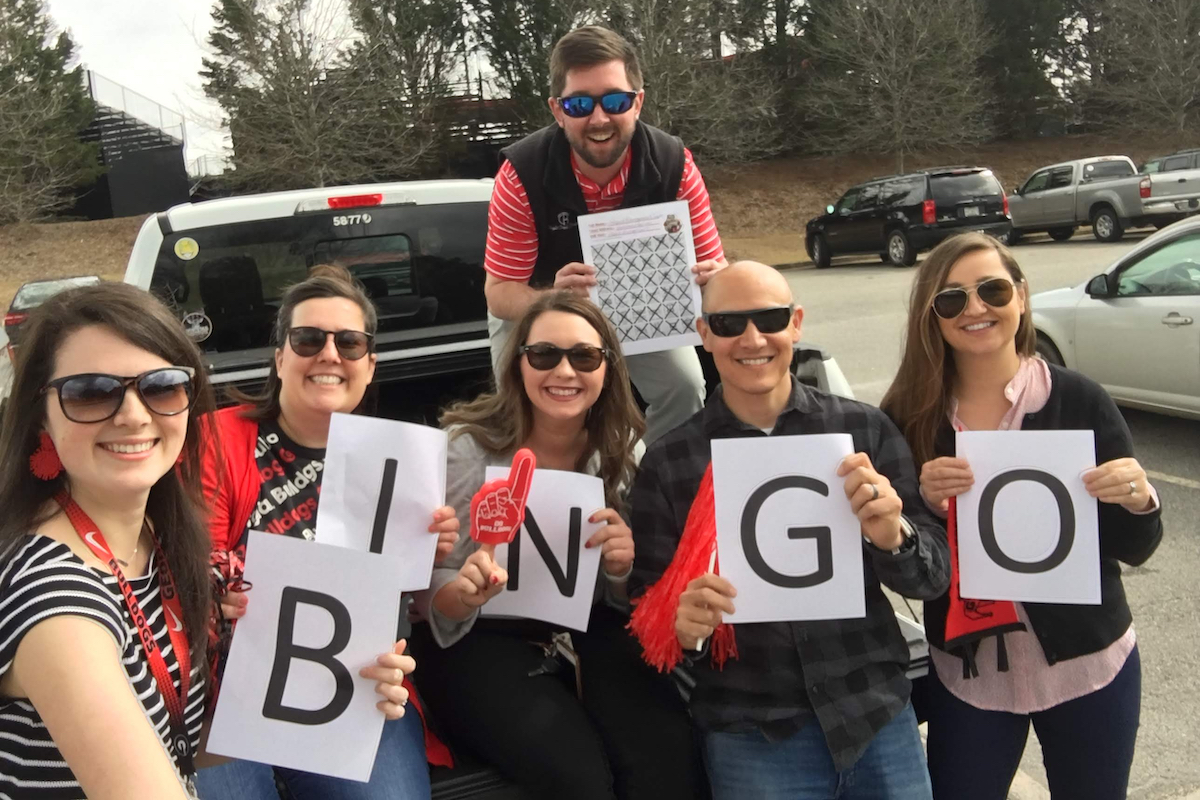 Disclaimer: This challenge was completed before it was mandated to be six feet away from others. Oh, how quickly things can change.
When was your first day at UGA? Were you a student? A staff member? How much has campus changed and grown since you first became a Bulldog?
For me, my first day at UGA was just last summer. Yes, I'd been to Athens before and attended a handful of football games, but UGA isn't my alma mater and I only became an Athenian in 2016. This campus felt totally new to me when I started and, for the first few months, totally overwhelming… until, DAR 101 came along.
DAR 101 was a perfect encapsulation of our division. It was a day filled with new faces (and more names to remember), quick bits of information about each department and plenty of UGA swag! It was also the first day of the Points of Pride Challenge!
The Challenge description reads:
"Visit, experience and explore some of UGA's time-honored traditions! As you embark on your career at UGA or just want to enhance the one you have, we hope you will join your colleagues in our friendly Points of Pride competition!"
I was hooked! An opportunity, approved by leadership, to discover this enormous campus and experience many of the traditions that I heard my friends talk about while they were attending UGA? Done! I presented the bingo card at my next Prospect Management staff meeting, and to my delight, my team accepted the Challenge!
So, what's the Challenge? Cover the board entirely, achieve both diagonals, complete a line across, or just hit the four corners – either way, you have roughly five months to tackle it, and a prize is involved at the end! There are no extra points for tackling the Challenge with colleagues, but it certainly makes it a lot more enjoyable!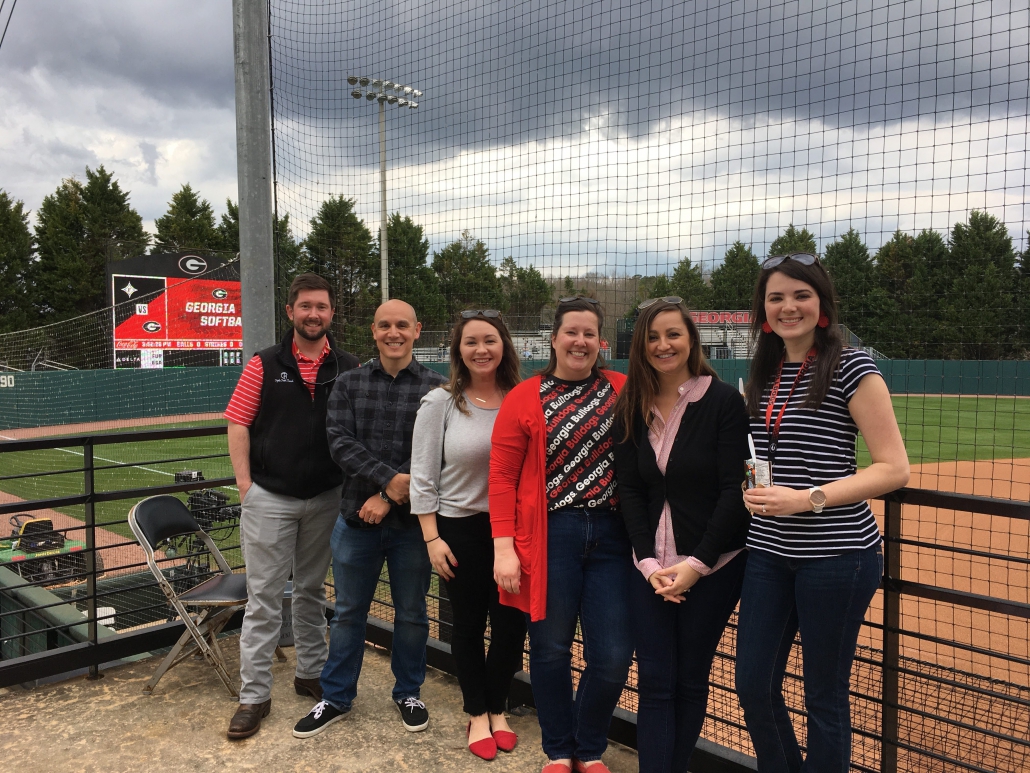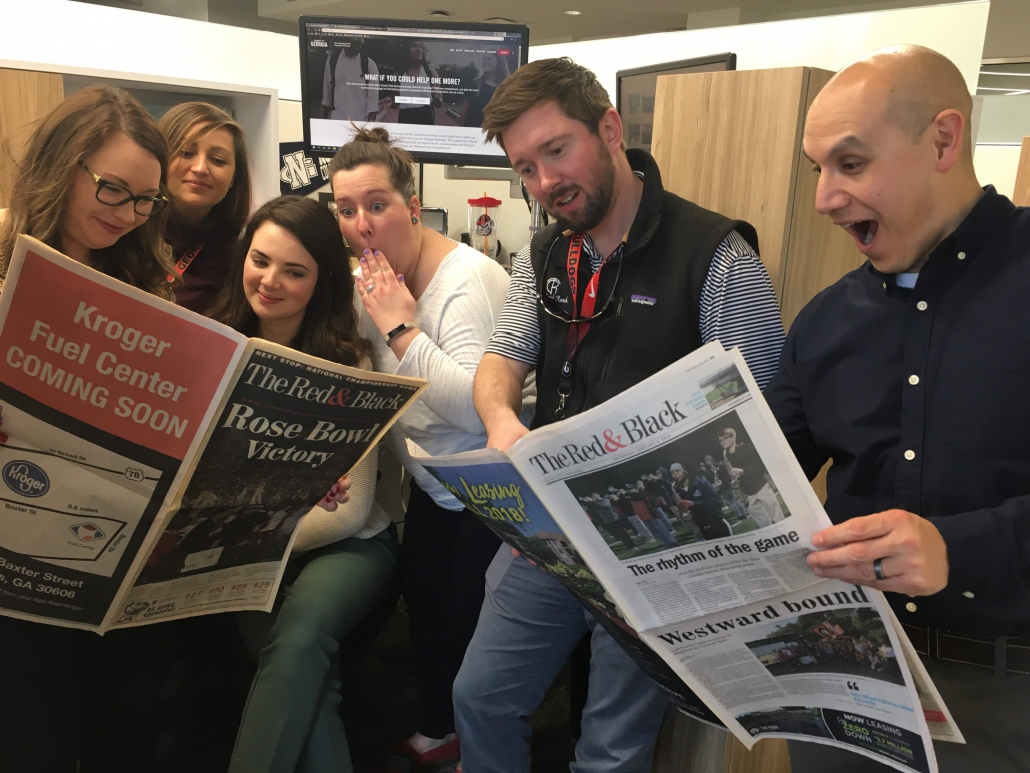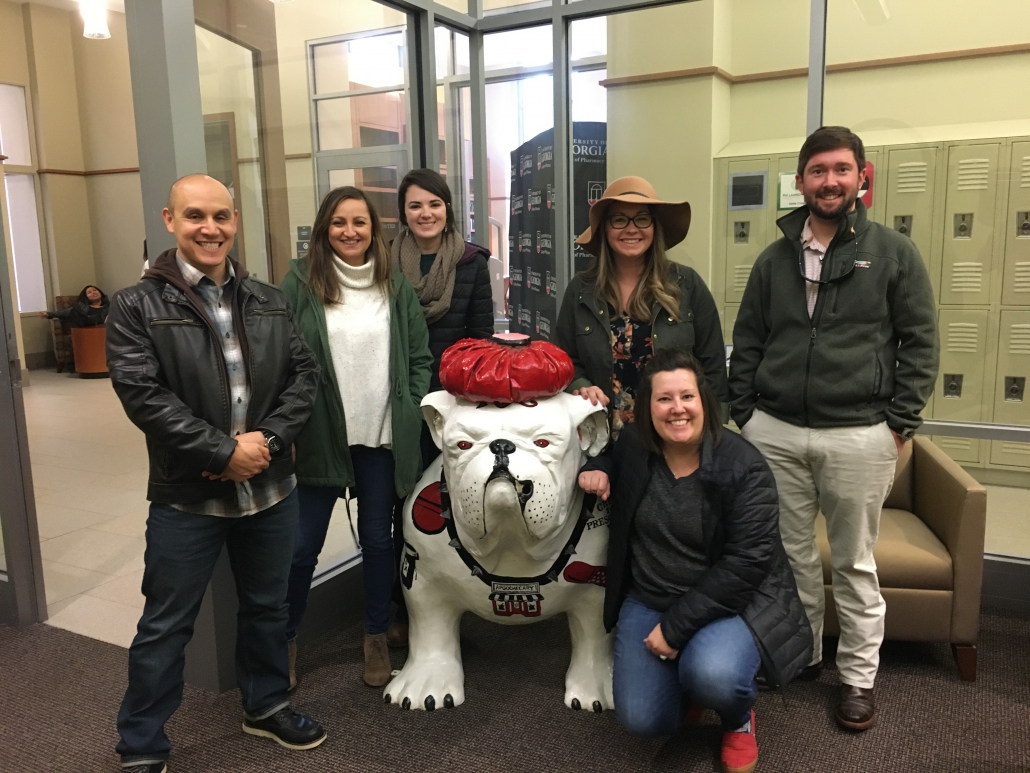 So, what have I learned about UGA over the last five months?
The State Botanical Garden of Georgia is worth the drive.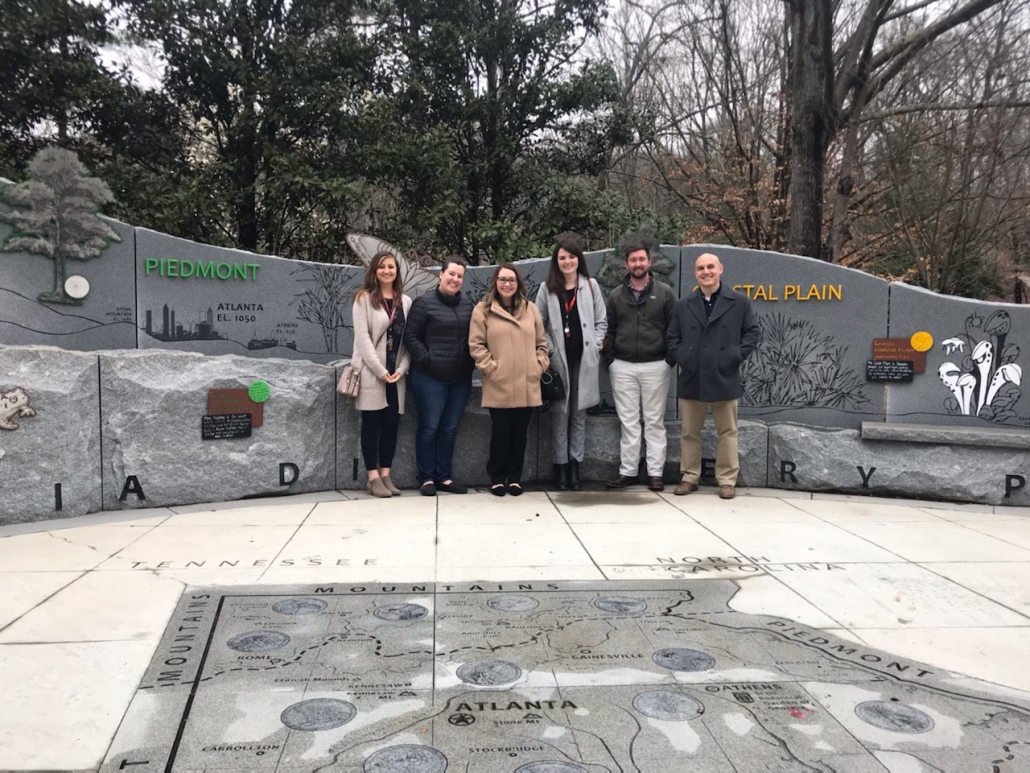 Going to the Creamery on a rainy November day may not have been the best idea, but it was totally worth the yummy ice cream, tucked away on a part of campus I never would have found on my own.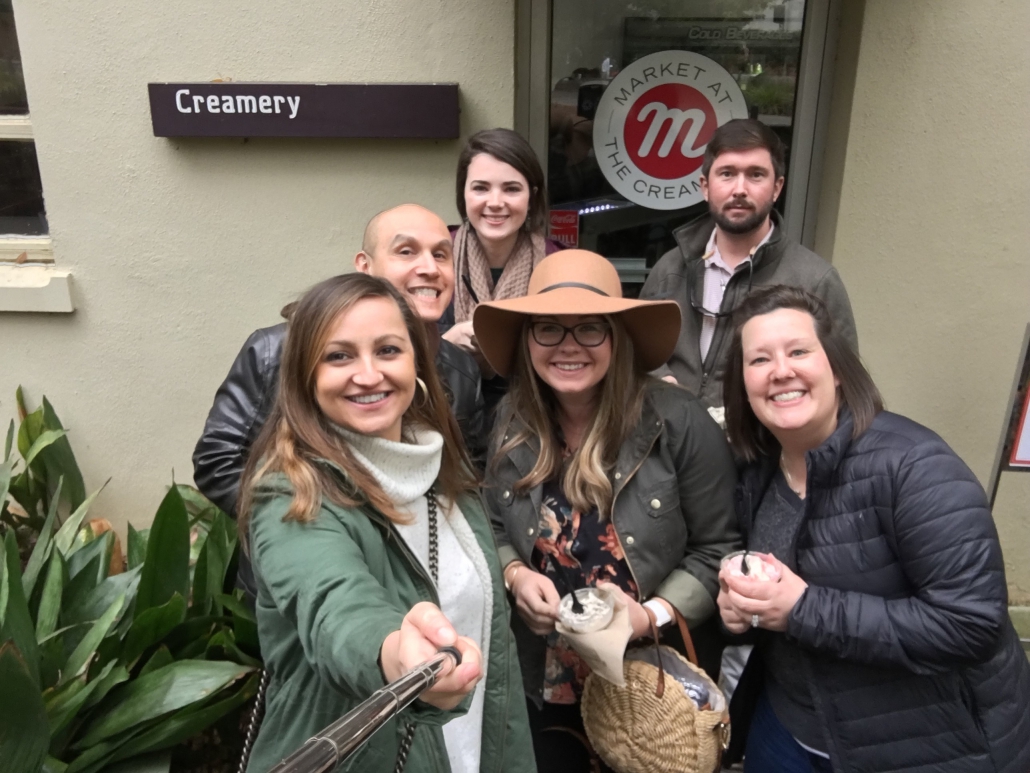 Walking the halls of Lamar Dodd to see student and faculty artwork is a great way to get inspired!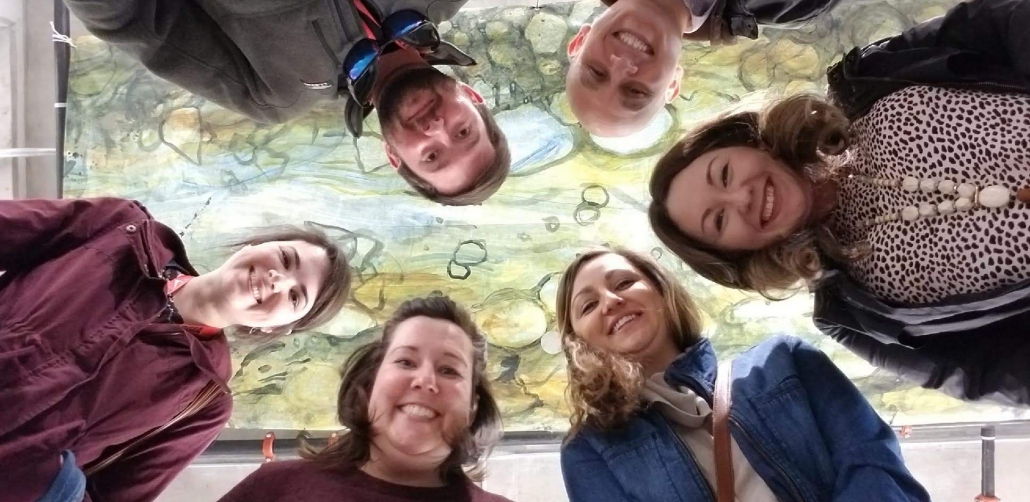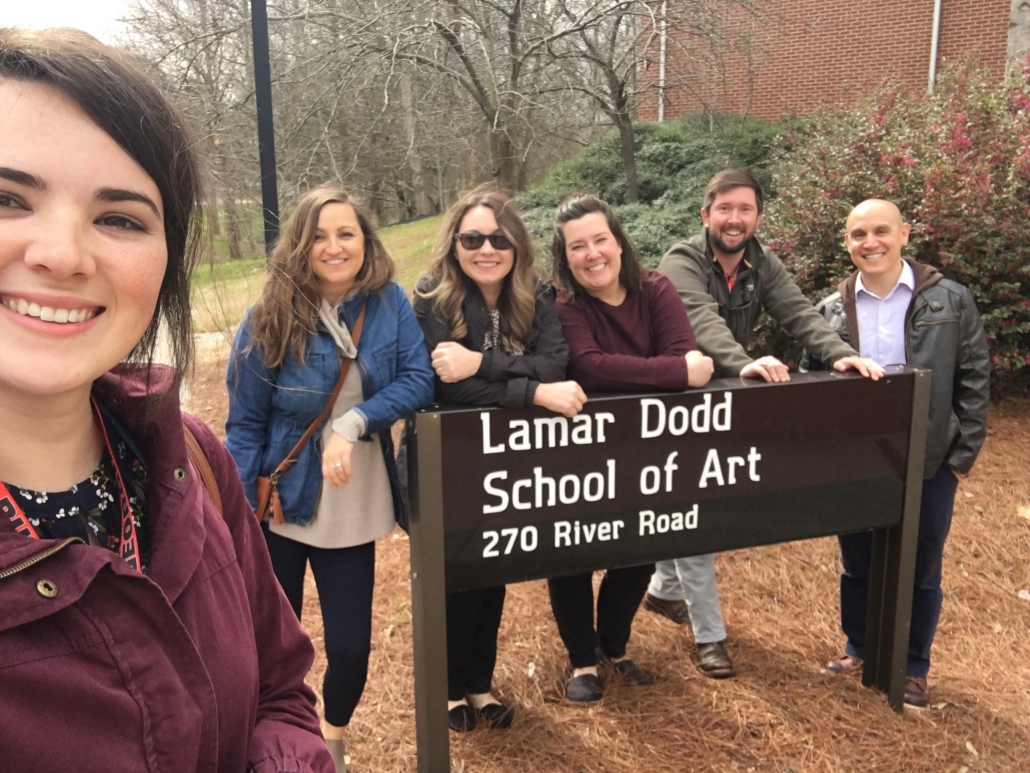 PAC's Department of Dance Performance Sampler should be on everyone's calendar!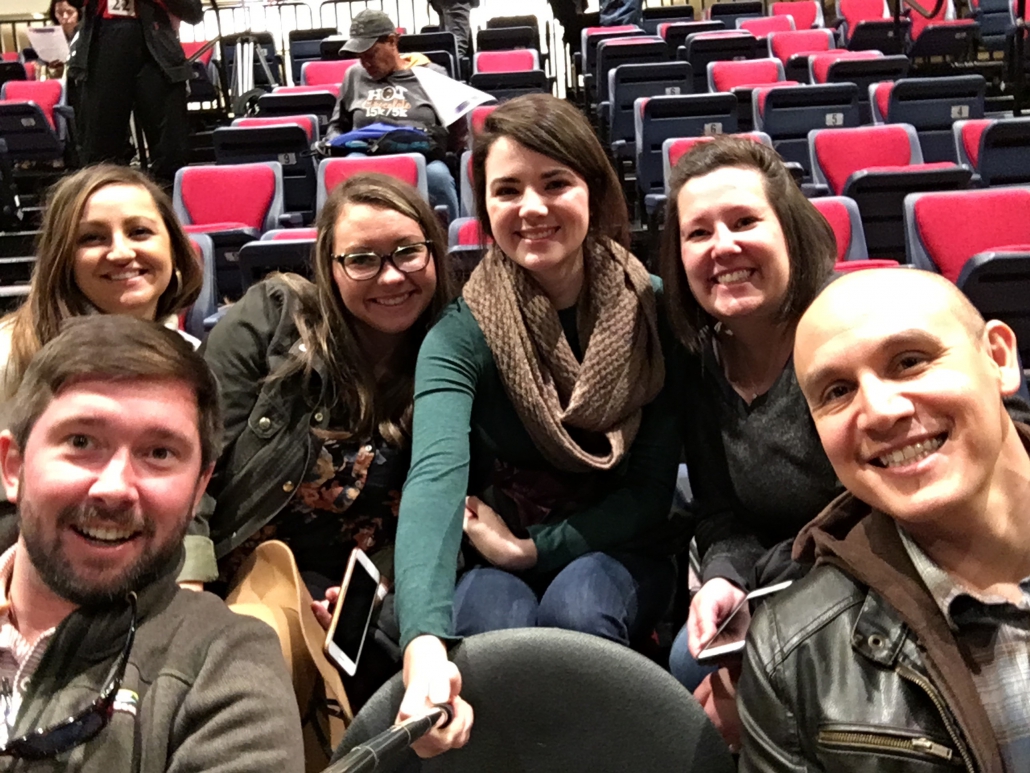 In need of some good luck? Head over to the Abraham Baldwin statue on North Campus and rub his foot!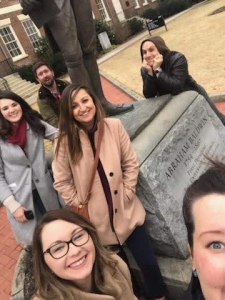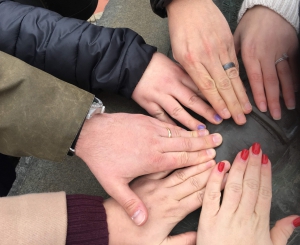 The Prospect Management team ranges in tenure at UGA from 10 years down to 8 months, and everyone discovered something new on campus!
We want to send a big THANK YOU to the Talent Management team for creating this Challenge and empowering new and tenured staff to test their knowledge and experience all that the University of Georgia has to offer!
This journey of ours is a great memory to have right now as we all wait out the situation we all find ourselves in, and we can't wait to see what fun challenges Talent Management comes up with once we're all able to get together again!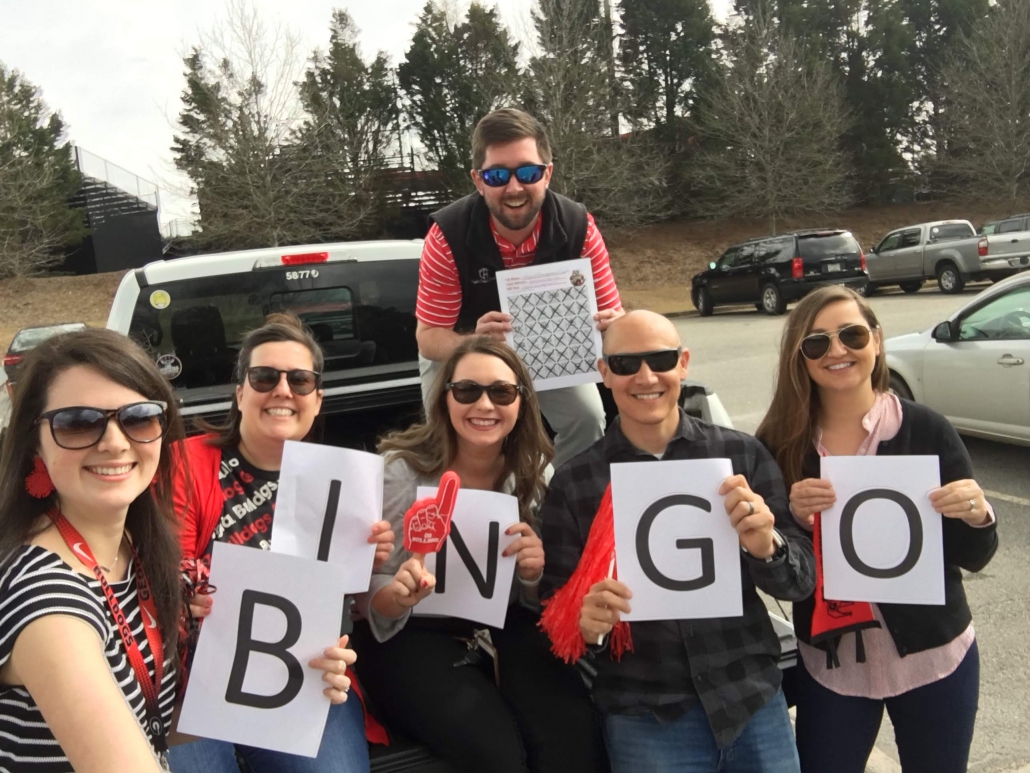 https://dar.uga.edu/wp-content/uploads/FeatImg-PointsofPridePM-v2.jpg
800
1200
Clarke Schwabe
https://dar.uga.edu/wp-content/uploads/UGADAR-logo-horizontal2.png
Clarke Schwabe
2020-04-02 11:04:25
2020-04-02 11:09:41
Points of Pride Challenge: Accepted!