The Road to Athens Challenge: Incentivizing Philanthropy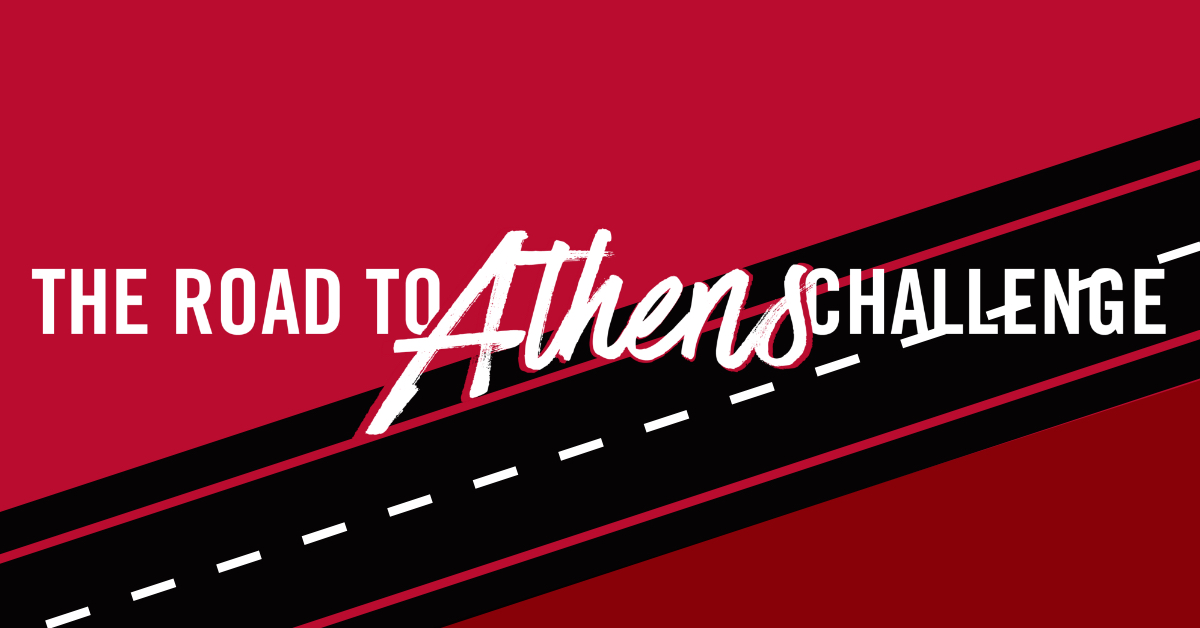 When we equip and motivate our alumni chapter volunteers to fundraise, they raise the profile of philanthropic action among Bulldogs. The Road to Athens Challenge is a campaign designed to create this change through a strategic, philanthropy-focused incentives program.
Ten chapters are participating, each with their own scholarship fund, which can provide support to a student from their area once it is endowed. Once their fund has a minimum of $15,000 and they achieve a 13% local alumni participation rate (before June 30, 2022), the UGA Foundation will give an additional gift of $10,000–guaranteeing the fund reaches the endowment minimum of $25,000. After it reaches this amount, the scholarship can begin supporting a student.
So, why does this matter? Simply put, it's because Bulldogs Never Bark Alone.
When we equip our volunteer leaders across the world with knowledge and tools to promote giving back to UGA, we see the most powerful messaging tool at work: word of mouth. Alumni see one another give back and watch a local student make it to UGA, a student who may not have made that choice without financial support from local alumni.
And those students? They're UGA's next Olympian, the next founder topping Bulldog 100, the next thought leader shaping an entire industry. Our alumni in chapters across the world, especially our volunteer leaders in the vanguard, are breaking down barriers to higher education with these scholarships.
Whether you're already working on the Road to Athens Challenge or this is the first you've heard of it, each of us should look for ways to support this program (and scholarships in general) to show our alumni just how powerful philanthropy is.
So, what's next?
Spend a few minutes reading our Messaging Guide for this effort. It has all the info in one place for chapter leaders or DAR staff to know what the program is, and how to talk about it.
Check out our progress trackers (updated daily), showing how close each participating chapter is to reaching their 13% local alumni participation rate. Those chapters are Houston, Dallas-Fort Worth, Charlotte, St. Louis, Nashville, Tampa, San Diego, Austin, Atlanta, and St. Simons Island.
Keep an eye out for what you can do to help, whether it's encouraging donors and alumni in your networks living in these 10 cities to attend chapter events or programs, or use this opportunity to incentivize alumni to support a UGA cause that is meaningful to them.
Have questions about Road to Athens Challenge program details? Email Sarah Sonenburg.
Have questions about Road to Athens Challenge marketing? Email Zach Armstrong.
https://dar.uga.edu/wp-content/uploads/Fbpost-1200x628px-2021-ChScholarship.jpg
628
1200
Zach Armstrong
https://dar.uga.edu/wp-content/uploads/UGADAR-logo-horizontal2.png
Zach Armstrong
2021-12-08 09:04:06
2021-12-08 09:04:06
The Road to Athens Challenge: Incentivizing Philanthropy