Bet Your Ask We Can Help!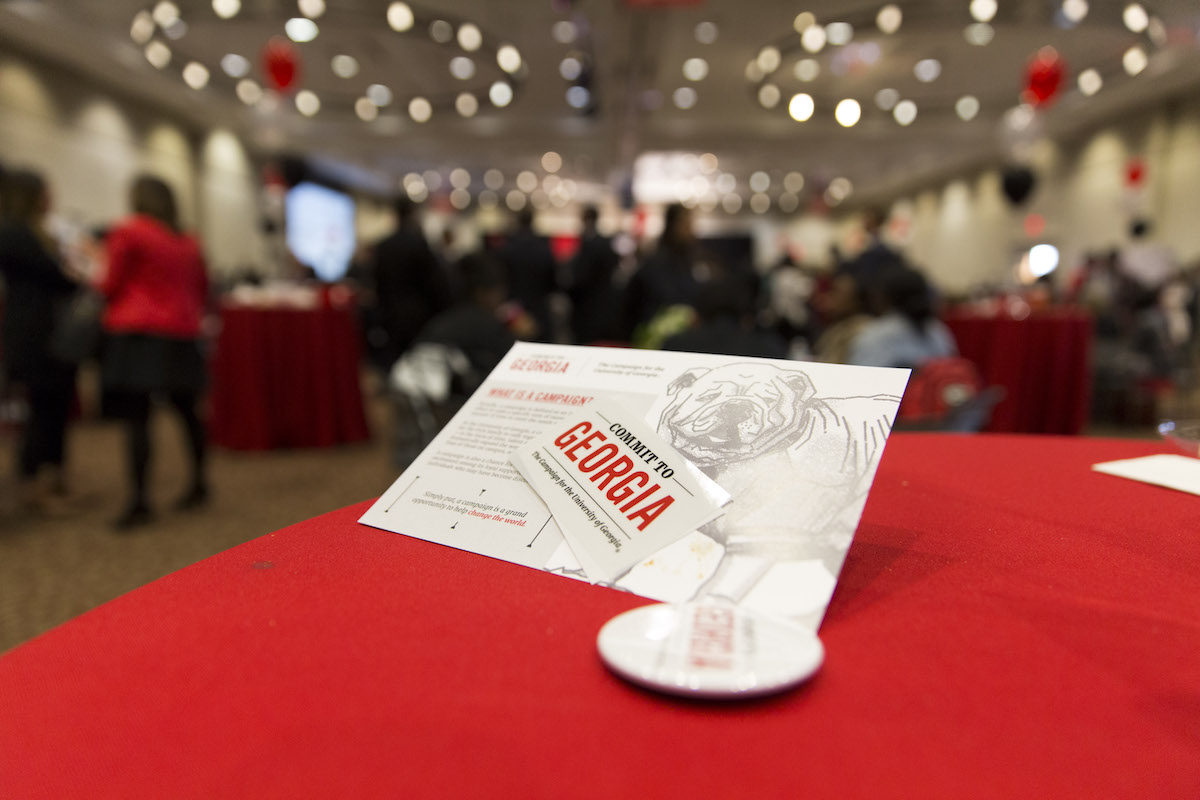 Fundraisers, congratulations on hitting the campaign goal 16 months early! With this milestone and FY20 around the corner, it's time to start planning ahead to continue that success. Why not kick off your planning with a little spring cleaning? Your Prospect Manager is available upon request to help knock out some portfolio clean-up, and all it takes is an hour!
According to Senior Regional Director Beth Zimmerman, "the Regional team is able to maximize their time on the road thanks to our partnership with Prospect Management. PM's assistance in helping the team keep their portfolios updated/cleaned up and their plans fully updated helps everyone—especially in our communications with schools, colleges and units who have major gift officers partnering with our team."
"We are also excited about future RPM sessions where we will be focusing more of our time on strategy discussions for our prospects," said Zimmerman.
Do you have a quarterly meeting coming up soon? Requesting a clean-up meeting ahead of time to update your plan steps and solicitations can provide a clearer picture of where your portfolio stands.
Can't meet in person? No problem! With Zoom, we can assist virtually whether you're at home or on the road. Other services we offer are GAIL and Reeher refreshers, clarifying policies and procedures, and half hour tune-up sessions. Reach out to your Prospect Manager today, and kick off the new fiscal year with a clean portfolio!
Other Development Officer Testimonials:
I think of our prospect management colleagues like the academic advisors we had as college students. Each fundraiser is fortunate to have someone to keep them on course toward success. Because of the prospect management team's availability to meet and consult about clean up, portfolio size, stage distribution, etc., the fundraiser can focus on their overall strategy for each prospect. We didn't graduate without the advice and direction of an academic advisor, and we can't be successful fundraisers without our prospect management colleagues.

Kathy Bangle, senior director of development for constituent programs
The Prospect Management team has always been a primary resource for me. Whenever I get in a bind and need help modifying plans in my portfolio, I give them a call and they are always quick to help. Not only have I relied on them to help keep my portfolio up-to-speed, but I have also received several quality referrals that have resulted in great meetings! Thanks to them, I feel that I can successfully manage multiple donor relationships while keeping my portfolio organized.

Meredith Metcalf, Franklin College of Arts & Sciences
I've really enjoyed the one-on-one portfolio clean-up meetings. Prospect Management has been super helpful, patiently working with me to a) help me understand what they need and what they like to see in GAIL and b) help clean up my prospect list and next steps. Then, when we get together for our office's Prospect Management meeting, there are no surprises and we can utilize our time to strategize, instead.

I HIGHLY recommend sitting down one-on-one with a Prospect Management team member and flesh out questions, next steps, and even thought processes, when it comes to working in GAIL regarding your prospect list.

Gordon Thomas, College of Veterinary Medicine
https://dar.uga.edu/wp-content/uploads/Bet-your-Ask-we-can-help-img.jpg
800
1200
Clarke Schwabe
https://dar.uga.edu/wp-content/uploads/UGADAR-logo-horizontal2.png
Clarke Schwabe
2019-04-29 12:20:46
2019-05-07 09:32:52
Bet Your Ask We Can Help!