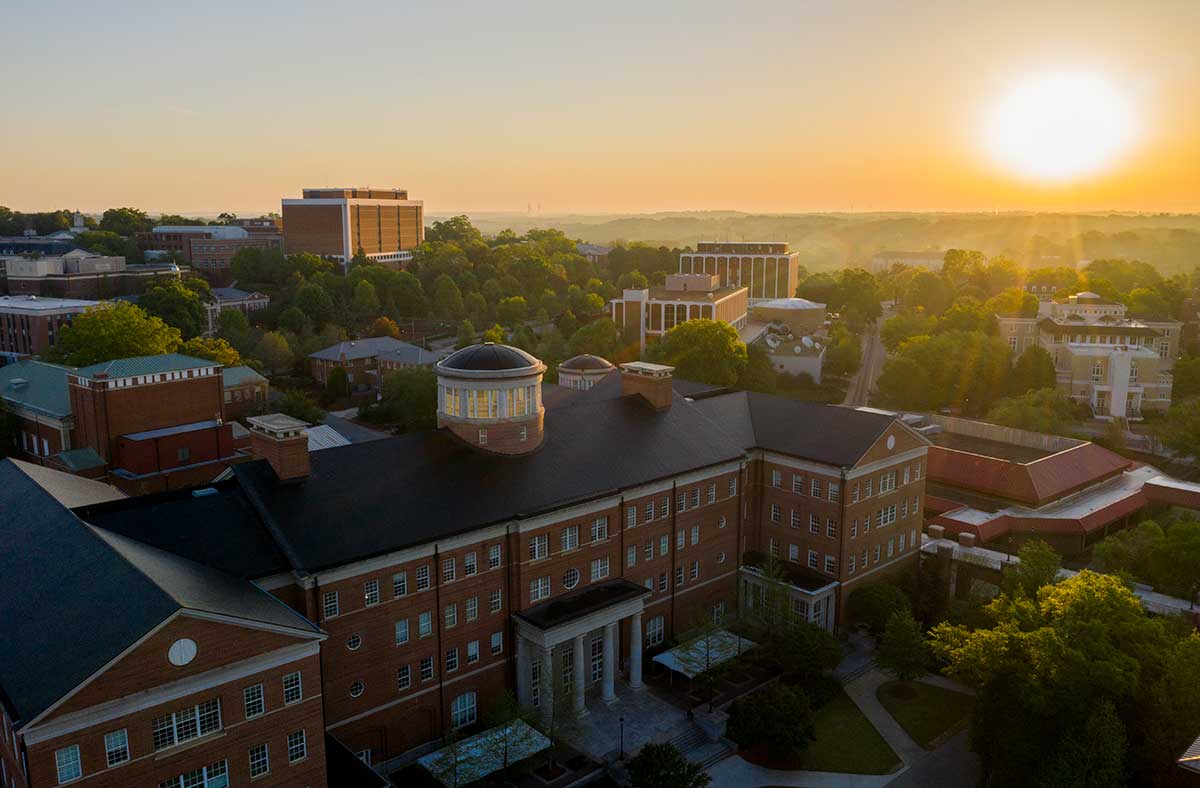 Are "principal gifts" the same thing as "major gifts" … only bigger?
Sort of. But they are also different and often share some common characteristics. I recently looked at all donors who had made gifts of $5M+ to UGA since FY13. Several of these gifts came from organizations through a grants process. I removed these and focused on the 16 donors who had been cultivated as individuals. Several characteristics emerged:
The donors were usually Alumni: Of the 16, 12 had attended UGA and 4 had not.
The donors had a long history with UGA: On average, they had made their first gift to UGA over 29 years before their principal gift commitment.
The donors' philanthropy deepened over the years: The first gift from 9 of the donors was less than $100 and three gave less than $25.
The donors' interests spanned disciplines, and they enjoyed connections with many people across the university: On average these donors gave to 8 different areas of campus over the years, and one particular donor had worked with no less than 23 frontline fundraisers over his fifty-seven-year relationship with UGA.
The principal gift was usually made when the donor was at a later stage of life: On average, the donors were in their mid-seventies and half of the gifts were planned gifts.
None of this is surprising, and these characteristics resemble those of principal gift donors at other institutions as well. However, it means that the philosophy and process of working with these prospects will differ somewhat from traditional major gift work. I think it's helpful to contemplate the type of relationship that we are aspiring to build with principal gift prospects.
First, we want to help these donors enjoy a relationship with the university that is deep, expansive, longstanding, and personal. Over time, our work should help connect the donor with all of their interests at UGA, involving them as a whole person as they engage with UGA and share their time, talent, resources and networks in support of our shared values. These connections will help build a strong sense of commitment to the greater cause. Plus, if each prospect has a network of connections, it will ensure that the relationship will weather the inevitable turnover of staff and administration.
Second, how we cultivate these donors has a lot to do with how they personally feel about giving to UGA; and making the largest gift of a lifetime is a very personal decision. Therefore, each principal gift prospect should have a unique engagement strategy tailored to their personal interests, and each engagement should be well thought out and prepared for an audience of one. The attention to detail and strategic, highly personalized work takes tremendous coordination and cannot be replicated for all donors.
Third, trust-building is paramount. Along the way, the donor will make many gifts as he or she grows closer to the university and tests whether the university is a good philanthropic partner. If we are genuine and honest as university representatives, if the money is used as directed, and if we show the donor meaningful impact, the university will emerge as a trustworthy philanthropic partner worthy of their most generous support.
Fourth, the relationship requires that the long view is always in mind. David Dunlop, a former leader at Cornell University who is known for his work with principal gift donors, says that most fundraising, from annual to major gifts, is heavily oriented to the process of asking and timed to the organization's calendar and priorities. Principal gifts, however, are timed to the life circumstances of the donor. The donor may be at the point of downsizing, selling real estate holdings, transitioning their business or contemplating their legacy. Whatever the events are, the timing of a donor's ultimate gift will depend on the donor's personal timeline, which often aligns with events later in their life.
If we have nurtured the relationship, engaged the donor wholistically, inspired meaningful philanthropy and built strong trust, the University of Georgia will stand as the most logical philanthropic partner when the donor is ready to make their ultimate philanthropic investment.
All this being said, the fact is that we are a new Principal Gifts team and are working through lots of questions. We are asking how we can best support university relationships so they will lead to principal gifts. Who are the university's top prospects and donors? How can we walk alongside of you to offer the long-view? How can we best work together to ultimately serve the University of Georgia? More to come, but these are the questions we are asking. If you have any thoughts or suggestions, we hope you'll reach out!
https://dar.uga.edu/wp-content/uploads/Buildings-at-Sunset_SM.jpg
788
1200
Emily Munnell
https://dar.uga.edu/wp-content/uploads/UGADAR-logo-horizontal2.png
Emily Munnell
2021-08-09 08:06:09
2021-08-09 09:11:35
Principal Gifts at UGA