The Between the Pages Engagement Story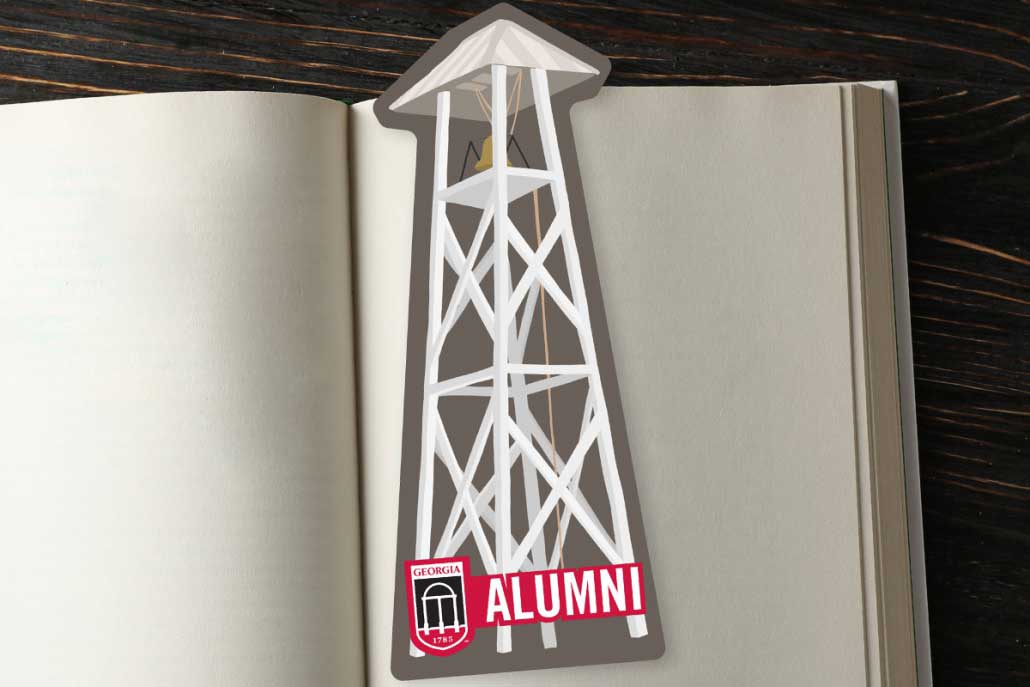 Our Between the Pages events have been successful (check out the stats below for yourself!) and we're going to steward registrants with a special direct mail piece this summer. Read on to learn why and how the Alumni team and DARCOMM partnered and identified a creative way to steward registrants for a longer-term result on their path to commitment.
Let's take a look at the registration data of Between the Pages overall – totaling five events over the past year – to give us a better understanding of who this program reached, and how engaged they are as alumni.
1,859 registrants in total

1,216 alumni registrants
621 registrants are non-donors (no lifetime gift credit)

196 of the non-donors are alumni (also no lifetime gift credit)

For 754 registrants this was their first-time registering for a UGA event

346 of these first-time registrants are alumni
What does this data tell us? From my perspective, it tells us that a large portion of our audience was looking for a program that brought them an exclusive experience. Receiving access to a favorite author, to hear directly from them about a book they enjoyed reading, added value to this alumni connection point. 41% of registrants saw this lifelong learning opportunity as an event they were willing to register themselves for, for the first time… with 28% of those being alumni!
After reviewing this data, we realized there's a unique stewardship opportunity in front of us thanks to the success of this Covid-19 virtual engagement experiment. Next up- we'll be sending a one of a kind thank you mailer to all registrants that includes a custom bookmark featuring one of our most beloved traditions, the chapel bell. It might sound cheesy, but we are grateful that this audience "bookmarked UGA" and engaged with our authors, our moderators and each other as we explored Between the Pages.
https://dar.uga.edu/wp-content/uploads/btp-mailer.jpg
687
1030
Emily Munnell
https://dar.uga.edu/wp-content/uploads/UGADAR-logo-horizontal2.png
Emily Munnell
2021-06-10 17:14:22
2021-06-11 09:38:52
The Between the Pages Engagement Story