September '23 DAR Star: Wendy Johnson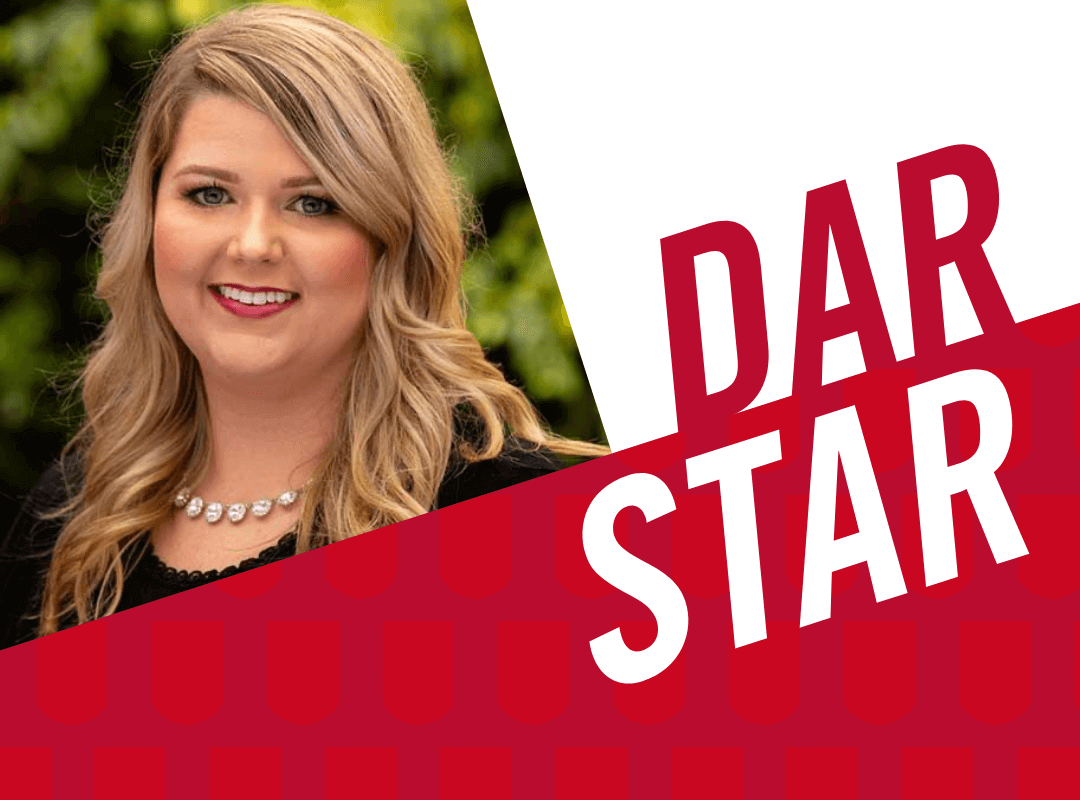 We work with absolutely incredible people—and we all have varied interests and experiences, which adds to the unique makeup of the University of Georgia. We'll be regularly spotlighting a few rock stars from around the division so that even if you don't cross paths with them in the break room or Zoom with them on a weekly basis, you can get to know colleagues who can enhance your work life and productivity.
Without further ado, please enjoy our Q&A with Wendy Johnson …
Name: Wendy Johnson
Title: Event Manager, Office of Special Events
I help plan events that are hosted by the President. This can be as simple as a small dinner or as complicated as commencement.
What might people not know about your job? Event planning is not just "party planning." So many details go into making sure an event comes together seamlessly. The ability to adapt to changes is key to being successful. I work with some really amazing people. They have so much knowledge that has been shared with me over the years.
Where can we find you?
Online:

ude.agu@nosnhoj.ydnew

On Campus: Waddel Hall
At Home: Winterville, Georgia
Time in DAR: Five years
Where did you grow up: Winterville, Georgia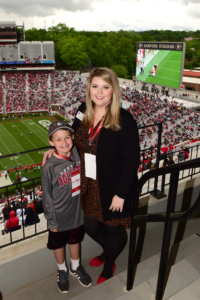 What is your favorite spot in Athens to grab lunch? Currently Dooley's Bar and Grill, Buffalo Chicken Wrap
On a typical Saturday evening, you can find me … Having dinner and drinks with friends and then finding some live music around town
Outside of work, I'm passionate about … making memories with my family. I am a big believer that "you can't take it with you when you go" so I truly appreciate the moments we have together, big or small.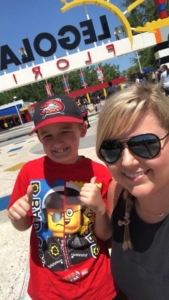 Favorite book or podcast: Crime Junkie Podcast
Lately, I've been watching … Outer Banks, The Mandalorian, New Amsterdam, Peaky Blinders
Something you might not know about me is … I'm a freelance makeup artist on the weekends.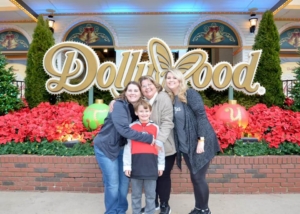 My dream vacation (cost and time aside) is to visit … I would love to do a tour of Europe and visit all the historical landmarks.
We hope you learned something new about Wendy. We are lucky to have her on our DAR team! Feel free to reach out to her if you have questions about special events, or if you'd like to talk about live music.
https://dar.uga.edu/wp-content/uploads/WendyJohnson_1200x800px-2023-DarStar-V1-1.png
800
1080
Lindsay Tuck Morris
https://dar.uga.edu/wp-content/uploads/UGADAR-logo-horizontal2.png
Lindsay Tuck Morris
2023-08-28 13:45:19
2023-08-28 13:45:19
September '23 DAR Star: Wendy Johnson