Break Out the Popcorn: Where Can I Find that DAR Video Again?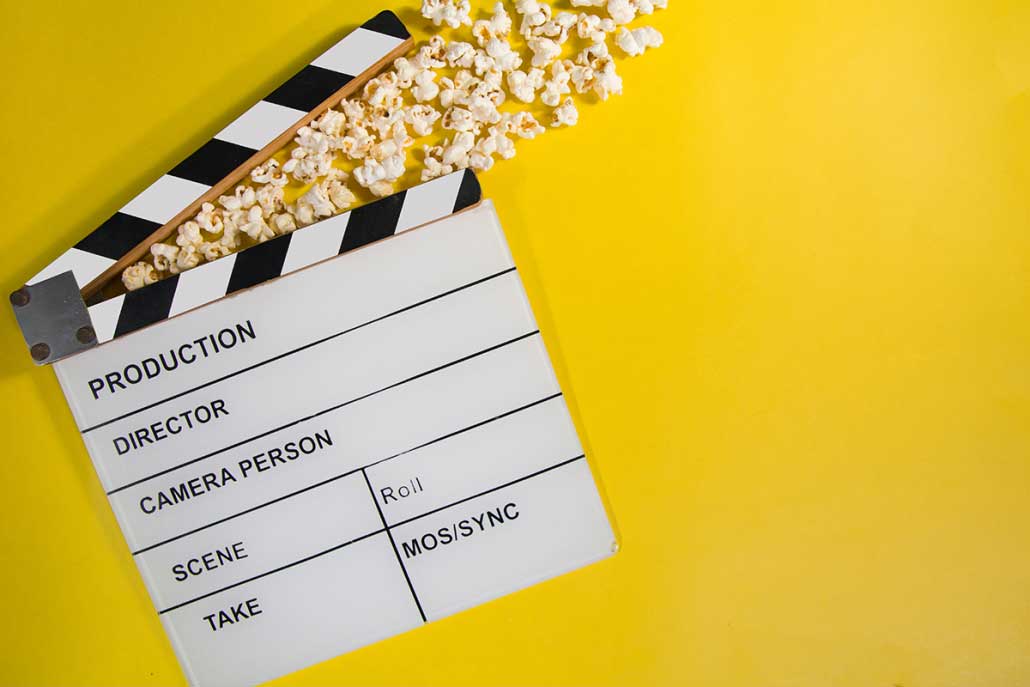 Never has DAR's value of innovation been more important or evident than 2020. Our team has worked tirelessly to find new ways to effectively engage our alumni and donors at a distance, and video has been a key part of these efforts.
That said, DARCOMM has received the question many times through email, conversation or planning meetings "Where can I find that video again?" We realize this resource is only helpful if you know where it is. So, break out the popcorn, it's time for our feature presentation…
I want to share a link to a video DARCOMM has already created.
Your best option in this situation is to visit our YouTube channel. Here we have videos organized into playlists (Campaign, Alumni Stories, Ask Me Anything) based on their theme or purpose. This is great option for sharing a video with colleagues, alumni, prospects, donors, grandparents, etc. It's also a great option for embedding a video on a webpage. Be sure to subscribe, so you can see the newest videos!
I want to play a video DARCOMM has already created at an event or in-person.
If you need to play a video at an event or in situations where you can't depend on internet service, it's best to have the actual video file. In this case, email our multimedia specialist, Edwin Hammond (the guy behind the movie magic), and he'll ensure you get a Dropbox link to a downloadable .mp4 file.
Also, a helpful tip in these quarantine times; when sharing a video over Zoom, be sure to check "Optimize Screen Share for Video Clip" at the bottom of your share screen for the best viewing experience.
I want a new video for a project we're working on.
Often this request isn't as simple as it sounds and certainly calls for more planning. Depending on the situation, a video can require anywhere between 2 – 20 hours of production time. Therefore, your best option is to start with the DARCOMM communication coordinator for your unit. They can ensure we plan effectively considering the audience, purpose and timeline for the project.
Don't forget about your phone.
Not every video needs cinematic polish. Sometimes an organic, genuine message fits our communication goals. Whether it's an update for your prospects or a thank you message to donors, the powerful video tool in our pocket is often all that's needed. Here are some best practices when filming on your phone.
Video is a helpful tool in a virtual environment, and there are different ways to use it depending on your needs. Please let DARCOMM know how we can help you take advantage of this resource.
The end. Reveal logo. Fade to black.
https://dar.uga.edu/wp-content/uploads/botp.jpg
687
1030
Emily Munnell
https://dar.uga.edu/wp-content/uploads/UGADAR-logo-horizontal2.png
Emily Munnell
2020-10-09 09:24:14
2020-10-26 10:30:43
Break Out the Popcorn: Where Can I Find that DAR Video Again?