Hop Into the Minds of Those Crazy Creatives in DARCOMM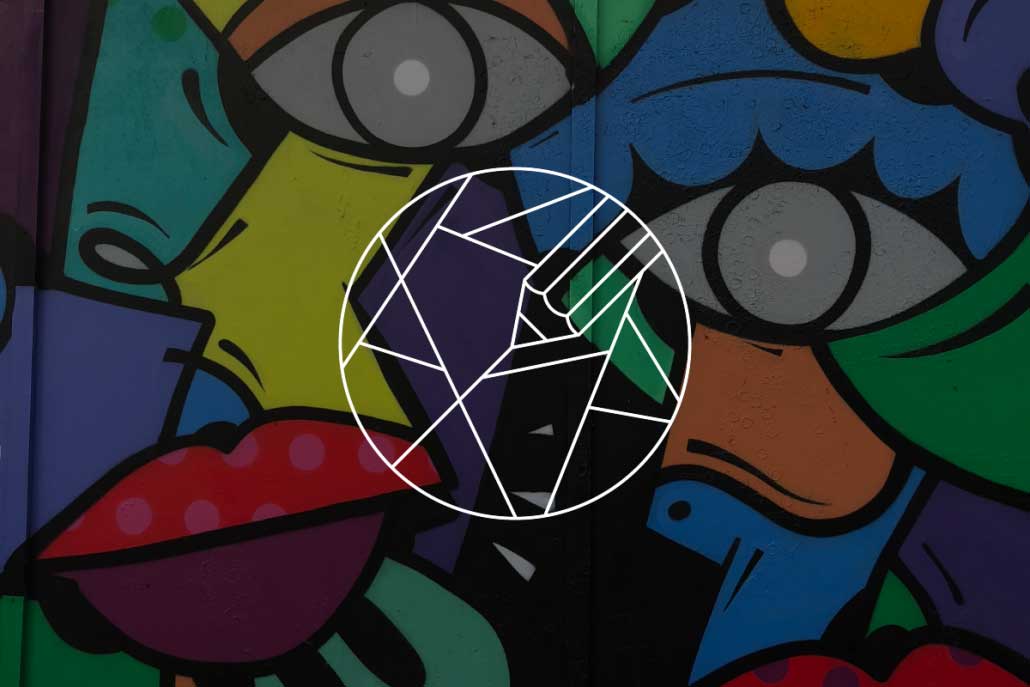 Adobe MAX is Adobe's annual creative conference, and it's a designer's playground full of learning, networking and incredible inspiration. This year, the conference is taking place October 20-22. It's going 100% virtual, and even better…it's 100% free! If you're curious to see what gets the Creative team in DARCOMM pumped, check out some of the sessions. Or, maybe you're just dying to hear what Wes Anderson, Annie Leibovitz, Tyler, the Creator, or Awkwafina have to say (amongst many, many other extremely talented artists/creatives). These sessions may pique your interest:
Join Adobe's Senior Director of Education Initiatives Ben Forta hosts The Future is Creative.
Special guests include:
Chris Do, Futur Founder, who speaks on "Teaching What You Know and Making a Living Doing What You Love"
Music Break with violinist Sumina Studer
Hip-hop artist, activist, and actor Common speaks about the progressive charter school he opened on the South Side of Chicago called Art in Motion. It has a peace room and a dedicated wellness center, and instead of detention, the kids are taught to meditate. The curriculum is centered around music, the arts, individualized personal learning, wellness, and movement classes.*
Thought leadership agenda in Education. Join Elisa Villanueva Beard, CEO, Teachers for America
David Tennant, the Scottish actor who portrayed the Tenth Doctor Who, shares his thoughts on creativity and where he finds inspiration*
Join Tammy Black, creative director, and Christina Williamson, principal and lead marketing strategist at Booz Allen Hamilton, to hear how they are helping the federal government modernize the country's pathway to outdoor recreation with Recreation.gov, an integrated digital environment, supported by a multichannel campaign.
In this session, these experts will share:
Their strategic approach to positioning Recreation.gov as a leader in outdoor recreation
How they turned a basic transactional site into an integrated digital environment and shared that platform with new audiences
How they deliver a consistent brand look and feel during the development of assets from social to print
Recent events have sparked conversations about racial injustice and systemic racism. Black designers make up 3% of the design workforce in the United States, and this lack of diversity compounds the challenge of creating experiences that truly reflect our distinctly unique customer base. Join Tasha Lutfi, design director at Microsoft, as she discusses why this is the time to address issues of diversity, equality, and inclusion within the workplace, lean into difficult topics often ignored — and work together to spark change. The remedy can be simple if you treat team culture like a product.
You'll hear:
Why team diversity impacts your product and your customer
How to spark positive change to bridge the gap between creativity and diversity in your workplace
How to activate culture improvement across your organization to enhance creativity
For the first time, the majority of people are working from home and working virtually. Hear from industry thought leaders Eric Kline, director of Global Workplace Experience at Adobe, and Gervais Tompkin, principal with global design firm Gensler, as they lead a thought-provoking discussion on the future of work. Learn how you can prepare your organization so it can successfully adapt to a changing environment, to technology, and to the employment landscape and come out on top. Let's imagine and create a better future by working together in a more rewarding and resilient way.
In this session, we'll explore:
What are the new design challenges for people and work in this context? 
How is this changing how we work, our working relationships, and our team culture? 
How might our experience of work be different and better?  What is the future of work that we want?
Good Design is Good Business is hosted by Adobe Evangelist Matthew Gyves.
Special guests include:
In conversation: Actress, author, and businesswoman Gwyneth Paltrow. Since 2008, Goop has been responsible for bringing buzzy and occasionally controversial wellness trends into the zeitgeist. Listen as she speaks with Adobe CMO Ann Lewnes.*
Sagi Haviv of Chermayeff & Geismar & Haviv Graphic Design firm, who speaks to "Identity Design: Welcome to the Jungle"
Check out more info or register today at Adobe MAX.
*Note: The majority of sessions and labs will be available on-demand after they premiere. On-demand content will be available at no cost for all registered attendees to watch over the coming year. Some live broadcast sessions featuring celebrities and marked with * will be available during the event only.
https://dar.uga.edu/wp-content/uploads/crazy-creatives.jpg
687
1030
Emily Munnell
https://dar.uga.edu/wp-content/uploads/UGADAR-logo-horizontal2.png
Emily Munnell
2020-10-09 09:33:20
2020-10-26 10:28:57
Hop Into the Minds of Those Crazy Creatives in DARCOMM