Important Notice Regarding UGA Logos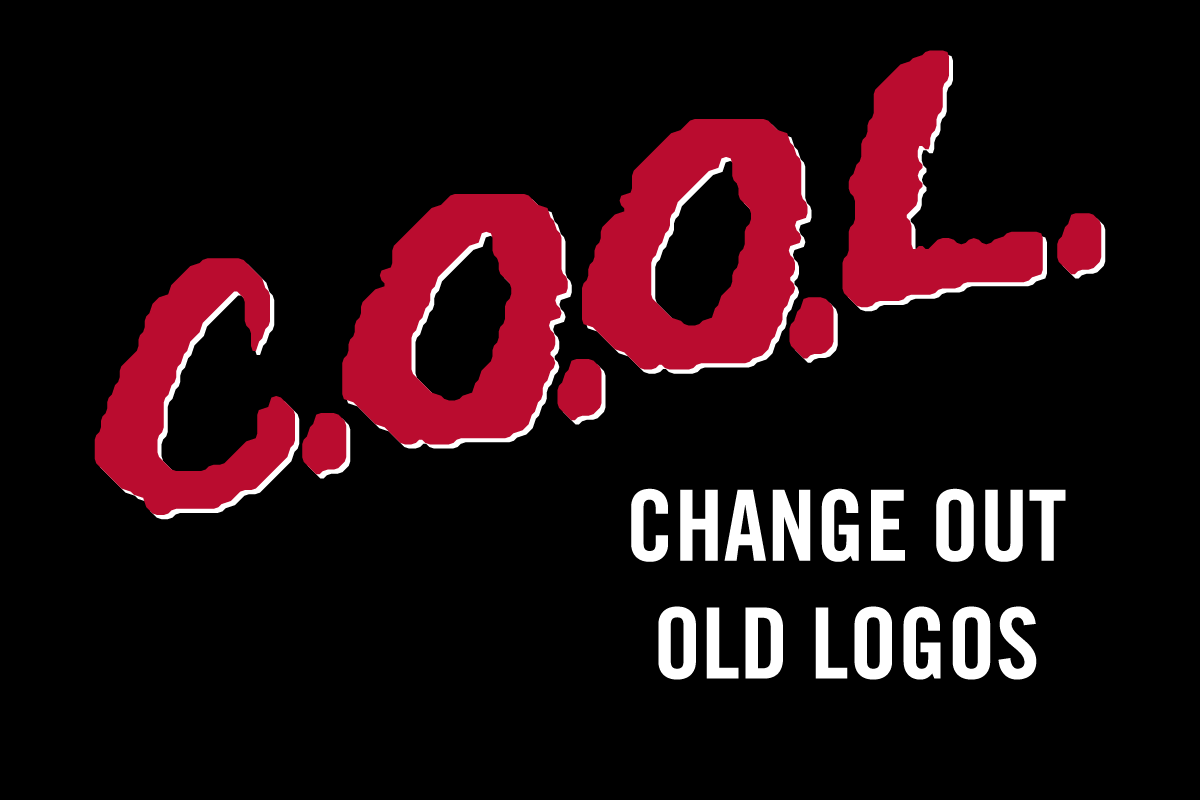 Are you holding on to UGA logos in the Everybody drive, on your desktop, or maybe in your pocket? I'm here to make the big announcement: DELETE 'EM!!
No, seriously. Select all, right-click, delete. Pretty please. It's the C.O.O.L. thing to do.
The UGA logos are now officially registered, and the ™ has changed to ®. MARCOMM has updated all of the master logos on the Brand website, and I highly recommend downloading the updated files from the Download Center.
DARCOMM is currently working with MARCOMM to update all the DAR-related logos to the Registered mark as well. You should be notified of those as soon as we get the updated logo files.
Please note: starting January 1, 2023, all UGA logos, across the board, will have to have the Registered mark. If you are ordering promo items now that you foresee will live past January 1, they will need to be made with the ® now.
2023 Update: All official logos have been updated with MARCOMM's assistance. If you need specific logos, please reach out to me. Consider everything you use on a daily basis – emails (look at your headers and footers), Word documents, PowerPoint templates, websites, stationery, promo and swag item orders, email signatures, and on and on and on. They must all change!
Contact Amanda Qubty in DARCOMM if you have any questions.
Thanks!
https://dar.uga.edu/wp-content/uploads/header.png
800
1200
Amanda Qubty
https://dar.uga.edu/wp-content/uploads/UGADAR-logo-horizontal2.png
Amanda Qubty
2022-09-19 14:47:50
2023-08-29 11:47:52
Important Notice Regarding UGA Logos