October '22 DAR Star: Christian (CJ) Padgett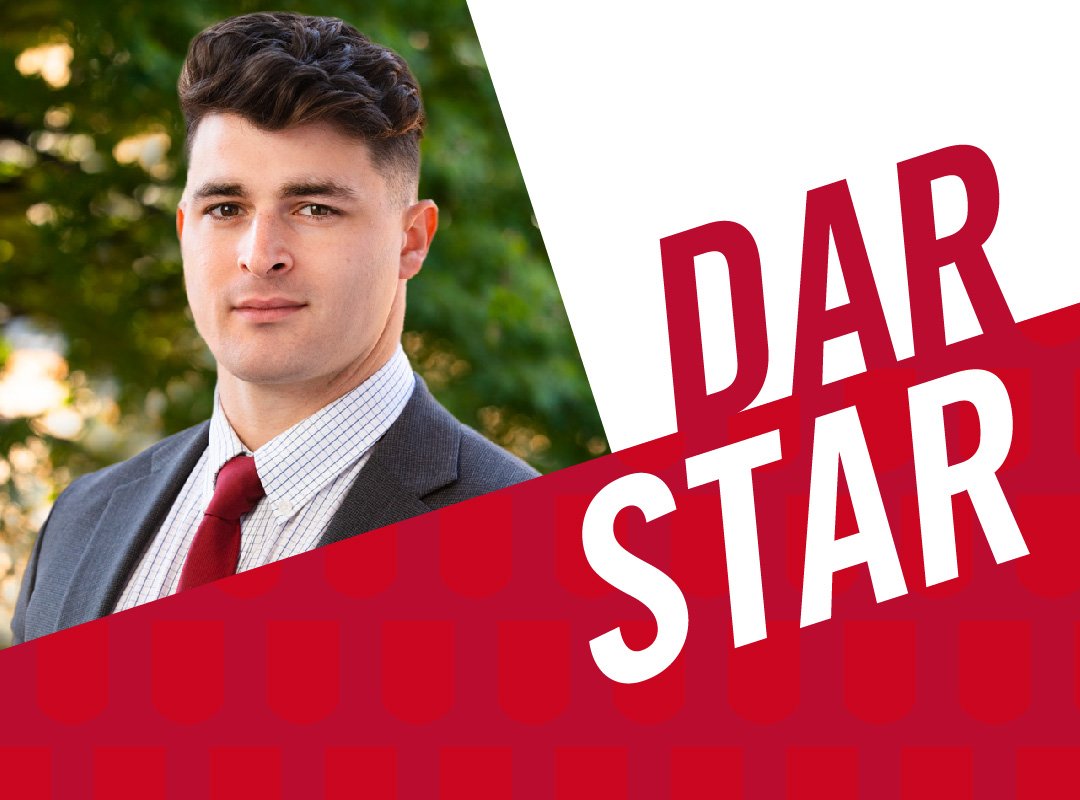 We work with absolutely incredible people—and we all have varied interests and experiences, which adds to the unique makeup of the University of Georgia. We'll be regularly spotlighting a few rock stars from around the division so that even if you don't cross paths with them in the break room or Zoom with them on a weekly basis, you can get to know colleagues who can enhance your work life and productivity.
Without further ado, please enjoy our Q&A with CJ Padgett …
Name: Christian (CJ) Padgett
Title: Client Support Specialist, DAR Information Technology
I troubleshoot issues with technology that is experienced by users across the division, onboard new employees by preparing their user devices and workspaces, and help facilitate the audio and visual aspects of Zoom when supporting large meetings.
What might people not know about your job? I am always available to help! No issue is too small to ask for my help—and I can, for sure, fix the issue you're having with the printer.
Where can we find you?
Time in DAR: 9 months
Why do you love working here? My team members are always helping me learn and grow professionally.
No. 1 tip for someone joining DAR: Remember to connect to the VPN!
What have you been most proud of working on? Assisting with the audiovisual needs for DAR division meetings.
Where did you grow up? McDonough, Georgia
Where do you like to grab lunch in Athens? Mediterranean Grill on South Lumpkin Street.
Tell us about your family. I live with my wife Marissa and our two dogs and two cats.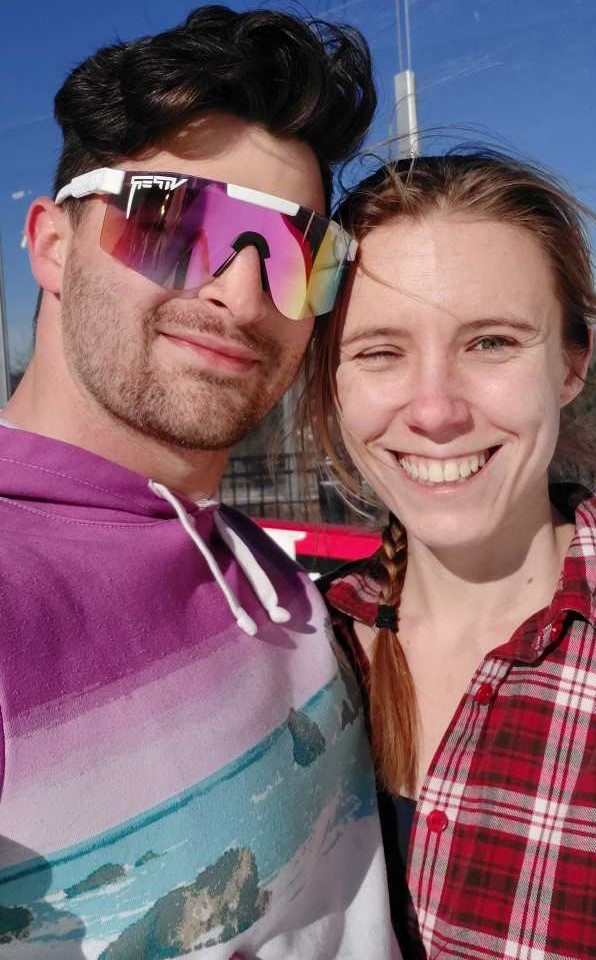 Describe your typical Saturday evening. We're visiting family.
Outside of work, what are you passionate about? Reading books and lifting weights.
Favorite book? The Birth of Tragedy by Friedrich Nietzsche.
What have you been watching lately? Lots of professional Starcraft games.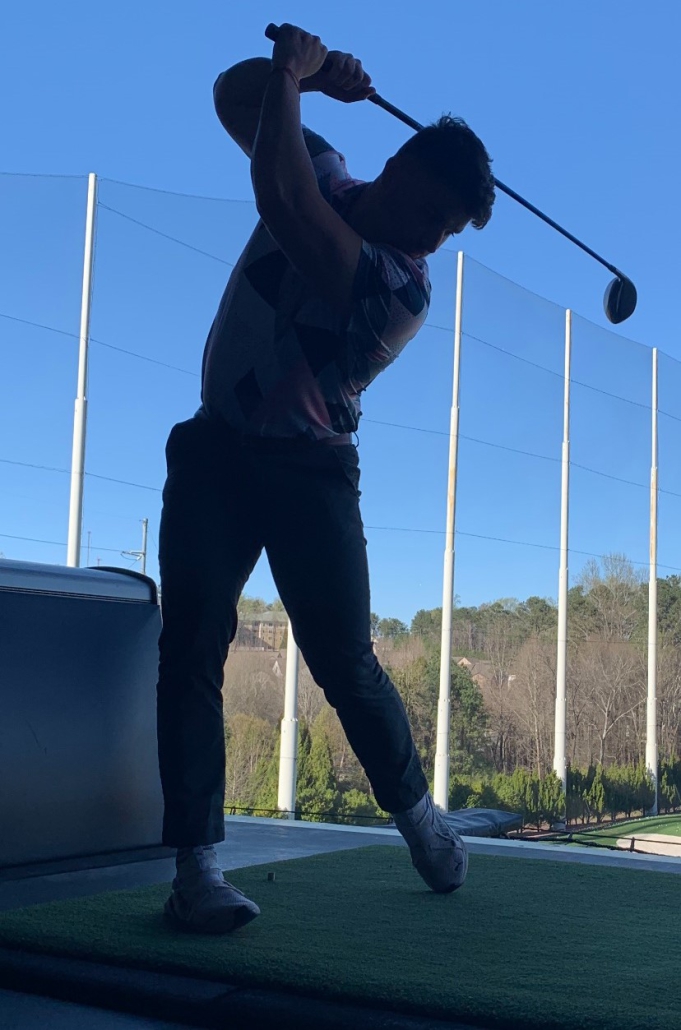 What is a song that pumps you up? Oblivion by Grimes.
What would be your dream vacation? San Juan, Puerto Rico.
What is something your colleagues might be surprised to know about you? I am a soldier in the Georgia National Guard.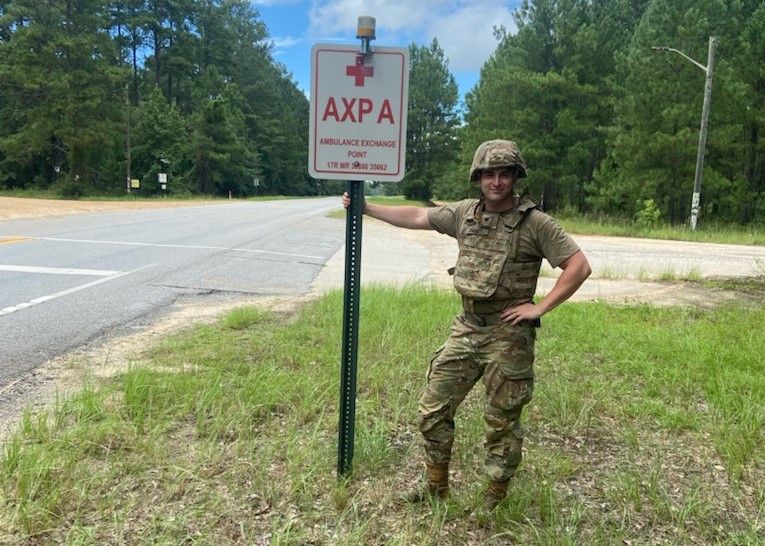 We hope you learned something new about CJ. If you can use the assistance of DAR's Office of Information Technology, don't hesitate to reach out to him—even if you're just looking to discuss what he's reading lately!
https://dar.uga.edu/wp-content/uploads/HeaderTemplate_1200x800px-Oct2022-DarStar-ChristianPadgett-V1.jpg
800
1080
Elizabeth Elmore
https://dar.uga.edu/wp-content/uploads/UGADAR-logo-horizontal2.png
Elizabeth Elmore
2022-10-10 15:24:01
2022-11-03 15:19:12
October '22 DAR Star: Christian (CJ) Padgett