November '23 DAR Star: Leandra Nessel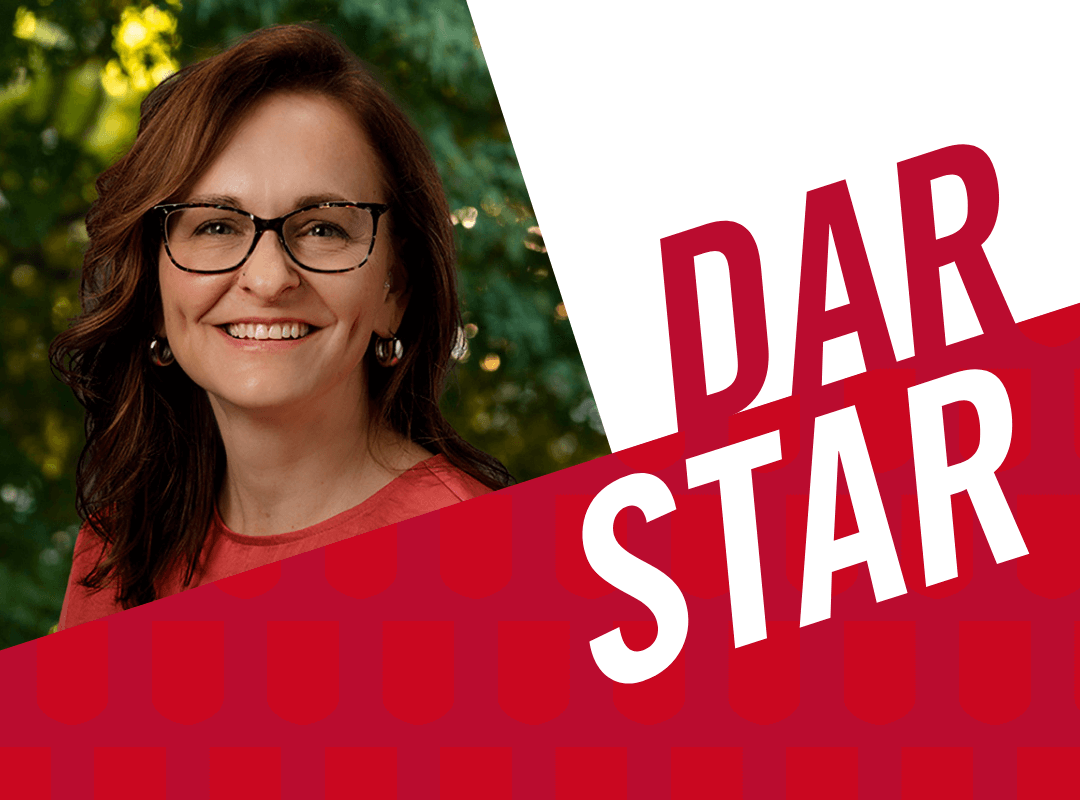 We work with absolutely incredible people—and we all have varied interests and experiences, which adds to the unique makeup of the University of Georgia. We'll be regularly spotlighting a few rock stars from around the division so that even if you don't cross paths with them in the break room or Zoom with them on a weekly basis, you can get to know colleagues who can enhance your work life and productivity.
Without further ado, please enjoy our Q&A with Leandra Nessel …
Name: Leandra Nessel
Title: Associate Director of Development and Annual Giving
My job is to help people understand how the Library supports every unit and college on campus and how we contribute to student success. I also educate people about how a 21st century library functions and why we need philanthropic support
What might people not know about your job? People might not know how much fun we have, how many cool things we have in the special collections libraries and how the library is the perfect collaboration partner for overall student support.
Where can we find you?
Online: 

ude.agu@lessenl

On Campus: Main Library
At Home: Athens, Georgia
Time in DAR: 16.5 years
Where did you grow up: Elberton, Georgia
What is your favorite reason for working for UGA/DAR? I love meeting people who are as passionate about the university as I am.
Work project you've been most proud participating in: Through the magic of alumni connections and our wonderful library staff, I was able to find some footage in our archives that allowed a man to hear his mother's voice for the first time. As you can imagine, it was very emotional for everyone involved.
What is your favorite spot in Athens to grab lunch? Can I say downtown Taco Stand even though it's gone? I miss it so much!
Tell us about your family I've been married for 26 years to Kent. We have two sons ages 20 and 17, a senior rescue dog named Bella, and a cat named Vinny.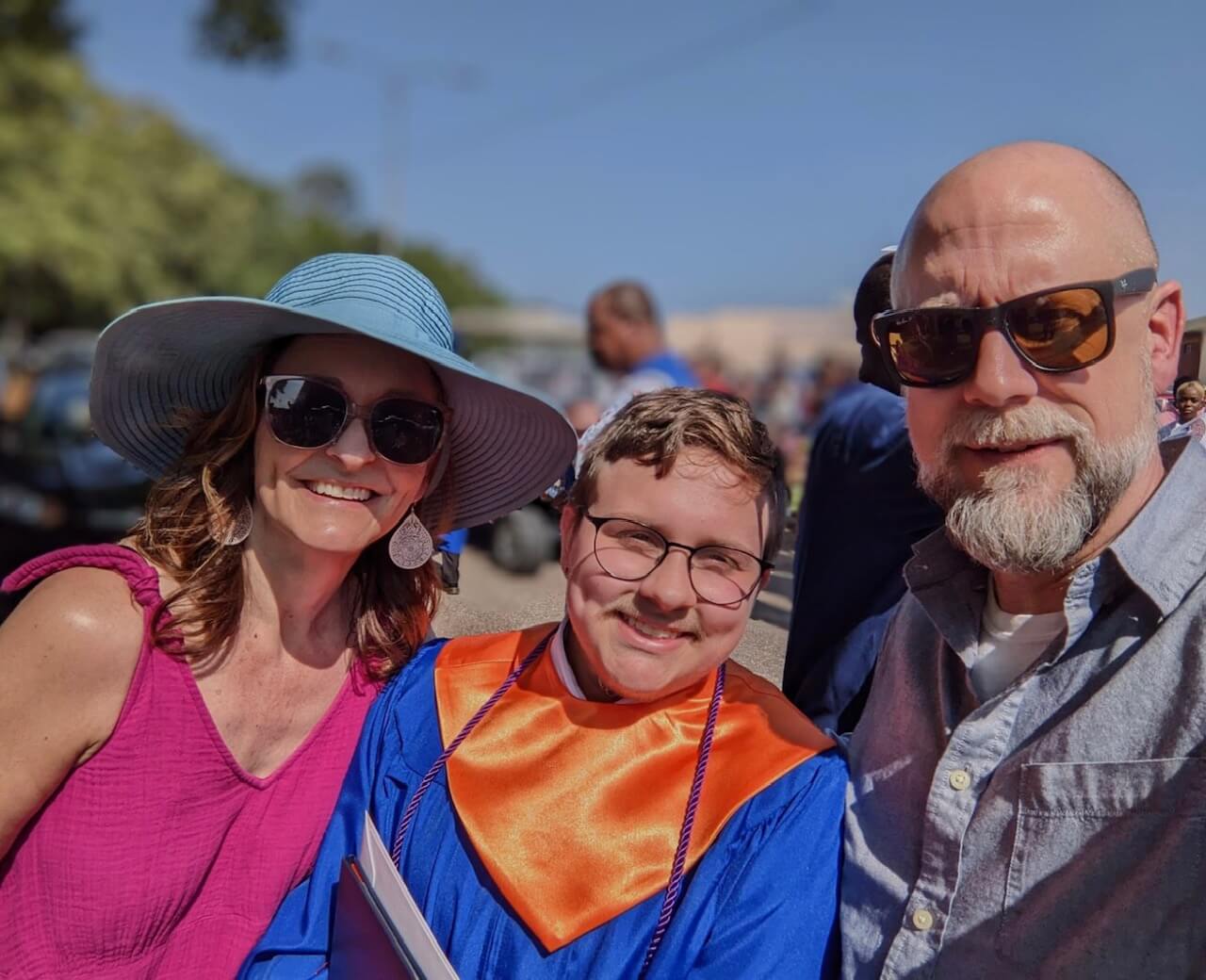 On a typical Saturday evening, you can find me … On the sofa watching one of the many many British/Icelandic murder mysteries we are obsessed with, or watching the Braves.
No. 1 tip for someone just joining DAR: Get to know your colleagues outside of your unit. Don't be afraid to introduce yourself to them at one of the big meetings, which can sometimes feel overwhelming.
Outside of work, I'm passionate about … Reading and writing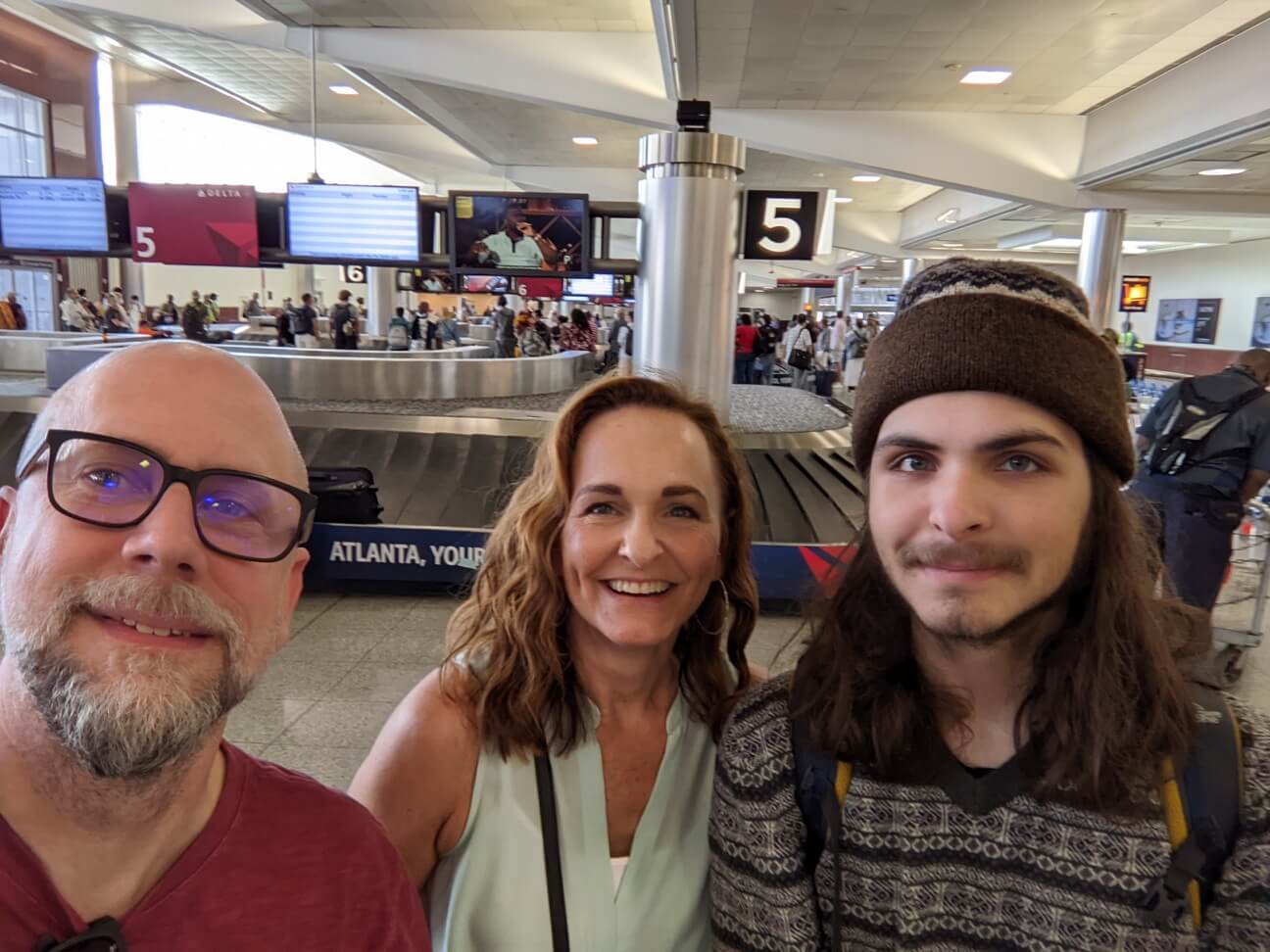 Favorite book or podcast: Asking me my favorite book is liking asking which is my favorite child! If pressed, I would say "Code Name Verity" is my favorite book. It's the only book I've ever immediately started re-reading when I was done.
Lately, I've been watching … Endeavor on PBS.
A song that really pumps me up is … "Close to Me" by The Cure.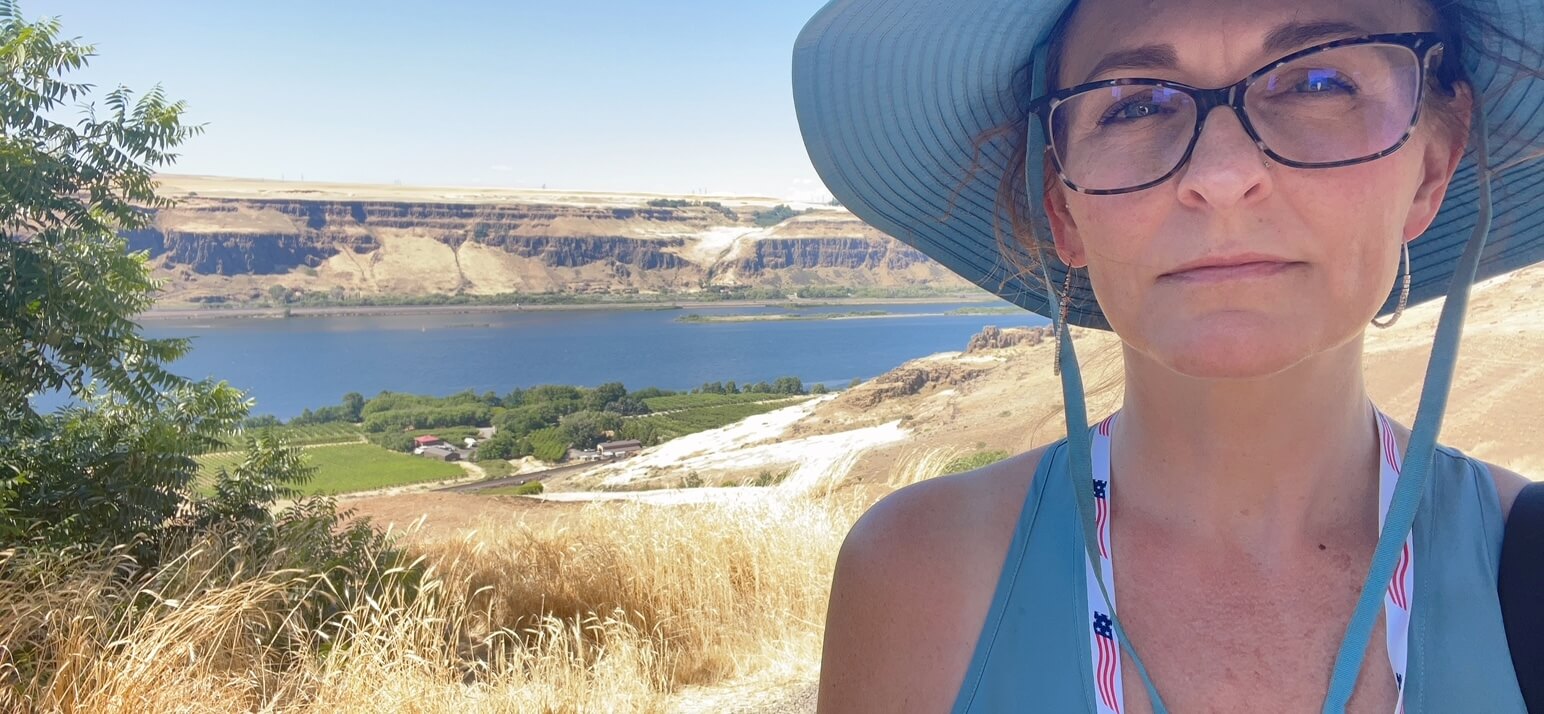 Something you might not know about me is … I have two tattoos.
My dream vacation (cost and time aside) is to visit … England, Scotland and Ireland.
We hope you learned something new about Leandra. We are lucky to have her on our DAR team! Feel free to reach out to her if you have questions about development, or if you'd like to talk about libraries and archives.
https://dar.uga.edu/wp-content/uploads/Leandra-Nessel_1200x800px-2023-DarStar-V1.png
800
1080
Lindsay Tuck Morris
https://dar.uga.edu/wp-content/uploads/UGADAR-logo-horizontal2.png
Lindsay Tuck Morris
2023-11-07 10:35:03
2023-11-07 10:53:25
November '23 DAR Star: Leandra Nessel