Thank you for a great 2019 AdvanceUGA!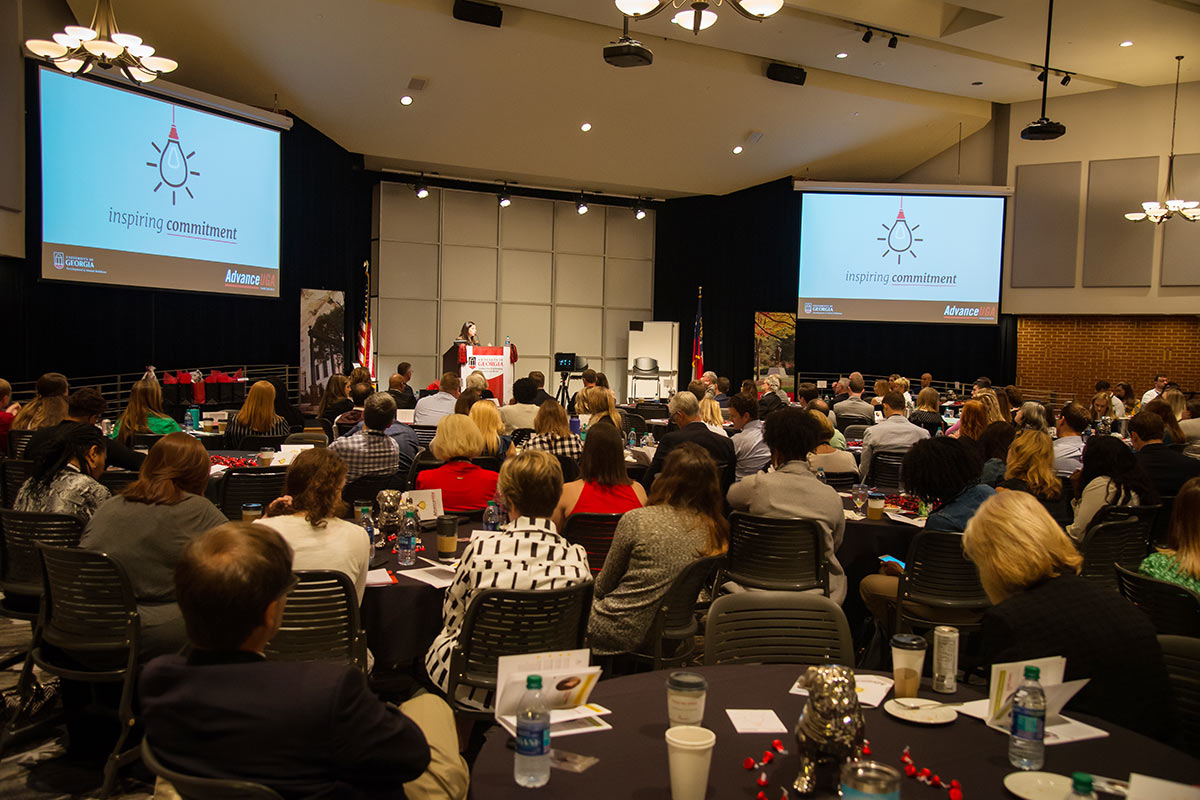 We hope you walked out of the conference feeling motivated by our speakers and energized about our team, our culture and our collective direction. Both the energy and enthusiasm in the room were contagious. We appreciate all of you helping us work towards our goal of making us even more collaborative, thoughtful and effective teammates.
Let your voice be heard! Take the event survey to provide DAR with your valuable feedback. View the photo gallery from the event.
Slides and audio recordings are available for download from each of our fantastic speakers.
---
James Jackson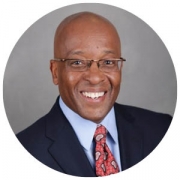 A retired banking executive, James spent his successful career demonstrating servant leadership. He shared insights from his career at Bank of America and other major financial institutions where he motivated individuals and teams to overcome obstacles and succeed in difficult circumstances. He continues to serve and inspire others through his volunteer work with local non-profits in Charlotte, North Carolina.
---
Danielle Mason Hosker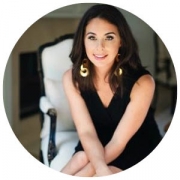 A three-time Bulldog 100 winner, Danielle Hosker is no stranger to the hard work and determination it takes to run a successful business. She started DanceFX, a popular, not-for-profit dance organization, in 2000 while she was a student at the University of Georgia. She has since created a linen company, become a fashion designer, and opened her own retail store, Mason Hosker, a high-end women's fashion label, in Charleston, SC.  Danielle inspired us with her innovative and entrepreneurial spirit.
---
Bart Newman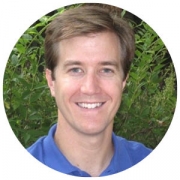 Bart Newman is the Chief Operating Officer for THRIVE Farmers International, Inc., which in 2016 placed No. 19 on the Inc. 500 list of the fastest-growing private companies. Bart's professional experience began in the U.S. Army where he completed a one-year tour in Baghdad, Iraq. Upon returning from Iraq, Bart wrote the book "Because of Baghdad: What a Father Would Say About Life, if He Didn't Come Home to Say It". Committed to making the world a better place, Bart shared his personal and professional experiences that have shaped him as a leader.
---
Malcolm Mitchell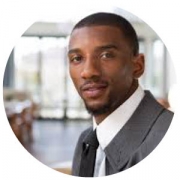 Valdosta native and former UGA football star Malcolm Mitchell self-published his first book, "The Magician's Hat", during his junior year at Georgia. As the recipient of the 2016 Georgia Writer's Association Children's Book of the year, Malcolm used his platform to launch Read with Malcolm, a youth literacy initiative. Later Malcolm signed on to become a Scholastic author. In the 2016 NFL Draft, Malcolm was selected in the fourth round by the New England Patriots. He was part of the Patriots team that won Super Bowl LI, a game that is considered the best comeback in football history. In his inspiring message, we learned how Malcolm is overcoming obstacles and pursuing his dreams.
---
Stan Deaton, Ph.D.
A Georgia Bulldog Walks into the Constitutional Convention: The Leadership and Legacy of Abraham Baldwin
Stan Deaton, Senior Historian at the Georgia Historical Society, loves his job because he gets paid to read, write, think and talk about history.  Stan will share entertaining stories about Georgia history and how it informs the work we do in Development and Alumni Relations. You will learn about the leadership and legacy of UGA founder Abraham Baldwin and the pivotal role he played in creating the United States Constitution and much more in his engaging history lesson.
---
Randolph Carter
When Employees Lead!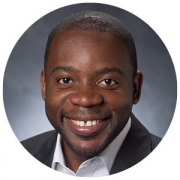 Randolph Carter is a high energy presenter with a wealth of knowledge in teambuilding, leadership, career development and diversity and inclusion. He engages his audiences through storytelling, authenticity, and a touch of humor. Randolph has worked in positions in the Office of Institutional Diversity and Human Resources and now serves as a project manager for OneSource.
Leadership in the eyes of most employees is interpreted as a function of a pay grade or level on the organizational chart. In this session, we examined the components of engaged leadership where every member of DAR is aware of the unit's priorities, actively builds key skillsets, and aggressively seeks to achieve inclusive excellence.
---
Dawn Bennett-Alexander, J.D., Assoc. Professor of Employment Law & Legal Studies
Everything you wanted to know about diversity and inclusion but didn't know who to ask!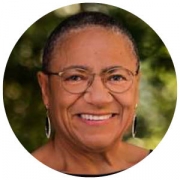 Professor, Author, Attorney are all words that describe Dr. Dawn Bennett-Alexander or Dr. BA, as her students affectionately call her.  Using her extensive experience consulting in the workplace and teaching in the classroom about diversity, Dr. Alexander presented an informative, interactive, FUN, and impactful session around common but important trends, misconceptions and skills in a diverse workplace.
---
Kizmet S. Adams, J.D.
Manage Your Energy, Not Your Time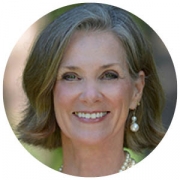 A human resource specialist, Kiz is an advocate on campus for promoting balance and wellbeing among faculty and staff and for creating a healthy, positive, productive work environment at the University.  As Kiz likes to say, you can't manage time, extend time, or turn back time. However, you can increase your ability to use time effectively by managing your energy.  In this session, we identified your personal energy draining habits, and then developed practices that help replenish your energy. As a result, we learned to build physical, emotional, and mental resilience that will increase our engagement with work and life.
---
Cat Hendrick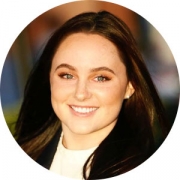 Grady College of Journalism & Mass Communication Student 
Cat Hendrick is a third-year journalism student from Orange County, California. She has been in Grady Sports: Sports journalism at UGA's Grady College for three years pursuing a career in sports broadcasting. She's helped produce two shows for ESPN, serves as the president of UGA's chapter of the Association for Women in Sports Media, and was chosen by the United States Olympic Committee to travel to South Korea to cover the 2018 Winter Olympic Games for Team USA. In her talk, Cat discussed the phenomenon of imposter syndrome by sharing her experience leading up to the Games.
---
A big thank you to the Special Meetings and Training Team for planning the 2019 AdvanceUGA Conference:
Cindy Bond, Advancement Services
Whitney Prescott, Career Center
Catherine Henry, Terry College of Business
David Ornelas, Prospect Management
Brandon Scott, UGAF
Shearron Hamilin, Donor Relations
Olivia Browning, Alumni Relations
Matt Pruitt, CFR
Wendy Johnson, Special Events
Johnie Tucker, Franklin College
Adam Prescott, Regional Program
Laura Wilkerson, CAES
Danielle Bezila, Darcomm
Maggie McAllister, VP's Office
Andrea Parris, Talent Management
Michelle Carter, Talent Management
Christy Dasher, Talent Management
Krislyn Johnson, Talent Management
Kathryn Kay, Talent Management
https://dar.uga.edu/wp-content/uploads/blog-AdvanceUGA-2019.jpg
800
1200
Danielle Bezila
https://dar.uga.edu/wp-content/uploads/UGADAR-logo-horizontal2.png
Danielle Bezila
2019-05-09 13:38:36
2019-05-10 09:57:04
Thank you for a great 2019 AdvanceUGA!